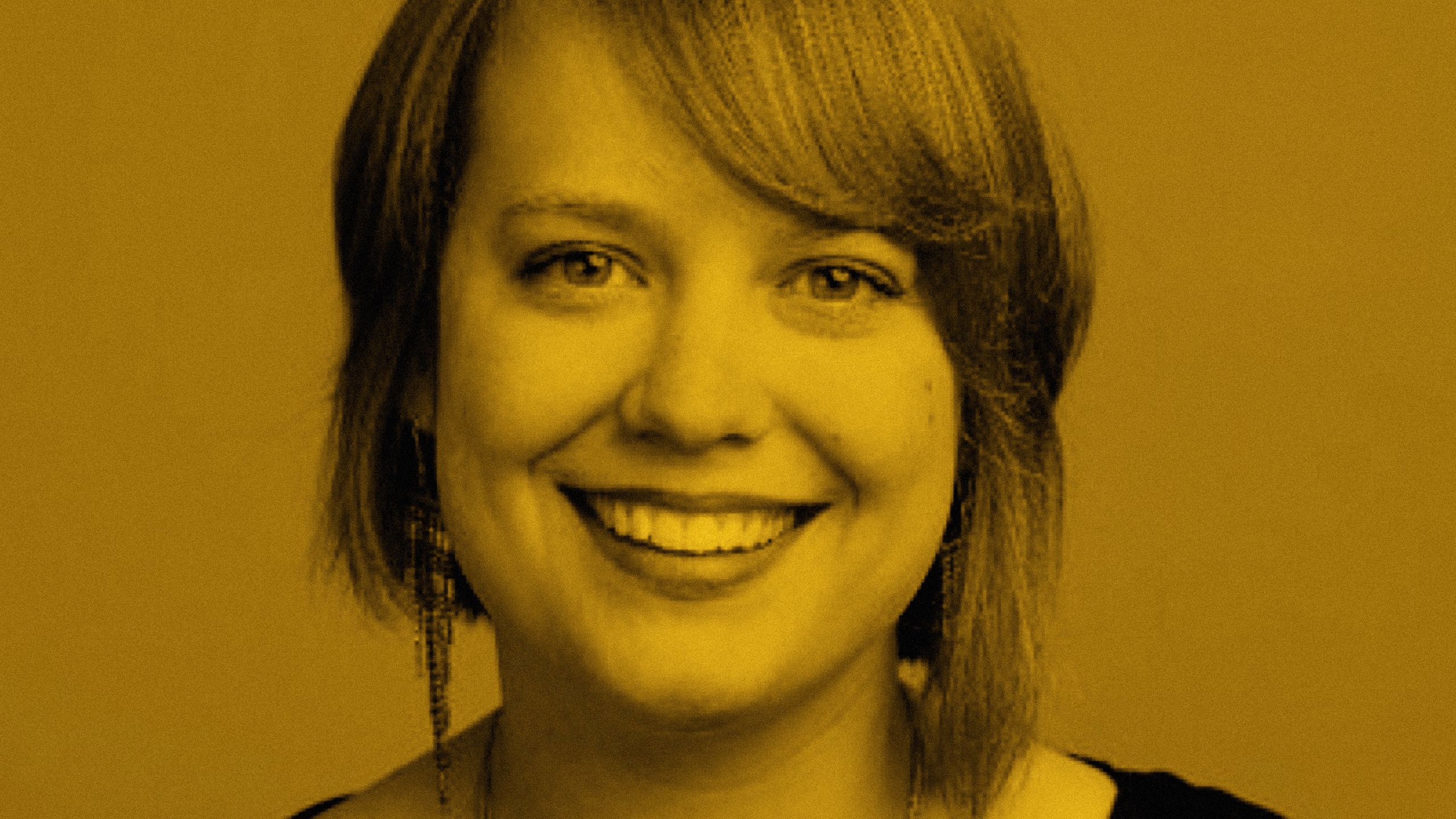 A political committee tied to the Florida Medical Association gave Gonzalez Republican Rebekah Bydlak its seal of approval in the race to succeed term-limited Rep. Clay Ingram in Escambia-based House District 1.
"As a lifelong member of her community, Rebekah Bydlak will be a great representative to her constituents in House District 1 and the FMA PAC looks forward to working with her on the health care issues important to the citizens of Florida," said Dr. Mike Patete, president of FMA PAC.
Patete's pratique is the latest for Bydlak, who entered the state House race last year after contending in the 2016 Republican primary for Florida's 1st Congressional District. Her most recent nod came from Ingram, who has also helped her out in the money race by hosting a fundraiser that drew in a dozen influential Republican pols, including former House Speaker Steve Crisafulli and former Senate President Don Gaetz.
"I'm honored to have the support of the largest voice for medical providers in my home state, and I'm excited to support the free-market policies that will continue to preserve the doctor-patient relationship and provide care for those who need it," Bydlak said.
Bydlak's main challenger is fellow Republican Mike Hill, who served three years in the House before leaving to mount a failed campaign for Senate District 1 in the 2016 cycle. Milton Republican Lisa Doss made it a three-way primary race when she filed two weeks ago.
Also running for the seat are Pensacola Democrats Vikki Garrett and Franscine Mathis, however, the winner of the Republican primary will immediately become the odds-on favorite to succeed Ingram in the deep-red district.
As of May 31, Bydlak had raised $137,485 for her campaign and had more than $112,000 banked. Through the same date, Hill had raised $38,770 and had about $19,000 at the ready. Garrett has raised $14,270 and has $6,860 banked, while Mathis reported no fundraising during the handful of days she was a candidate in May.
HD 1 covers the bulk of Escambia County, including the communities of Century, Molino, Gonzalez, Ensley, Ferry Pass, Belleview and Brent. Ingram has held the seat since it was redrawn in 2012. Before that, he held the old HD 2.