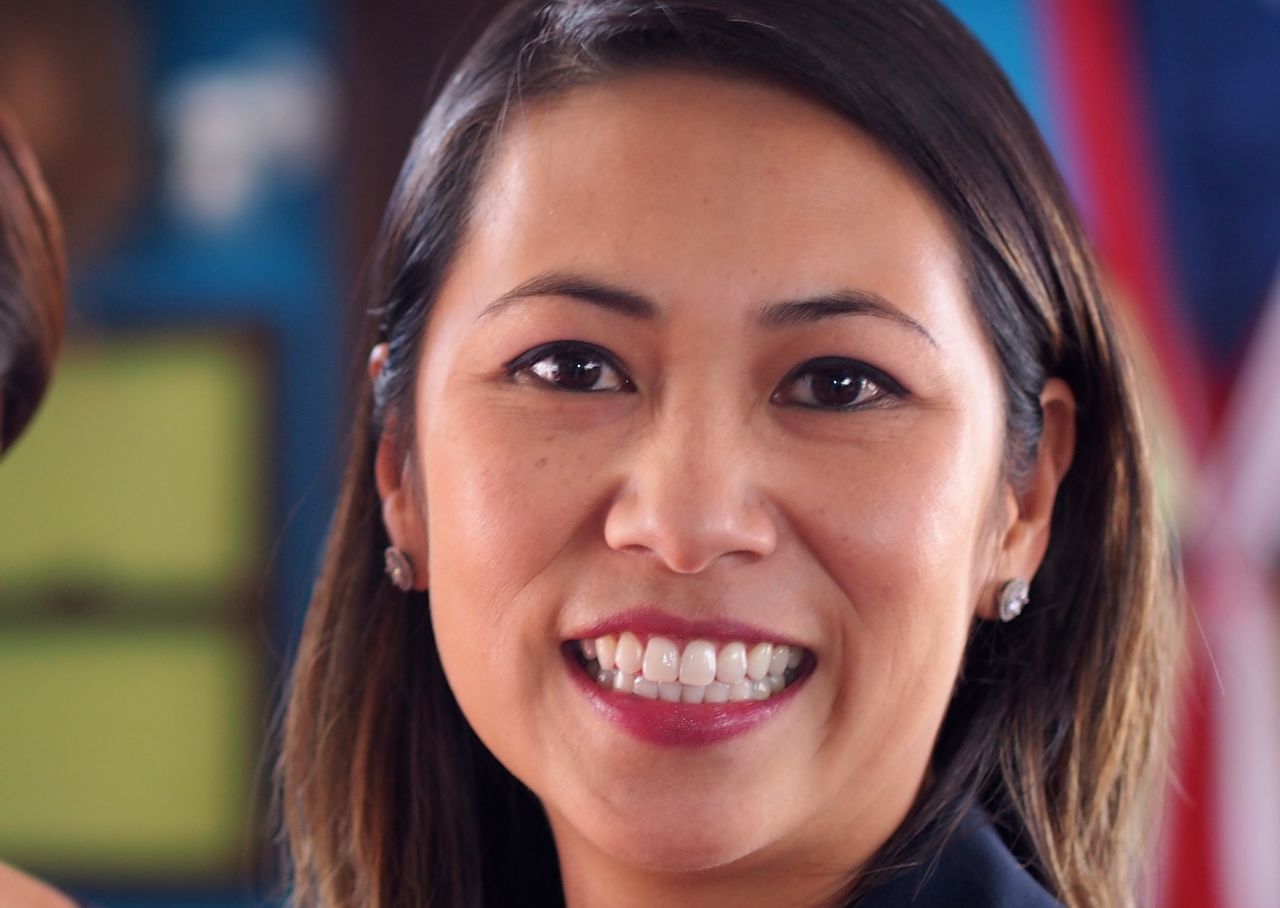 Democratic U.S. Rep. Stephanie Murphy announced the endorsements of two major labor unions Wednesday and turned her attention to the latest Supreme Court decision limiting organized labor and vowed to fight for unions.
In an announcement of little surprise to anyone, Murphy's re-election campaign announced the backing of the American Federation of Labor and Congress of Industrial Organizations, its affiliate, the Central Florida AFL-CIO; and the Florida Education Association. Together they represent more than 180,000 members in Florida.
She then took the occasion to address the Supreme Court's decision in Janus vs. AFSCME, in which the court, by a 5-4 decision announced Wednesday, banned so-called "fair-share fees," which require workers represented by unions to pay dues whether they want to be union members or not.
"Today's decision by the Supreme Court is the latest salvo in a decades-long partisan attack on workers' rights to organize and collectively bargain for better jobs and a better life," Murphy stated in a news release. "Having grown up in a union household, I believe this ruling is a setback for workers and the people they serve. Strong unions have made this country more prosperous by winning basic workplace protections for countless working families and retirees, union and non-union alike."
Murphy has a challenge from the left in the August 28 Democratic primary for Florida's 7th Congressional District, from Chardo Richardson. If she survives, she takes on the Republican primary winner, state Rep. Mike Miller, businessman Scott Sturgill, or Vennia Francois.

The district covers Seminole County and north and central Orange County.
"This ruling redoubles my commitment to fight for higher wages, stronger benefits, and a better life for working families by ensuring that unions have the strength to advocate on their behalf," Murphy stated. "That's why I am proud to have earned endorsements from the hardworking members of the AFL-CIO and the Florida Education Association.
"I've lived the union difference. No court case or partisan attack can take away the power of collective bargaining to change lives," she added.