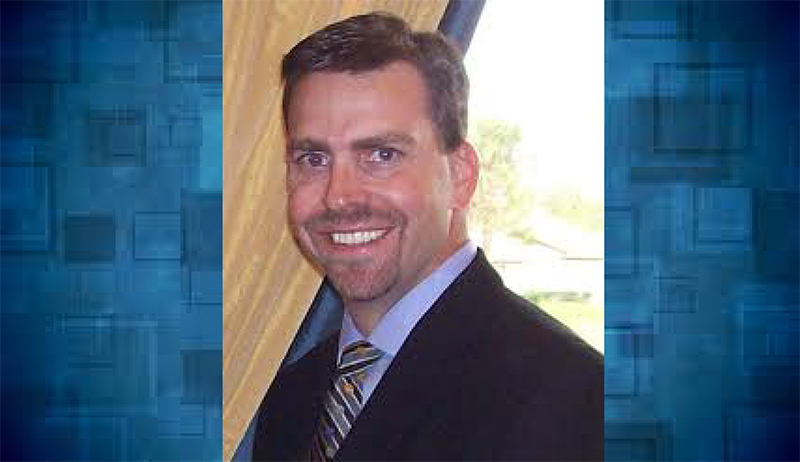 Republican Toby Overdorf has received an endorsement from the Associated Builders and Contractors Florida East Coast Chapter (ABC FEC) in his bid for House District 83.
ABC FEC is a national construction industry trade association which represents nearly 21,000 members including general contractors, subcontractors and suppliers.
"We believe Toby Overdorf is the most qualified candidate in this race," said ABC FEC President and CEO Peter M. Dyga.
"Toby's values line up very well with the principles of limited government that ABC values. He will stand up for our free enterprise system and work to promote policies that benefit not just our industry, but the entire state."
Overdorf is a Treasure Coast businessman competing with Sasha Dadan for the Republican nomination in HD 83. The winner of the August 28 primary will take on Matt Theobald, the lone Democratic entrant into the race.
"I'm proud to have ABC's endorsement," said Overdorf in a statement. "Their support means a lot to me because of what they stand for. I look forward to standing with them to make sure Florida continues on a path toward great economic growth and opportunity."
HD 83 covers parts of Martin and St. Lucie counties and has a Republican lean.
Overdorf becomes the second South Florida politician this week to earn ABC FEC's endorsement; the group also backed Javier Enriquez in the House District 114 race.