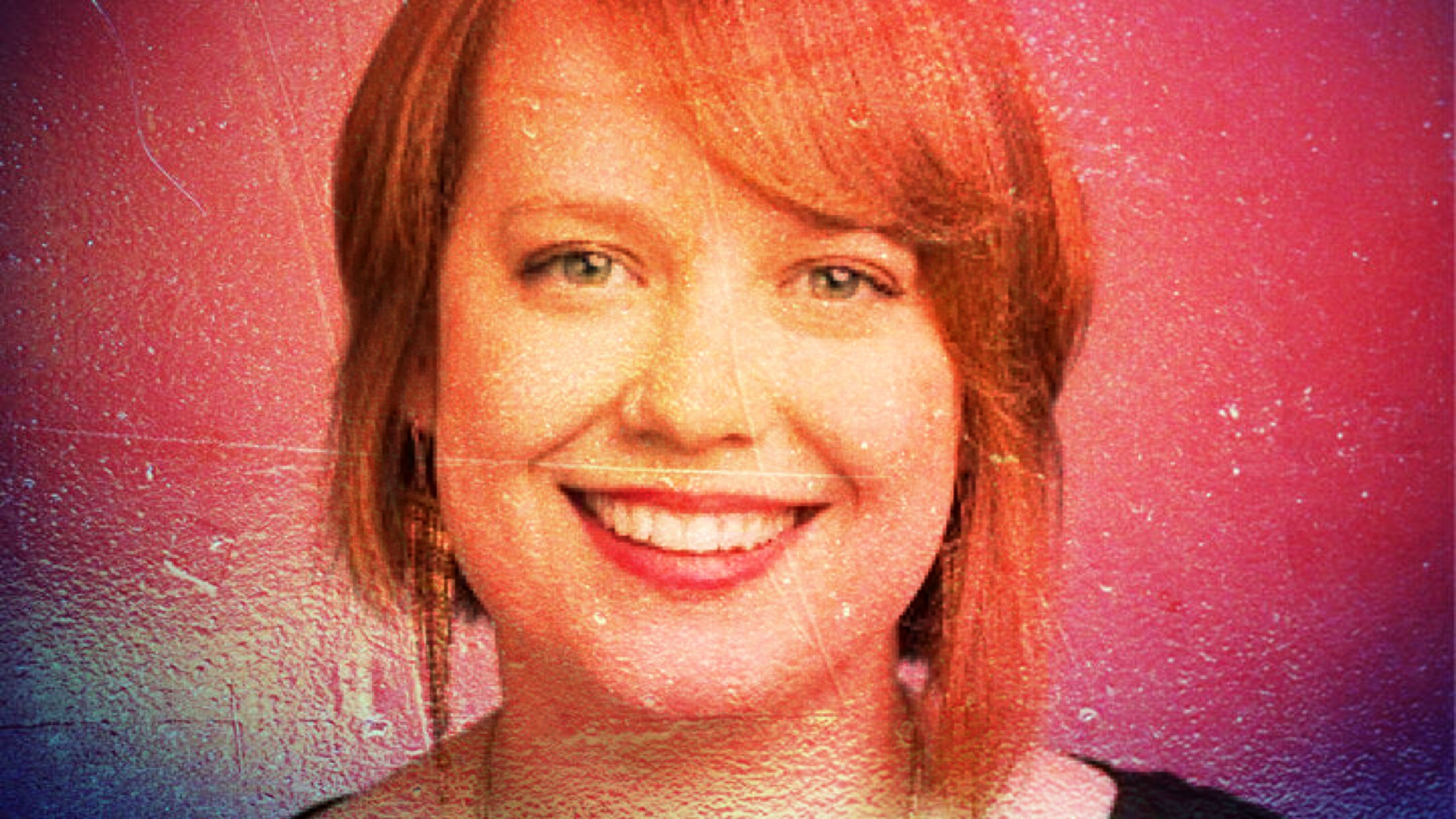 Gonzalez Republican Rebekah Bydlak announced Thursday that she had picked up the endorsement of the National Rifle Association in her bid to succeed term-limited Rep. Clay Ingam in House District 1.
The NRA said it picked Bydlak out of the three Republicans in the primary race due to her "strong support of the Second Amendment, self-defense, and anti-crime issues."
The endorsement comes in a day after Bydlak got the nod from the Florida Medical Association. She has also been endorsed by Ingram, who has held the seat since it was redrawn ahead of the 2012 elections.
Bydlak's main challenger in the primary race is former Rep. Mike Hill, who served three years in the House before giving up his seat in 2016 to challenge now-Sen. Doug Broxson in the Republican primary for Senate District 1. Milton Republican Lisa Doss joined Bydlak and Hill in the GOP contest earlier this month.
Pensacola Democrats Vikki Garrett and Franscine Mathis are also vying for the Panhandle district, though the winner of the Democratic nomination will face an uphill battle in the general election — HD 1 has one of the strongest Republican advantages among Florida's 120 state House seats.

As of May 31, Bydlak had more than $112,000 on hand in her campaign account, putting her far out in front of Hill, who had about $19,000 at the ready on June 1. Garrett has raised $14,270 and has $6,860 banked, while Mathis reported no fundraising during the handful of days she was a candidate in May and Doss has not been a candidate long enough to report any contributions.
HD 1 covers the bulk of Escambia County, including the communities of Century, Molino, Gonzalez, Ensley, Ferry Pass, Belleview and Brent. Ingram has held the seat since it was redrawn in 2012. Before that, he held the old HD 2.
The primary election is Aug. 28.