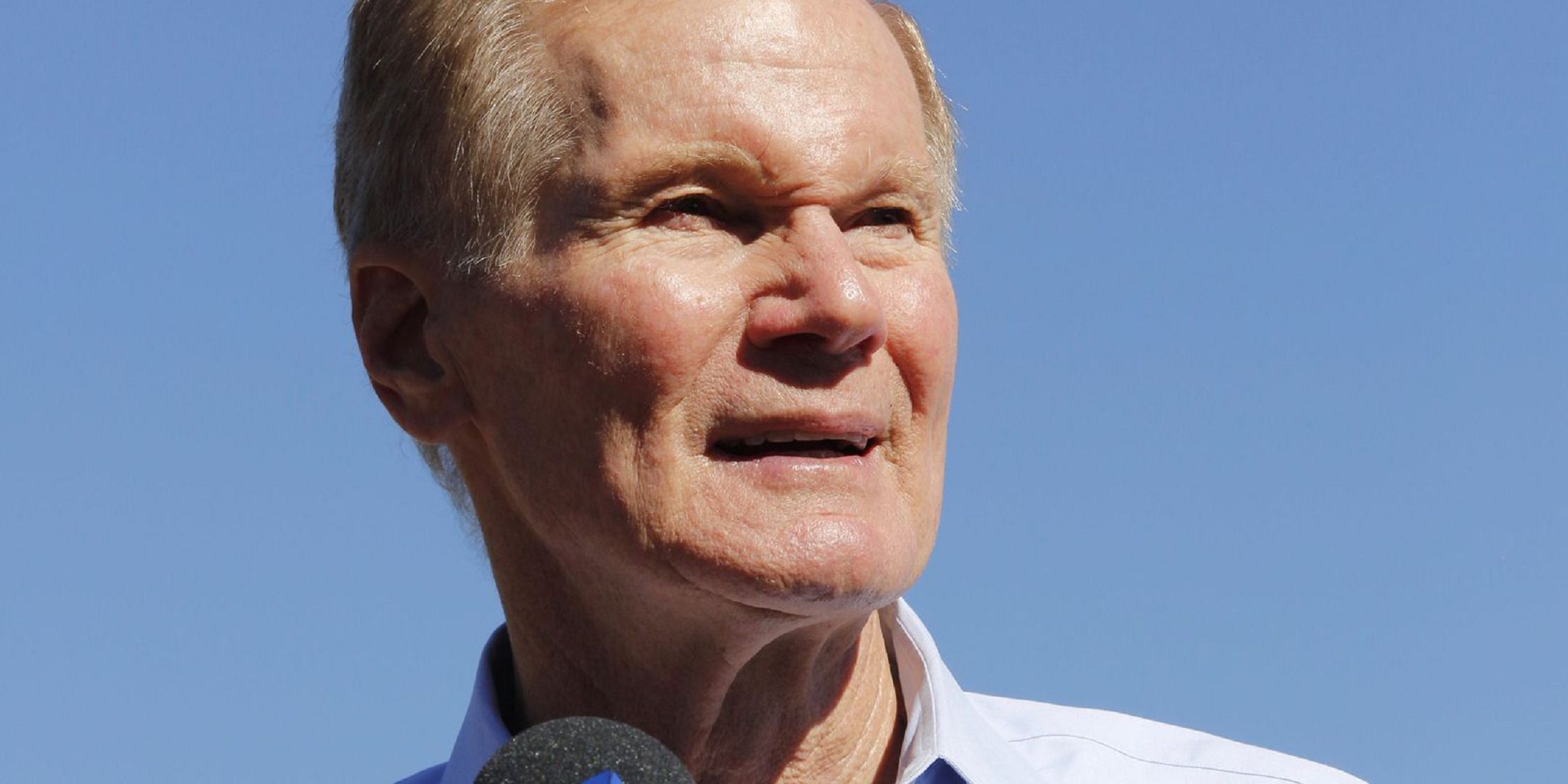 President Donald Trump hasn't put forward a nominee in the 24 hours since Supreme Court Justice Anthony Kennedy announced his retirement, but conservative group One Nation is already out with an ad urging U.S. Sen. Bill Nelson to vote for the president's pick.
The ad, titled "SCOTUS," paints the Democratic Senator as "caving" when he cast a no-vote for Trump's first SCOTUS pick, Justice Neil Gorsuch, and urges voters to tell him not to do the same thing this time around.
"A new vacancy on the Supreme Court and our freedom hangs in the balance, but the far left will stop at nothing to block President Trump's choice. Senator Bill Nelson voted against Justice Neil Gorsuch the last time. Will he cave to the extreme left again? Tell Senator Bill Nelson: 'Say no to the left and help put another great justice on the Supreme Court,'" the ad narrator says as the video displays a phone number for Nelson's Washington office.
One Nation's digital ad campaign is targeting 10 incumbent Democratic Senators up for re-election this year, and they say there's more to follow.
"This is the merely first step in our full-fledged advocacy campaign for the nomination and confirmation of a constitutional conservative to the U.S. Supreme Court," said One Nation President and CEO Steven Law.
In the wake of Kennedy's announcement, many Democratic leaders have called on any new Supreme Court Justice to be confirmed after the 2018 midterm elections. The Republican Party employed a similar strategy when it delayed the vote to replace Justice Antonin Scalia for a year.
Though that strategy panned out for Republicans, imitating it puts Democratic Senators in a precarious position. Of the 33 Senators up for re-election in 2018, 10 are Democrats representing states that Trump won two years ago, Nelson is one of them.
The ad is below.