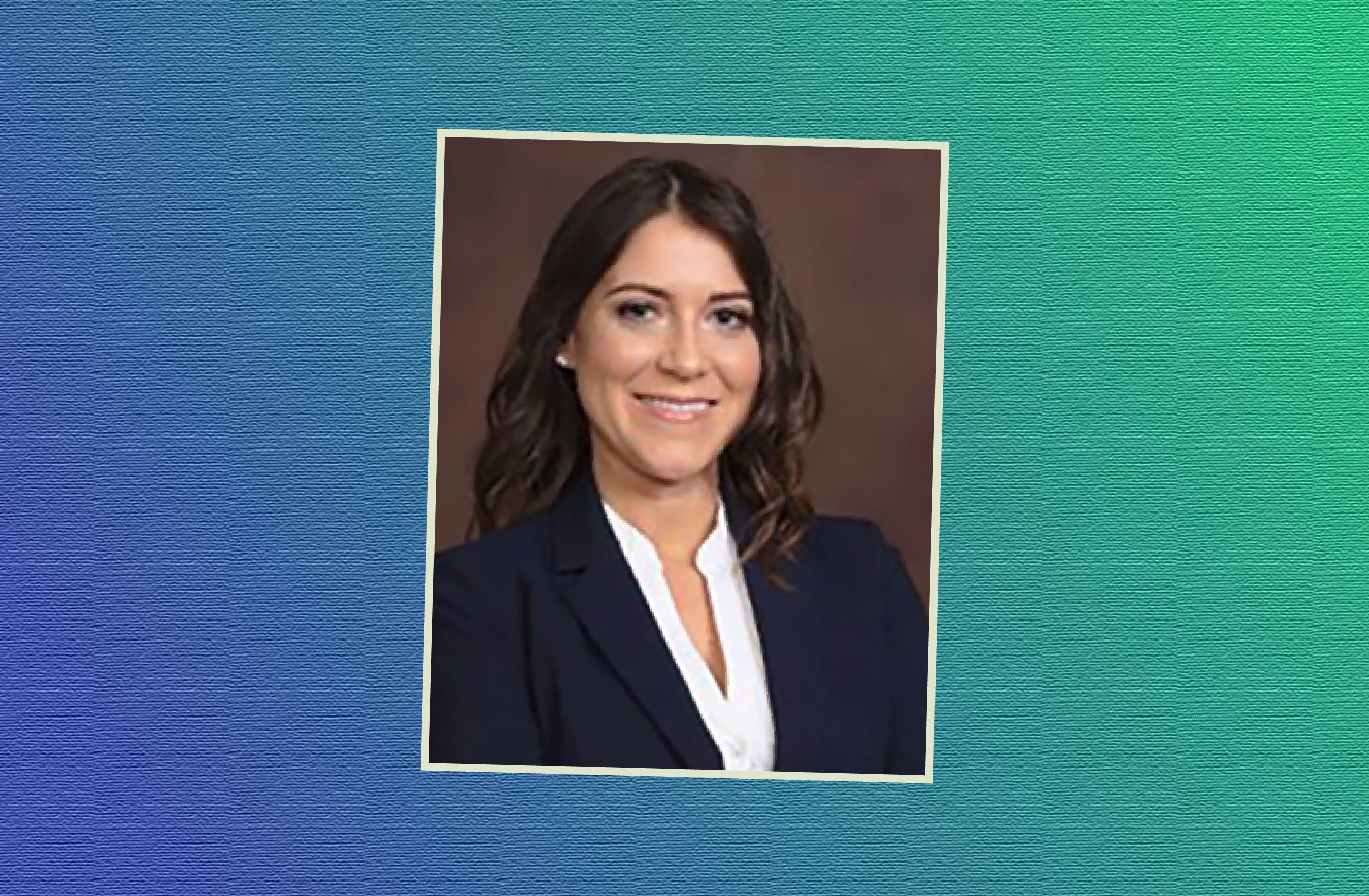 Port St. Lucie attorney Sasha Dadan has picked up an endorsement from the National Rifle Association in her bid to succeed term-limited Stuart Rep. Gayle Harrell in House District 83.
The NRA backing came about after Dadan earned an "A" rating from the NRA, and a "pro-gun" rating from the Unified Sportsmen of Florida on the questionnaire those organizations send out to political candidates.
"The National Rifle Association and the Unified Sportsmen of Florida are pleased to inform you that both organizations have endorsed you for election to the Florida House of Representatives," reads a letter signed by past NRA president Marion Hammer. "We sincerely appreciate your strong support of Second Amendment, self-defense, and crime issues."
The NRA and USF are Dadan's first major backers since she entered the Republican primary for HD 83 in late May.
Dadan is running against businessman and Martin County Republican Party chair Toby Overdorf for the GOP nom. Though she only spent 11 days as a candidate in May, she was able to reel in $15,000, putting a dent into Overdorf's lead — he's raised $70,000 and finished May with more than $40,000 still on hand.
Also running is Democrat Matt Theobald, a high school social studies teacher who entered the race a couple days before the end of the candidate qualifying period.
HD 83 covers parts of Martin and St. Lucie counties and has a Republican lean. In 2016, Harrell won re-election over Democratic challenger Crystal Lucas with 54 percent of the vote. She went unopposed in 2014 and faced no major-party challengers in 2012.
The primary election is Aug. 28.