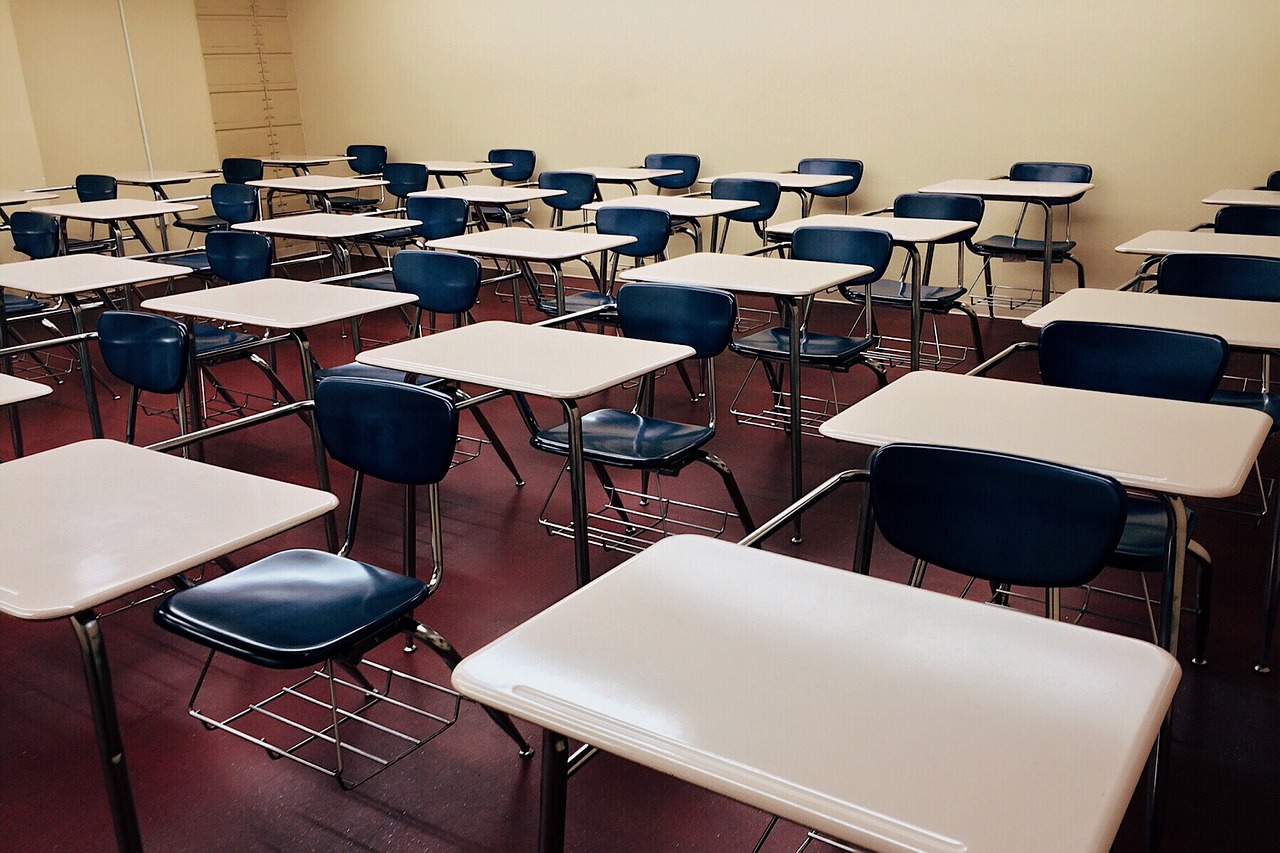 The Florida Education Association (FEA) is asking a court to declare unconstitutional the Legislature's controversial education bill that could lead to some teacher unions across the state being decertified.
Among other things, HB 7055, which took effect July 1, expands the use of voucher-like scholarships to send more public-school students to private schools.
But it also "unfairly targets teachers unions — and teachers unions alone — for decertification as local bargaining agents," the association said in a news release.
Its suit, filed in Leon County Circuit Civil court, names members of the Florida Public Employees Relations Commission as defendants because they are charged "with implementing and enforcing the provisions" of the law.
Beside the FEA, plaintiffs include county teachers unions and individual teachers, both those who belong to a local union and those who do not.
"This law is a very targeted attack on public school teachers' rights to organize, speak out as a group and advocate for themselves, their students and their schools," an FEA news release said.
The suit is directed at the decertification provision in the law, which "it unfairly seeks to target public school teachers unions without touching other public-sector unions, such as those for police and corrections officers," the news release explained.
It "only comes into play when a local union is up for registration renewal. When that annual renewal date falls varies from local association to local association."
"Certain interests in this state want to shut our members up and shut us down, and we aren't having it," FEA President Joanne McCall said in a statement. "The Florida Education Association and our local teachers' unions will continue to be the loudest defenders of public education in this state. We speak up for our students and our schools every day, and we will not be silenced."