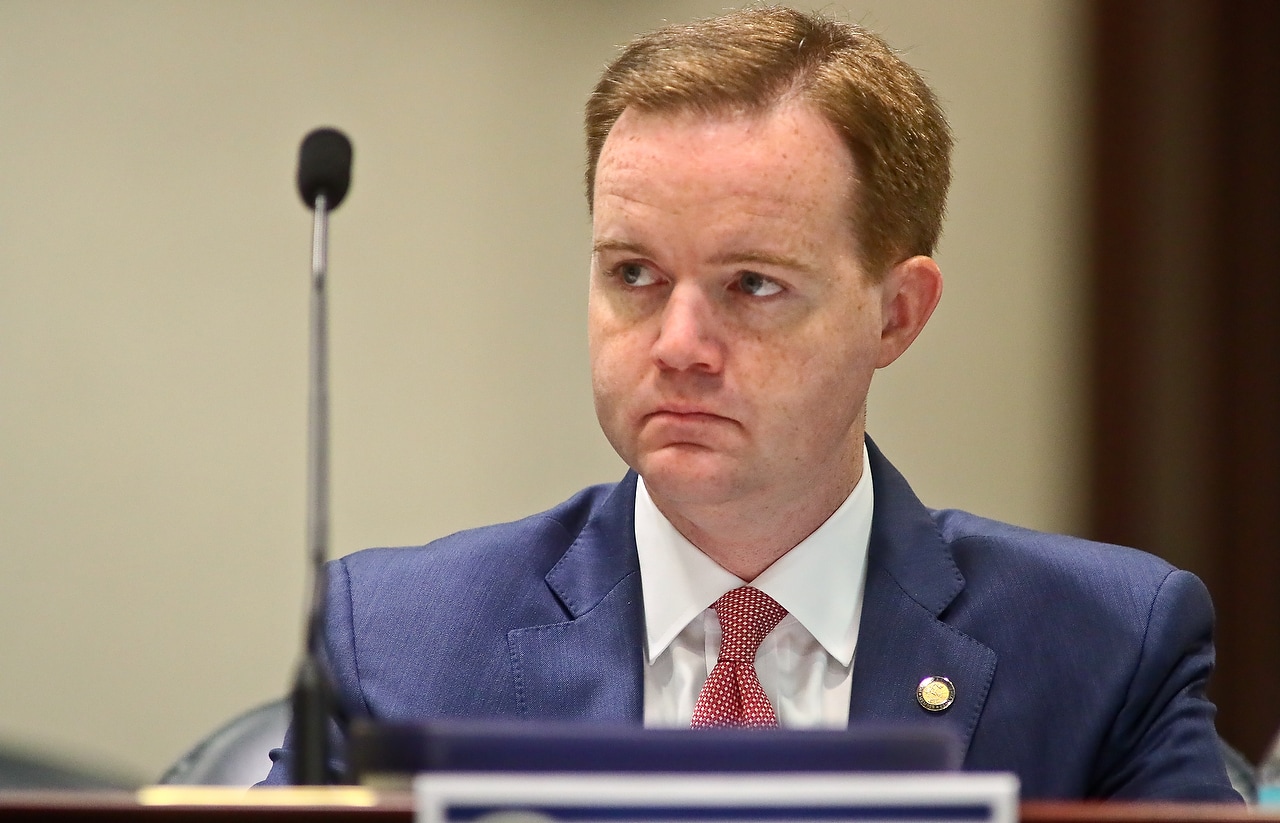 State Rep. Clay Yarborough, a Jacksonville Republican in his first term, maintained his money lead over Democratic challenger Tim Yost through the first three weeks in June.
Neither candidate has a primary challenge in House District 12, a Southside Jacksonville district that encompasses the Arlington area, which means this is a race to November.
Yarborough brought in $6,700 off ten contributions in the period, with Waste Management and the Southeast Florida Chamber of Commerce pacing the political veteran's haul.
The Republican spent nearly as much as he took in during the period, with $5,755 heading out the door, mostly to consultants and for a qualifying fee.
Yost had his best reporting period of fundraising since filing last summer, bringing in $2,521 ($1,781 of it from the candidate himself, to cover his filing fee).
Yost has almost $4,300 on hand, but Yarborough holds serve, with just under $107,000 in cash available.