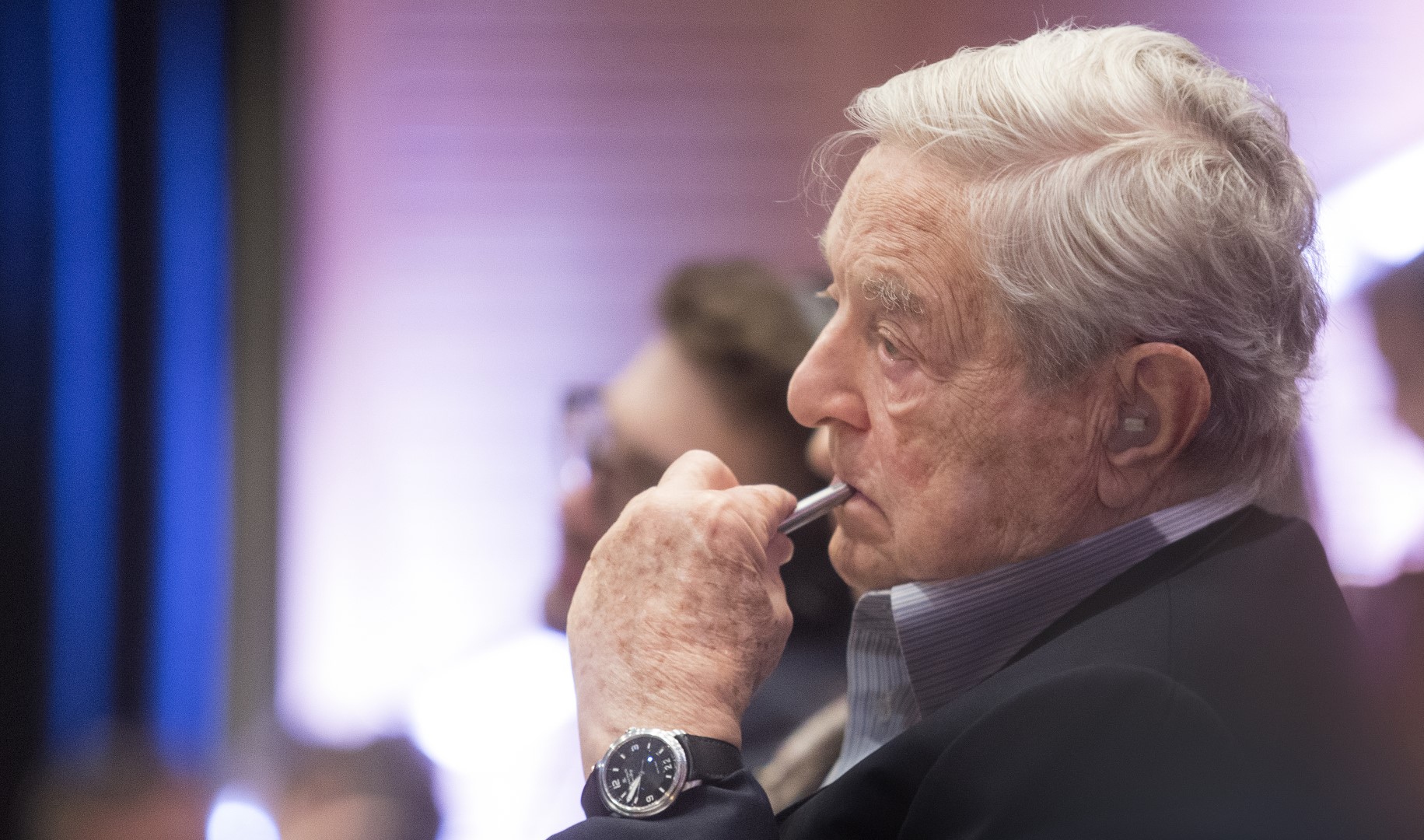 Tallahassee Mayor Andrew Gillum is fond of reminding audiences that he's the only "non-millionaire" in the Florida Governor's race.
But Gillum has the help of two prominent billionaires, with one of them (George Soros) again in late June ponying up $250,000 to Gillum's Forward Florida political committee.
This is the second quarter-million contribution made by Soros to the committee; he has given $700,000 total since the beginning of the campaign cycle, with Alex Soros giving an additional $50,000.
Soros' support shows that Gillum, whose campaign has been bottom-of-the-pack in terms of fundraising throughout much of the 2018 cycle, is enjoying timely help from left-wing billionaires just as voters begin to pay attention.
As Florida Politics reported first last week, billionaire Tom Steyer committed $1 million to the Gillum effort via NextGen America, Steyer's progressive super PAC.
Both Republican and Democratic opponents have taken notice of the influence of Soros and Steyer.
Agriculture Commissioner Adam Putnam, in his speeches to GOP audiences, positions his campaign as a bulwark against the influence of the two billionaires.
Putnam's rhetoric is echoed on the Democratic side by Jeff Greene, a billionaire in his own right who entered the Governor's race in recent weeks.
"If you want to have Florida be managed by George Soros and whatever he wants, regardless of whether the governor likes it, and Tom Steyer, then you can go with Andrew Gillum," Greene said this weekend.
Expectations are that whether Gillum garners the nomination or not, the left-wing billionaires will back the Democratic candidate to the hilt.
But at least for now, Gillum has to be encouraged by the Soros/Steyer support, and Soros' willingness to double down on his investment as June came to a close.
Last updated on July 2, 2018