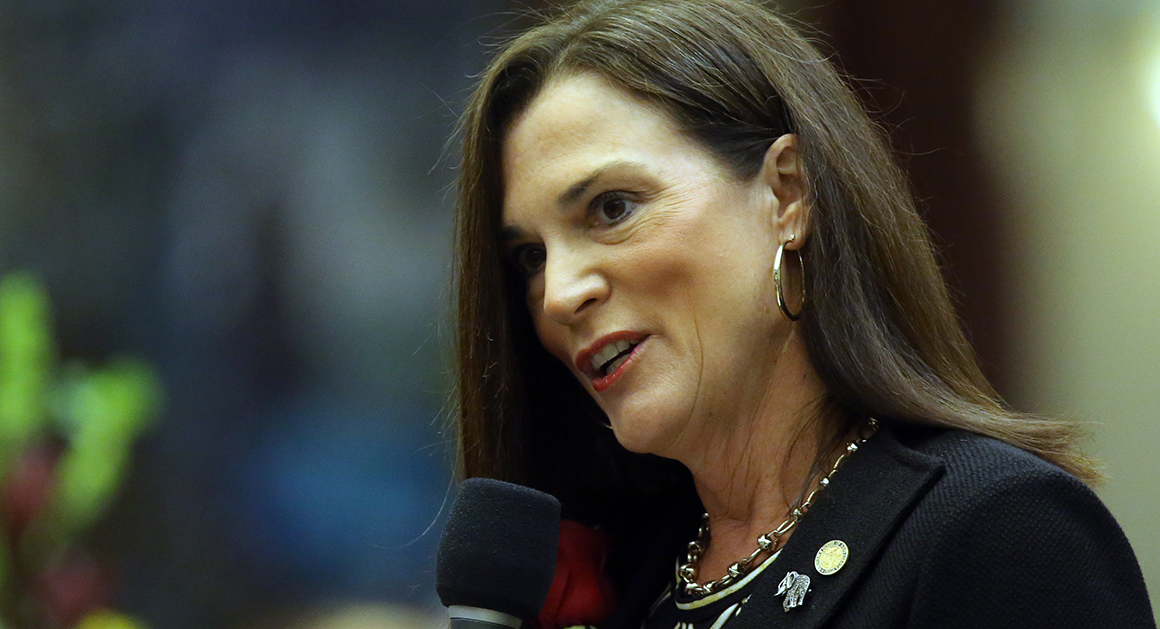 On Monday, the Florida Retail Federation endorsed Republican Sen. Dana Young for a second term in Tampa-based Senate District 18.
"Senator Young has supported and sponsored legislation that has helped to modernize the retail industry in Florida," said FRF President/CEO R. Scott Shalley. "We're proud to support her campaign and look forward to working with her on additional ways to help Sunshine State retailers in her return to the Senate."
The retail trade group also said Young "has worked tirelessly to pass legislation aimed at creating an exceptional business climate and a world-class quality of life for Floridians."
This year, Young's seat is a major target for Florida Democrats, who have recruited exiting House Minority Leader Janet Cruz to run against her. Neither Young nor Cruz faces a primary challenger in the 2018 race.
Of the half-dozen Senate districts Democrats are targeting this year, SD 18 is the only one to have voted for Hillary Clinton in the 2016 presidential election.
Young was elected to the Senate in 2016 after taking 48 percent of the vote compared to 41 percent for 2016 Democratic nominee and one-time 2018 candidate Bob Buesing. The remaining ballots were split between businessman Joe Redner and no-party candidate Sheldon Upthegrove.
A fresh poll shows Cruz and Young in a tight race, with Cruz holding a 44-43 percent advantage. That falls well within the poll's margin of error.
Through June 22, Young led the money race with nearly $1.3 million on hand between her campaign and political committee, Friends of Dana Young. Through the same date, Cruz had about $390,000 on hand between her campaign and political committee, Building The Bay PC.
The election is Nov. 6.