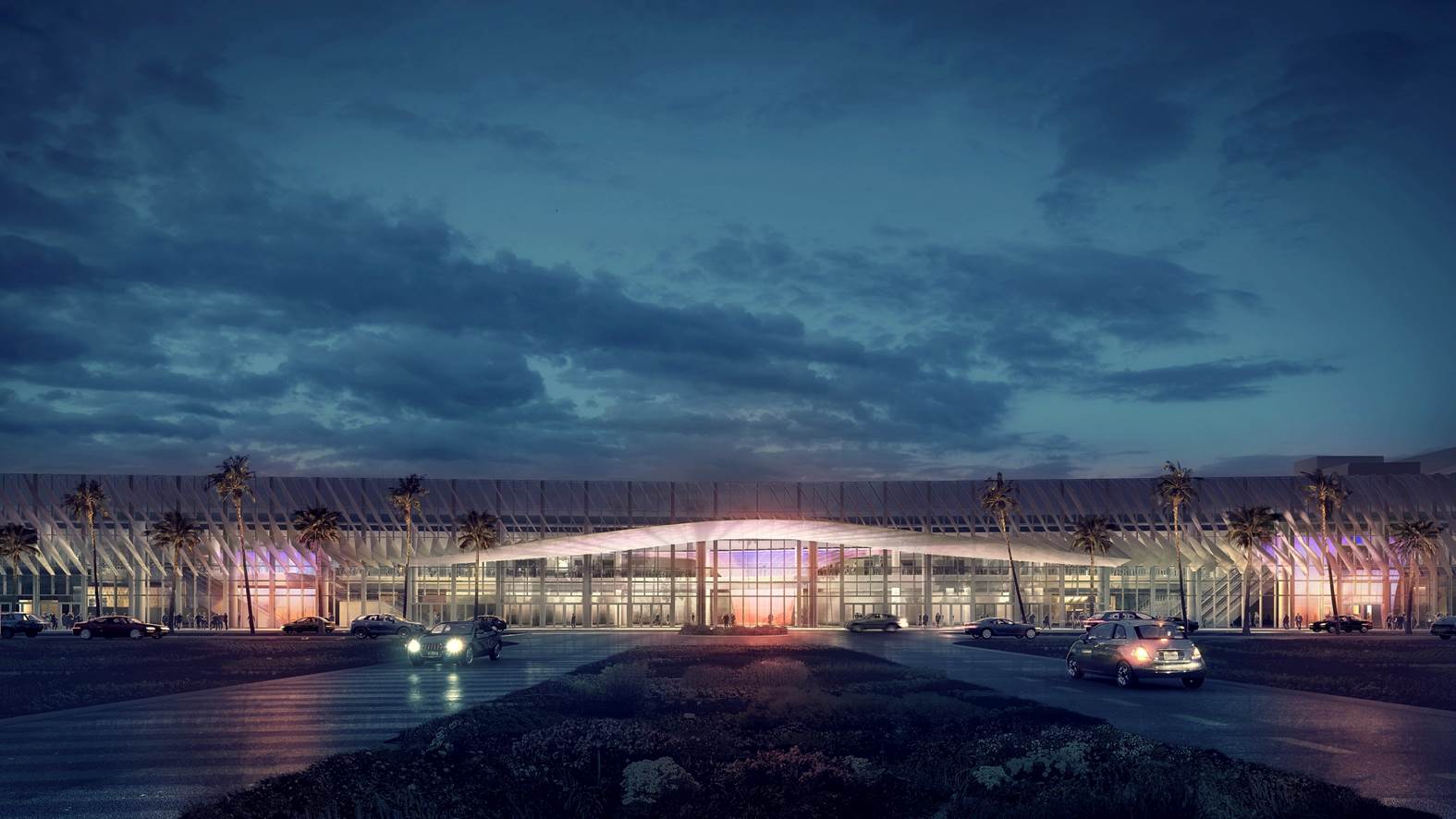 Miami Beach is on the latest shortlist for possible 2020 Democratic National Convention hosts. But now the chair of the Miami-Dade Democratic Party says the event should be held elsewhere.
Juan Cuba released a statement Monday on Twitter bashing Miami-Dade County Mayor Carlos Gimenez for cooperating with U.S. Immigration and Customs Enforcement in detaining suspected undocumented immigrants. Until that practice ends, Cuba says, the county should not be rewarded with the party's nominating convention.
"It's been a dream of mine to have a @DNC convention in Miami," wrote Cuba in a message to the head of the Democratic National Committee.
"But, Mr. Chair @TomPerez, it's with great regret that I urge you to remove Miami from contention until they reverse their anti-immigrant policies of cooperating with ICE to deport our friends & neighbors."
He called out the Miami-Dade mayor by name, saying "Republican @MayorGimenez has made Miami an unwelcoming city for tens of thousands of residents by cowardly cooperating with @realDonaldTrump anti-immigrant executive order."
Last year, President Donald Trump threatened to reduce funding to cities and counties which acted as "sanctuary cities" by refusing to cooperate with federal authorities on immigration enforcement.
After that warning, Mayor Gimenez authorized Miami-Dade County jails to extend the detention of those in custody who were suspected of violating immigration law. That reversed the county's previous policy.
Miami-Dade County was the largest jurisdiction to comply with Trump's demands.
"The DNC must DEMAND that @MayorGimenez stop his anti-immigrant policy to even be considered for the @DNC convention," wrote Cuba.
He said that should the country change course, he would again support a convention bid.
"It is my sincere hope that he will, for the sake of our community, and that we will celebrate the 2020 convention in Miami."
While Miami Beach was the sole Miami-Dade County city named as a finalist, the Miami Herald reported the city would submit a joint proposal which would include the city of Miami and Miami-Dade County facilities as well.
The immigration debate has hit home in the county recently, with news that several children separated from the families at the border were being housed in facilities located in Miami-Dade.
Last updated on July 2, 2018