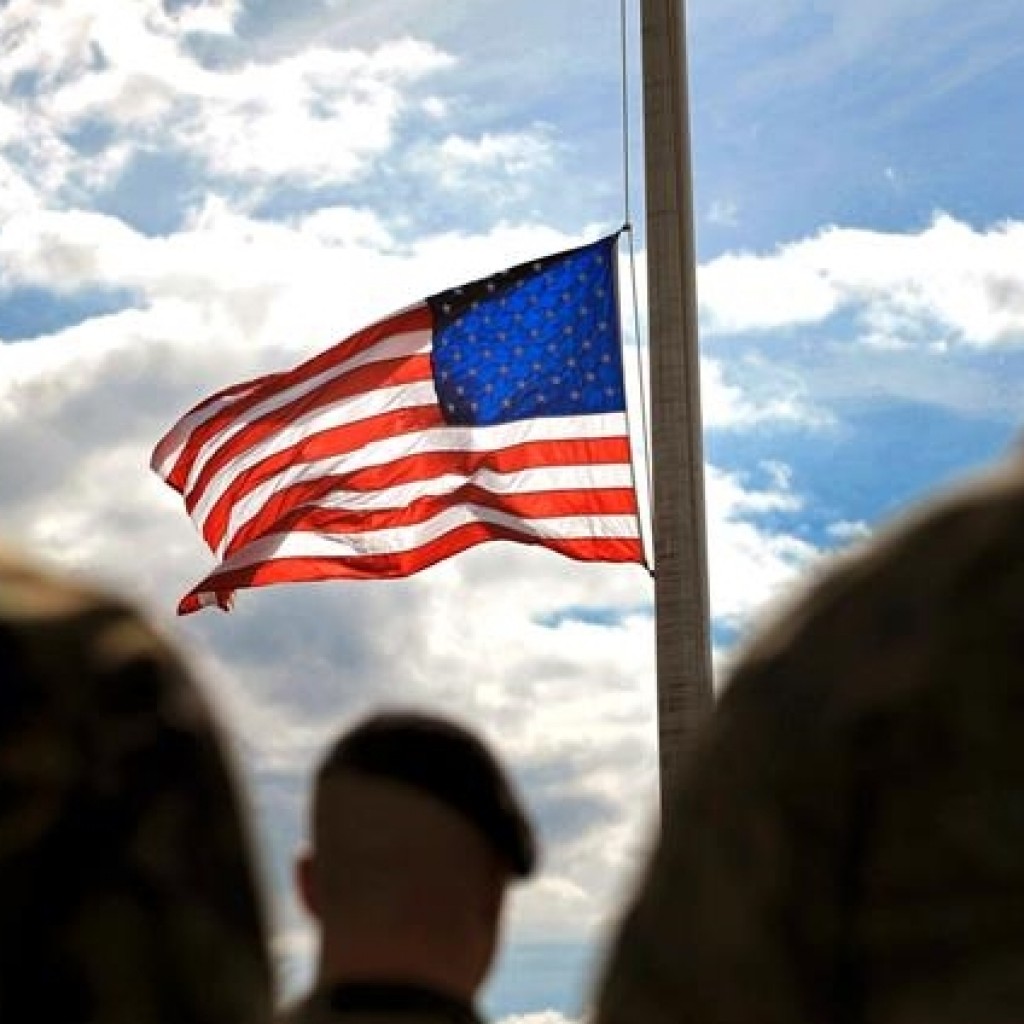 Gov. Rick Scott has ordered flags at half-staff to honor the victims of the June 28 shooting at the Capital Gazette newspaper in Annapolis, Maryland.
The order was effective immediately on Tuesday till sunset.
The U.S. and state flags will "be flown at half-staff at all local and state buildings, installations, and grounds throughout the State of Florida," Scott said.
Earlier Tuesday, President Donald Trump directed the U.S. flag to "be flown at half-staff at the White House and upon all public buildings and grounds, at all military posts and naval stations, and on all naval vessels of the Federal Government in the District of Columbia and throughout the United States and its territories and possessions" until sunset.
That proclamation came after the mayor of Annapolis said his request to Trump to lower flags had been turned down.
"I also direct that the flag shall be flown at half-staff for the same length of time at all United States embassies, legations, consular offices, and other facilities abroad, including all military facilities and naval vessels and stations," Trump said.
The accused gunman in the attack has been charged with five counts of murder for the shooting deaths of editorial page editor Gerald Fischman; Rob Hiaasen, an assistant editor, Sunday columnist and brother of author and Miami Herald columnist Carl Hiaasen; sports reporter John McNamara; sales assistant Rebecca Smith; and editor and community reporter Wendi Winters.
In a statement on the day of the shooting, Scott said: "My wife, Ann, and I are thinking of the journalists in newsrooms in Florida and across the country. The events of today are heartbreaking and a senseless tragedy."