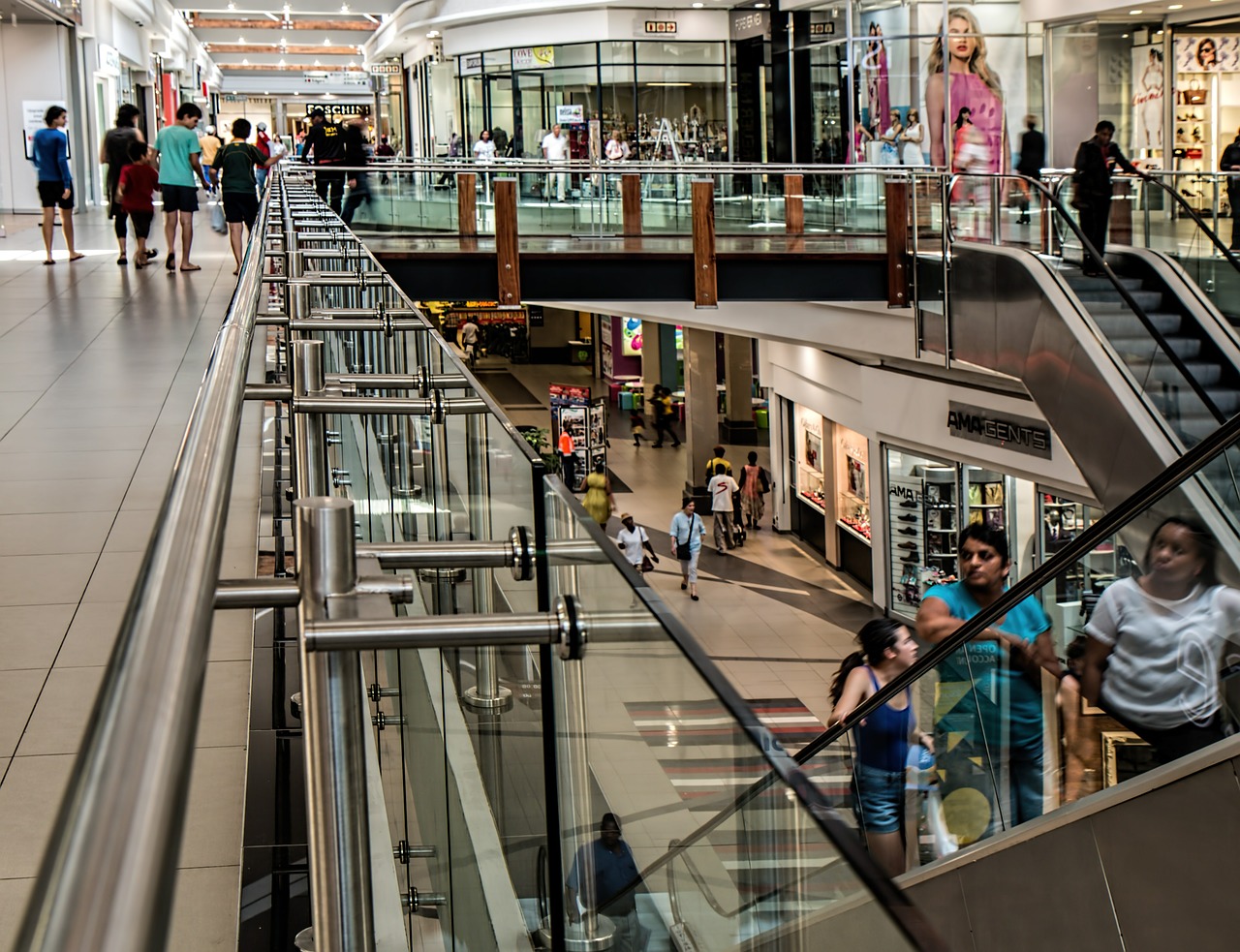 Consumer confidence among Floridians declined to its lowest point in nearly two years, according to University of Florida researchers, despite the fact job growth continues to chug along in the Sunshine State.
"The drop in June's confidence came primarily from consumers' expectations about the national economic conditions over the next year," says Hector H. Sandoval, director of the Economic Analysis Program at UF's Bureau of Economic and Business Research.
"This decline might come as a result of the potential impact that the new tariffs on imports and foreign retaliation might have on the economy in the short run."
Whatever the cause, consumer sentiment declined 1.9 points on the University of Florida Consumer Survey index, from 100.2 in May to 98.3 in June. Confidence dropped across all areas measured by researchers.
Perceptions about personal finance dropped one point on the index from last year, down to 91.9, with respondents under age 60 reporting particularly unfavorable feelings.
Fewer people see now as a good time for a major purchase like a household appliance, with the index showing a 2.6-point point drop from 105.7 last year to 103.1 now. Again, younger respondents reported more pessimism than older ones.
"Despite the difference of opinion depending on age, these two components indicate overall that opinions regarding the current economic conditions have worsened among Floridians in June," Sandoval says.
Perhaps more troubling long term, Floridians overall have now tempered their expectations for the future. Fewer believe their own personal financial situation will improve this year (down 1.6 point on the index from last year to 103.8), and confidence the economy will be better overall over the next five years also declined (down 0.5 points to 94.6).
The greatest tumble in confidence came regarding the national economy over the next year. The index there plummeted 3.8 points to 97.9.
In contrast, measures of the state's economy today actually show strength overall.
Unemployment in May dropped to 3.8 percent after holding at 3.9 percent for eight months. Professional and business service jobs experienced a 3-percent gain in jobs over the last year. And the labor force since April boasted more than 10.2 million workers.
"In view of the continued positive labor market conditions in Florida, we expect consumer confidence to remain high," Sandoval says. "Looking ahead, it's important to observe closely the perceptions of Floridians' expectations regarding the economic conditions over the next year, as these might anticipate a change in economic trends."
Conducted June 1-29, the UF study reflects responses of 402 individuals reached on cellphones, representing a demographic cross section of Florida. The index used by UF researchers is benchmarked to 1966, which means a value of 100 represents the same level of confidence for that year. The lowest index possible is a 2, the highest is 150.