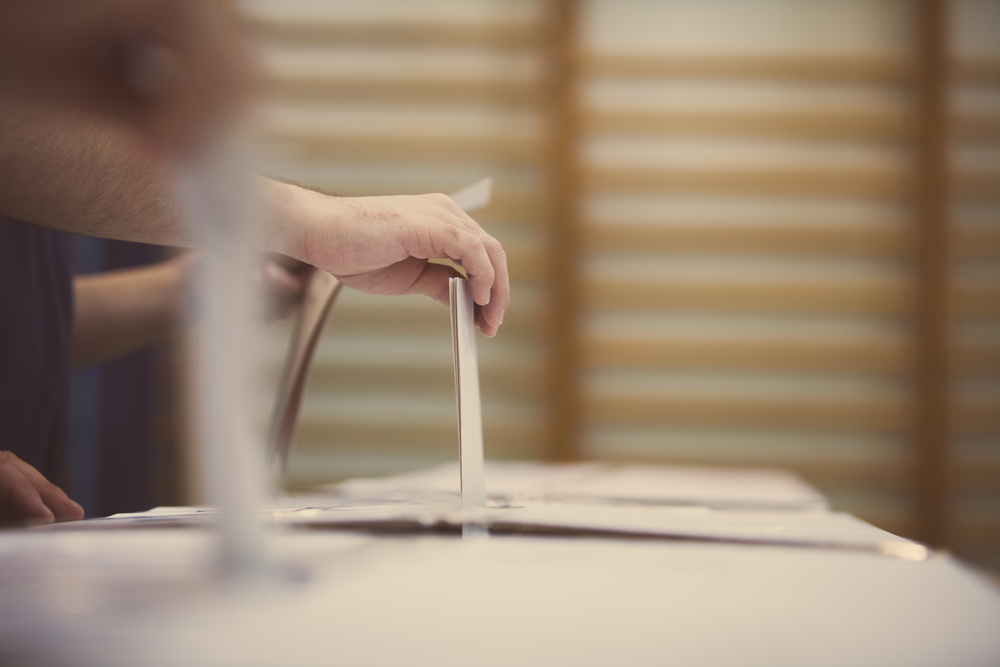 The Protect Dogs-Yes on 13 campaign Friday announced endorsements from over 20 local animal groups.
The group is promoting passage of Amendment 13, put on the November ballot by the Constitution Revision Commission (CRC).
The proposal, which needs no less than 60 percent approval to be added to the state constitution, aims at ending commercial dog racing in the state. In Florida, live dog racing is still conducted at 12 tracks.
"These organizations serve as animal welfare first responders throughout the state, from the Panhandle to Key West," the campaign said in a statement. "They rescue homeless animals, save lives, and provide an invaluable service to both animals and people in every community."
"The animal sheltering community is united in our support of Amendment 13," added Rich Anderson, Executive Director and CEO of Peggy Adams Animal Rescue League in West Palm Beach. "Greyhound racing is cruel and inhumane and should be phased out."
The local animal shelters who announced endorsements are:
Alaqua Animal Refuge
Brevard Humane Society
Cat Depot
Flagler Humane Society

Florida Keys SPCA
First Coast No More Homeless Pets
Gulf Coast Humane Society
Halifax Humane Society
Humane Society of Tampa Bay
Humane Society of the Treasure Coast
Humane Society of Vero Beach and Indian River County
Justin Bartlett Animal Rescue
Leon County Humane Society
Last Hope Rescue FL
Nate's Honor Animal Rescue
Peggy Adams Animal Rescue League
Pet Alliance of Greater Orlando
SPCA Florida
SPCA Tampa Bay
St. Augustine Humane Society
Tampa Pets