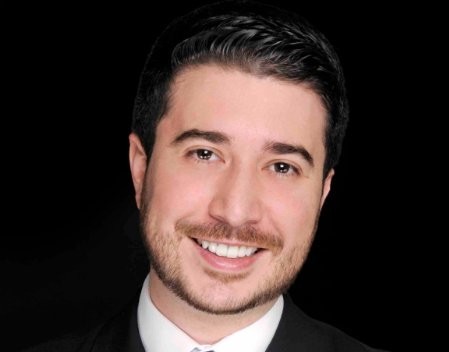 Javier Enriquez is now being backed by Florida's largest pro-life political advocacy organization in his bid for House District 114.
The Florida Right to Life PAC endorsed the Republican over his Democratic opponent, Javier Fernandez. Fernandez is the incumbent in the district after winning a special election for the seat on May 1.
"I'm proud to have Florida Right to Life's support," said Enriquez of the group's endorsement.
"It is vital that Florida continues to be a place where life is honored and supported at every stage. Florida Right to Life has been working hard to make that a reality for many years, and I look forward to working with them on pro-life state policies that support that goal."
Florida Right to Life was founded in 1971. Its political arm works to support pro-life candidates at the state and federal level, as well as educate them on issues related to abortion, infanticide, and euthanasia.
"We believe that life begins at conception and ends at natural death, and at all in-between points should be defended and nurtured," reads a statement on the group's website.
No other candidates filed to run for the HD 114 seat. The district covers portions of Miami-Dade County including West Miami and Cutler Bay.
HD 114 could swing either way in 2018, as three of the last four elections have been decided by less than five percentage points.