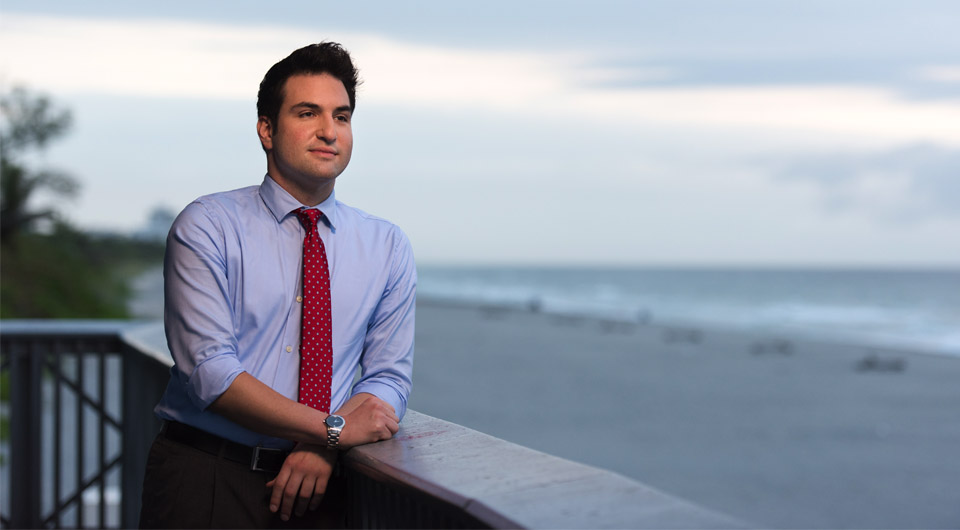 The Palm Beach County Medical Society took the temperature of the race for House District 89 and gave Boca Raton Republican Matt Spritz its seal of approval.
PBCMS is a non-profit organization composed of area physicians that advocates for policies codifying professional and ethical standards in the health care industry. It has a long list of state legislative priorities, ranging from passing Medicaid expansion to outlawing tobacco sales in retail pharmacies.
"I'm honored to have the support of the Palm Beach County Medical Society," said Spritz. "They have been a trusted leader in addressing and improving the important health concerns of both doctors and their patients. I appreciate their support and look forward to working with them on important healthcare issues."
The PBCMS nod is the latest in a long line of endorsements for Spritz, who is one of five candidates vying to succeed term-limited Republican Rep. Bill Hager in the coastal Palm Beach County district.
The Boca Raton attorney faces accountant Michael Caruso in the Aug. 28 Republican primary. Running for the Democratic nomination are Jim Bonfiglio and Ryan Rossi. Unaffiliated candidate Deborah Gibson has also qualified for the ballot.
HD 89 covers a portion of Palm Beach County's coastline from Singer Island to Boca Raton.
The district has a slight Republican lean. It is one of only three covering part of Palm Beach represented by a Republican, the others being HD 82 and HD 85. It has been held by Hager since it was redrawn prior to the 2012 elections.