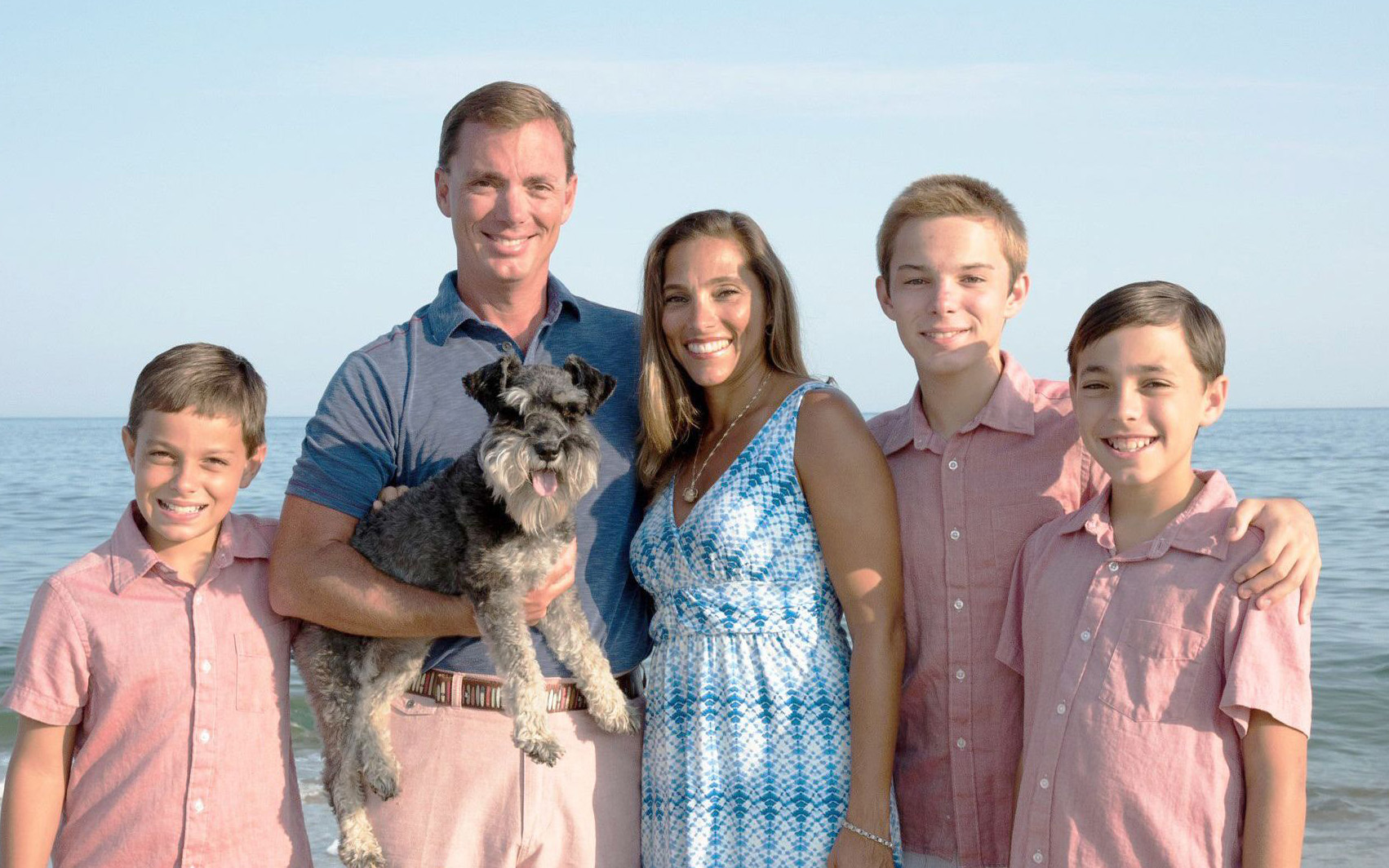 Republican attorney Tommy Gregory is rolling out his first TV ad in the race for Sarasota-based House District 73.
The 30-second ad features Gregory's wife, Erica, outlining his conservative credentials and explaining why she was on board when her husband floated the idea of seeking public office.
"When Tommy asked me if he should run for public office, I was confident the answer was yes. Because of the challenges facing our country. Illegal immigration. Liberals attacking the President and our Constitution," Erica Gregory says in the ad.
"Tommy is a true conservative. And he has served as a veteran, a prosecutor, and a father. Protecting America and fighting for us. Florida needs Tommy Gregory."
Gregory echoed many of his wife's talking points in a press release announcing the TV ad.
"Our state and nation face significant challenges," said Gregory. "I'm proud to be running as a true conservative because I believe conservative principles offer the best solutions to those challenges. Erica does a great job making the issues in this race crystal clear in this spot, and I'm excited to continue getting our message out to the voters of District 73."
Gregory faces Melissa Howard in the Republican Primary for HD 73. Democrat Liv Coleman is also running for the seat, though the GOP nominee will have the best odds to replace Gruters in the Republican stronghold.
As of June 22, Gregory had $159,585 in the bank between his campaign and committee, including $25,000 in candidate contributions. Howard had $129,040 across her two accounts on the same date.
HD 73 covers parts of Sarasota and Manatee counties. It is open in 2018 due to current Gruters' decision to run for the Senate seat currently held by Sarasota Republican Sen. Greg Steube, who is running for Congress.
Gregory's ad is below.