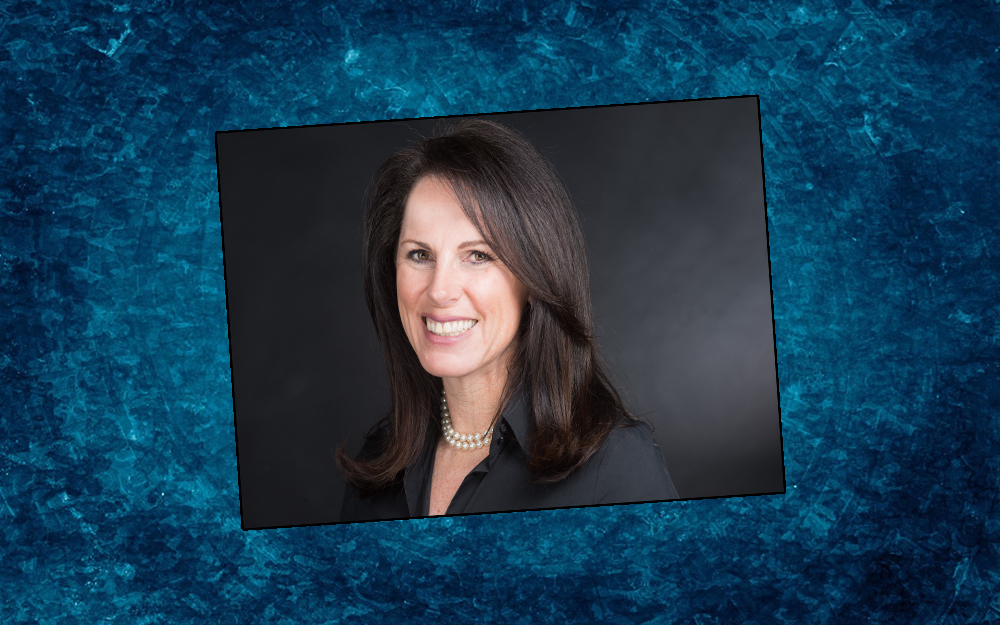 Boca Raton Democrat Tina Polsky added another major backer Monday in her campaign to succeed exiting state Rep. Joe Abruzzo in Palm Beach County's House District 81.
The new endorsement came in from a political committee tied to the Florida Medical Association, a professional association that represents more than 22,000 medical and osteopathic physicians in the Sunshine State.
"The FMA PAC is honored to endorse Tina Polsky for House District 81. Her work with the elderly of Florida speaks volumes and the FMA looks forward to working with her on health care issues impacting our seniors and members of the community," said Dr. Mike Patete, president of FMA PAC.
Polsky is a certified mediator that specializes in resolving family conflicts related to issues affecting seniors. She is also active in the senior care community and has volunteered for numerous charitable groups related to senior issues, such as the Alzheimer's Association.
"I am so proud to be endorsed by the Florida Medical Association and the Palm Beach Medical Society. I am looking forward to working with the doctors who are on the front line to improve access to health care for all Floridians," said Polsky.
The FMA PAC endorsement comes two weeks after Polsky announced that she'd locked up support from a swath of unions, including Palm Beach-Treasure Coast AFL-CIO, the Palm Beach County Classroom Teachers Association , the Florida Education Association and the Palm Beach County Police Benevolent Association.
She has also gotten the nod from Abruzzo, who announced during the 2018 Legislative Session that he would not seek a second term in his return trip to the House.
Polsky is running against fellow Democrat Mindy Koch. All voters, regardless of party affiliation, will be able to participate Aug. 28 Democratic primary since no other candidates qualified for the ballot.
As of June 22, Polsky held a solid lead in the money race with $56,326 raised and another $26,000 in candidate loans. She has $59,281 in the bank. Kock has raised just shy of $11,000 and has about $5,000 on hand.
HD 81 covers a portion of Palm Beach County including the communities of Belle Glade, Pahokee and Parkland.