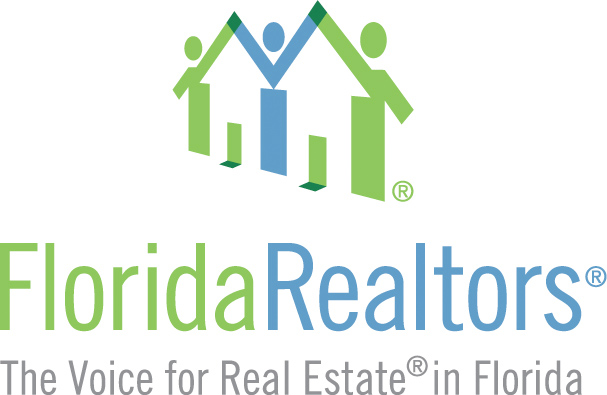 The political arm of the state's largest professional trade association, Florida Realtors, handed out endorsements Monday in the statewide races for Florida Governor and Cabinet.
"The health of Florida's real estate industry and its economy go hand-in-hand," said Bill Martin, CEO of Florida Realtors. "We need elected officials who understand this relationship and will work tirelessly to enact laws and policies that promote homeownership and protect the rights of homeowners throughout the state."
Republicans currently have a monopoly on Florida's four elected offices in the executive branch, and according to Florida Realtors' endorsements they'd like it to stay that way.
Sitting CFO Jimmy Patronis, the only Republican running in that race, got the nod from Florida Realtors. He's heading toward a Nov. 6 showdown with former Democratic Sen. Jeremy Ring.
The other statewide races feature competitive primaries.
Agriculture Commissioner Adam Putnam is the trade association's pick in the race for Governor. The realtor endorsement is the latest in a long line of endorsements for the Polk County pol, who has previously earned the support of 45 county sheriffs and the Florida Chamber of Commerce, among others.
His primary opponent is U.S. Rep. Ron DeSantis, who has staked out the Trump lane — including an official endorsement — in the race to replace term-limited Gov. Rick Scott.
The contest to replace Putnam is the most crowded of the lot — Sebring Sen. Denise Grimsley, Lehigh Acres Rep. Matt Caldwell, retired U.S. Army Col. Mike McCalister and former Winter Haven Rep. Baxter Troutman are vying for the GOP nom, with Caldwell, Grimsley and Troutman all having seven-figure war chests.
Of the four, Grimsley got the endorsement. It's her third of the day, following her announcement that another two county sheriffs are backing her bid for Ag Commissioner.
For Attorney General, Florida Realtors PAC prefers former circuit court judge Ashley Moody. The Hillsborough native, who has locked up support from more than 40 county sheriffs and current AG Pam Bondi, is up against Pensacola state Rep. Frank White in the Aug. 28 primary.
Florida Realtors said it evaluated candidates on numerous factors, including their voting record on issues that are relevant to the real estate profession.
"Florida is a beacon of success in the nation, but we need dedicated elected officials rolling up their sleeves and working with organizations like ours to ensure that success continues," said Carrie O'Rourke, vice president of public policy for Florida Realtors. "We believe these candidates will do just that and hope Florida voters agree in November."