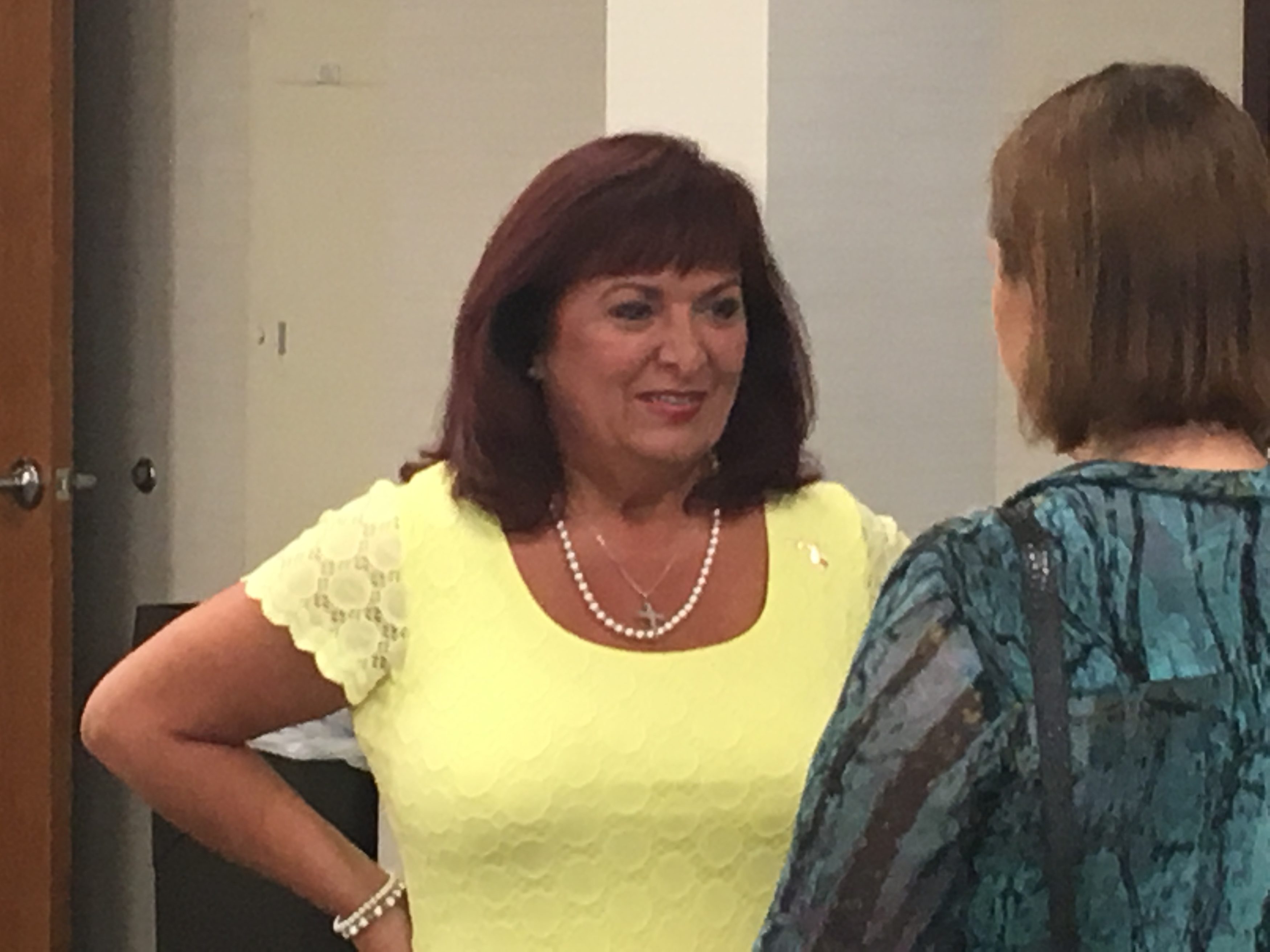 More of the same in June in what is still a two-person race in Jacksonville City Council's District 6.
Rose Conry still holds the money lead over former WJCT CEO Michael Boylan, as two Republicans vie to succeed termed-out Matt Schellenberg.
And cash on hand sees Conry with an almost 2-1 advantage. Conry raised $86,585 and has over $77,000 on hand. Boylan raised $61,150 with just over $42,000.
Boylan, who is raising less than his opponent over time, is spending more in aggregate.
In June, Conry actually raised less than Boylan, though the $4,500 she brought in included checks from U.S. Rep. John Rutherford (who shares a political consultant, Tim Baker), and Rep. Travis Cummings' committee "First Coast Conservatives." She spent just $290 in the month.
Boylan, who outraised Conry in June, brought in $7,700. The most interesting donor on the list: Sleiman Holdings.
Local developer Toney Sleiman endorsed Alvin Brown over Lenny Curry in 2015, and since Curry's election, Sleiman and the city have sparred over the dilapidated Jacksonville Landing — a feud that is now in court. Conry is Curry's candidate; Boylan apparently is Sleiman's.
Boylan spent almost as much as he raised ($7,011), with the bulk of the costs being on printing campaign materials and renting a venue for his campaign launch.