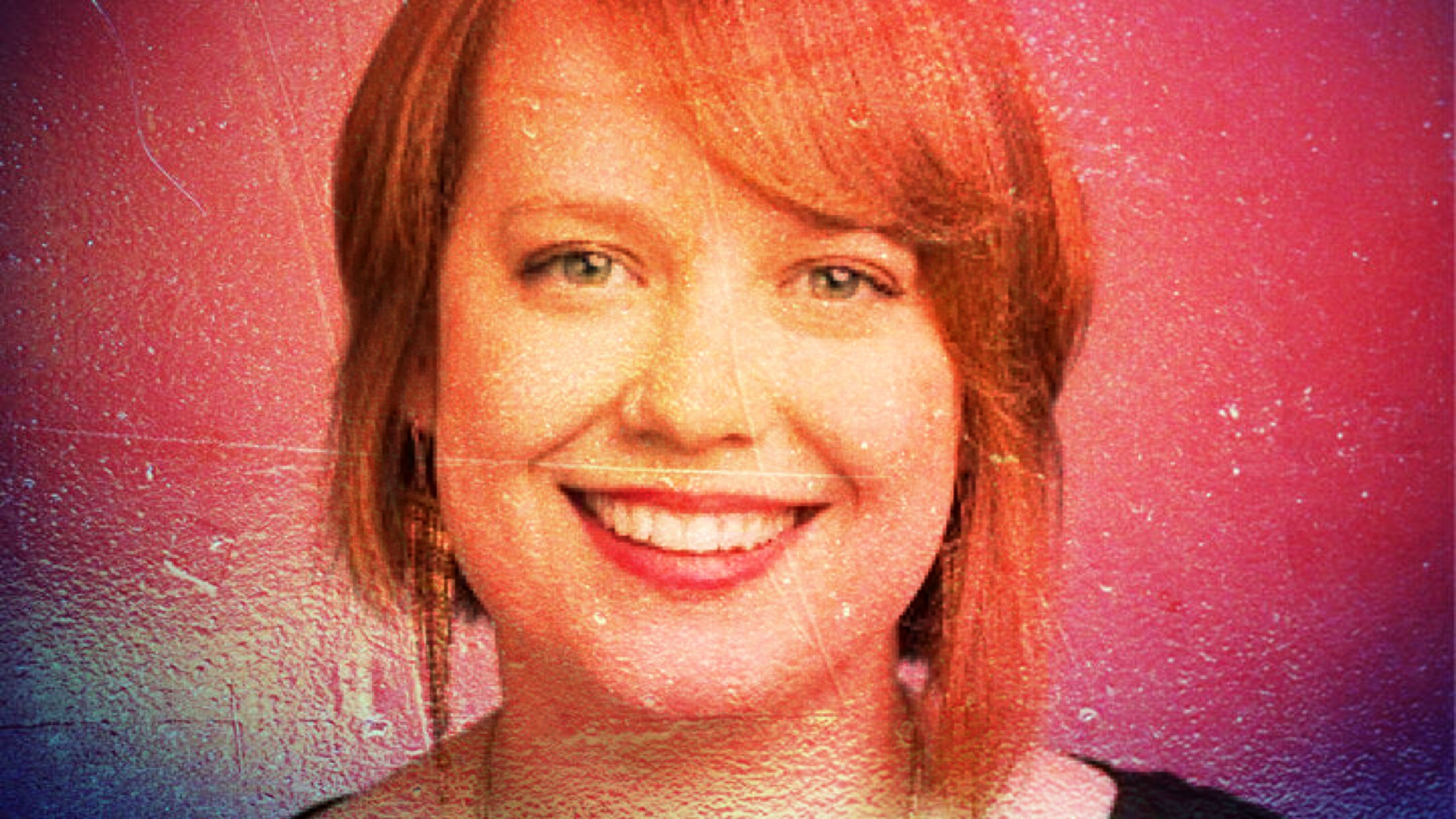 Gonzalez Republican Rebekah Bydlak is rolling out her first TV ad in the race for Northwest Florida's House District 1.
The 30-second spot will start hitting TV screens in the Escambia County district today. Titled "Fresh Conservative Choice," the ad touts Bydlak's conservative credentials as well as her status as an "outsider" candidate.
"Isn't it time for a fresh conservative voice who will work with President [Donald] Trump in Florida? That's Rebekah Bydlak, a conservative outsider, not a politician. Bydlak is 100 percent pro-life and is endorsed by the NRA for defending the 2nd Amendment," the ad narrator states.
Bydlak then says, "I was born and raised right here in Escambia County, which means I was raised right. I'm a conservative wanting to make a difference, not a politician looking for my next job. Together, we can hold politicians accountable."
The penultimate line in the ad could be taken as a jab at former Republican Rep. Mike Hill, who is looking to return to the state House after his failed bid for state Senate in 2016.
To-date, Bydlak has outcampaigned Hill in most metrics. She held a better than 5-to-1 cash advantage in the money race at the end of May, and through June 22 the gulf grew wider with $116,000 in the bank for Bydlak compared to $20,000 on hand for Hill.
She has also snagged the bulk of the endorsements in the race.
In addition to the NRA, Bydlak has been endorsed by the Florida Chamber, Associated Builders and Contractors, the Florida Medical Association, and the Florida Realtors. She's also gotten the green light from current HD 1 Rep. Clay Ingram, who cannot run again due to term limits.
Also running in the primary is Milton Republican Lisa Doss, who entered on the eve of the June 22 qualifying deadline.
Whomever emerges from the Republican primary on Aug. 28 will be the presumptive winner, though they'll still have to go up against either Vikki Garrett or Franscine Mathis, are competing for the Democratic nomination.
HD 1 covers the bulk of Escambia County, including the communities of Century, Molino, Gonzalez, Ensley, Ferry Pass, Belleview and Brent. Ingram has held the seat since it was redrawn in 2012. Before that, he held the old HD 2.
Bydlak's ad is below.