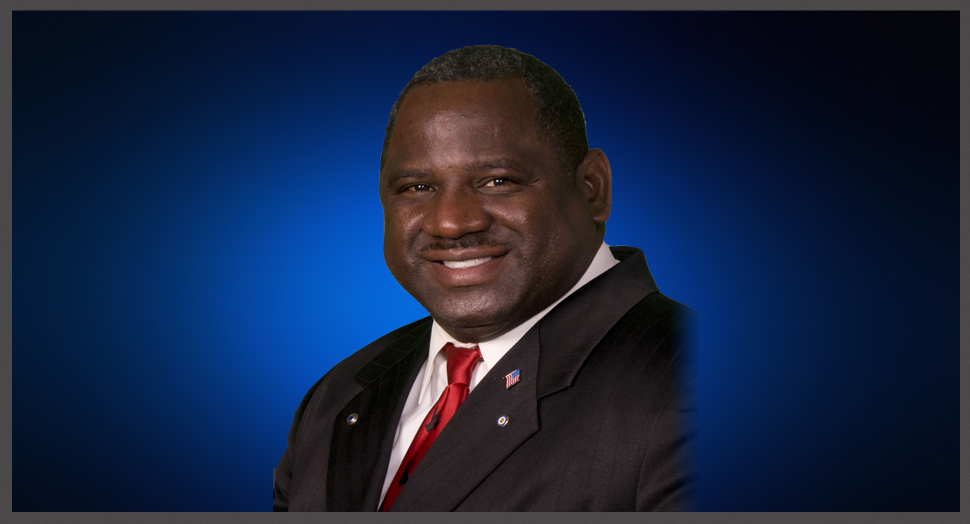 St. Petersburg Democratic Rep. Wengay "Newt" Newton landed his second major backer in as many days in his bid for a second term in House District 70.
Tuesday's endorsement came in from the political arm of the Florida Medical Association, FMA PAC, which picked him out of the three Democrats running for the Pinellas-based seat.
"The FMA PAC is proud to endorse Rep. Newton for re-election in House District 70. As a member of the Health Quality Subcommittee, we had the opportunity to work closely with him on important healthcare issues for our state and know that he will be a friend of medicine," said Dr. Mike Patete, president of FMA PAC.
The FMA nod comes one day after the Florida Retailers named Newton as one of several dozen lawmakers it recommends for re-election in the fall.
"I am honored to receive the endorsement of the Florida physicians and the Florida Medical Association for my re-election campaign to the Florida House of Representatives, District 70. Serving on the Health Quality Subcommittee, I look forward to working with the physicians of Florida on the critical health care issues that face us today," Newton said.
Newton, a former member of the St. Petersburg City Council, was first elected to the Florida House in 2016, succeeding now-Sen. Darryl Rouson in HD 70, which covers pieces of Hillsborough, Manatee, Pinellas and Sarasota counties including chunks of St. Pete and Sarasota as well as the communities of Memphis, Samoset and Ruskin.
In 2018, Newton faces Vito Sheeley and Keisha Bell in the Democratic primary. Since only Democrats qualified for the ballot, all HD 70 voters will be able to cast a ballot in the primary.
As of June 22, Newton led the field with $36,716 raised and $21,376 in the bank, with a boost expected later this month thanks to a July 19 fundraiser being hosted by St. Pete philanthropists Bob and Susan Churuti. Sheely, who entered the race a year ago, has raised $15,513 and has $5,930 in the bank. Bell, who filed in February, has raised $10,302 and has $3,429 on hand.
The primary election is Aug. 28.