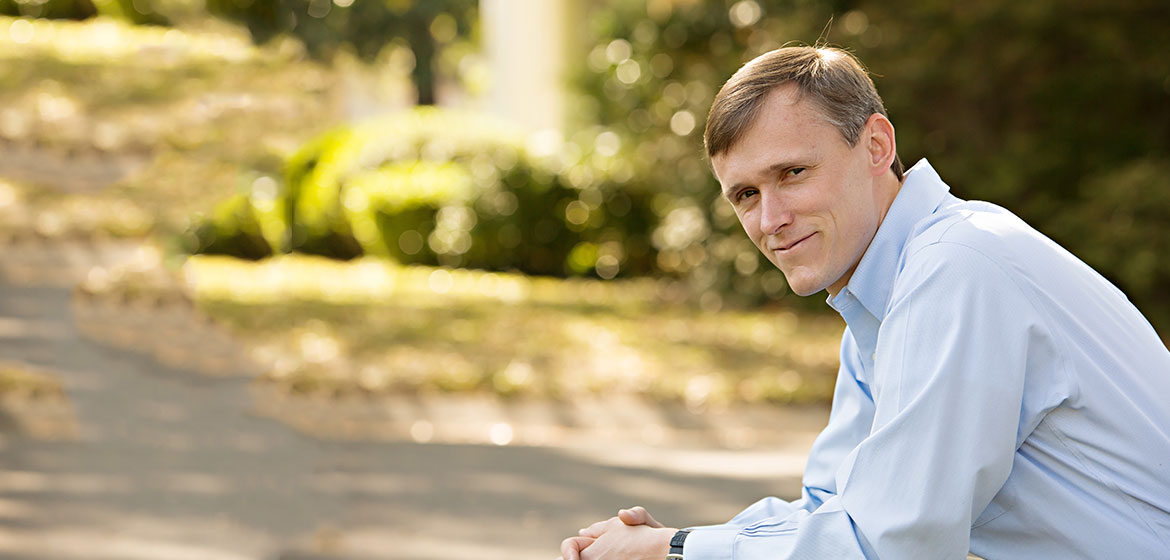 Republican Attorney General candidate Frank White announced an endorsement from Florida Right to Life Tuesday by rolling out a new campaign ad.
The hardline pro-life group, which opposes all abortion even in cases of rape or incest, sent the Pensacola Republican a letter saying that their endorsement "indicates that you are the best pro-life candidate in the race and is a recommendation that our members and supporters vote for you."
White, who works as general counsel and chief financial officer for his father-in-law's auto dealership chain, included that endorsement letter in an announcement touting his credentials as a pro-life candidate.
"I am 100 percent pro-life. Our Constitution's primary purpose is to protect our God given rights, including the right to life. As Attorney General, I'll ensure defending the rights of the unborn is a priority just as I have throughout my career," White said. "My wife Stephanie is an adoption attorney and has dedicated her life to finding forever homes for children. For our family, we don't just talk about being conservative. It's our way of life."
The announcement also included a new video ad featuring Stephanie White talking about her career and her husband's pro-life stance.
"Soon after Frank and I got married, life threw us a surprise and blessed us with twin boys. I decided to pursue a career as an adoption attorney and child advocate," she says in the ad. "Like me, Frank believes that all life is precious. That's why he's spent his career fighting for the unborn and those who can't defend themselves."
The ad then turns over to Frank White, who says he believes "that life begins at conception" and that "the most vulnerable people in our society are unborn children."
Stephanie White continues, "For us, our conservative values aren't just words. They are a way of life."
White is one of two Republicans running to succeed term-limited Attorney General Pam Bondi in the fall. He faces former Hillsborough County Circuit Judge Ashley Moody, who has Bondi's support, in the primary.
White has put more than $2.7 million of his own money behind his campaign. As of June 22, White had about $2.4 banked, while Moody had about $2.2 million.
The winner of the Aug. 28 Republican primary will likely face Tampa Democratic Rep. Sean Shaw in the Nov. 6 general election. Two recent polls show Shaw leading both Moody and White among likely general election voters.
White's ad is below.