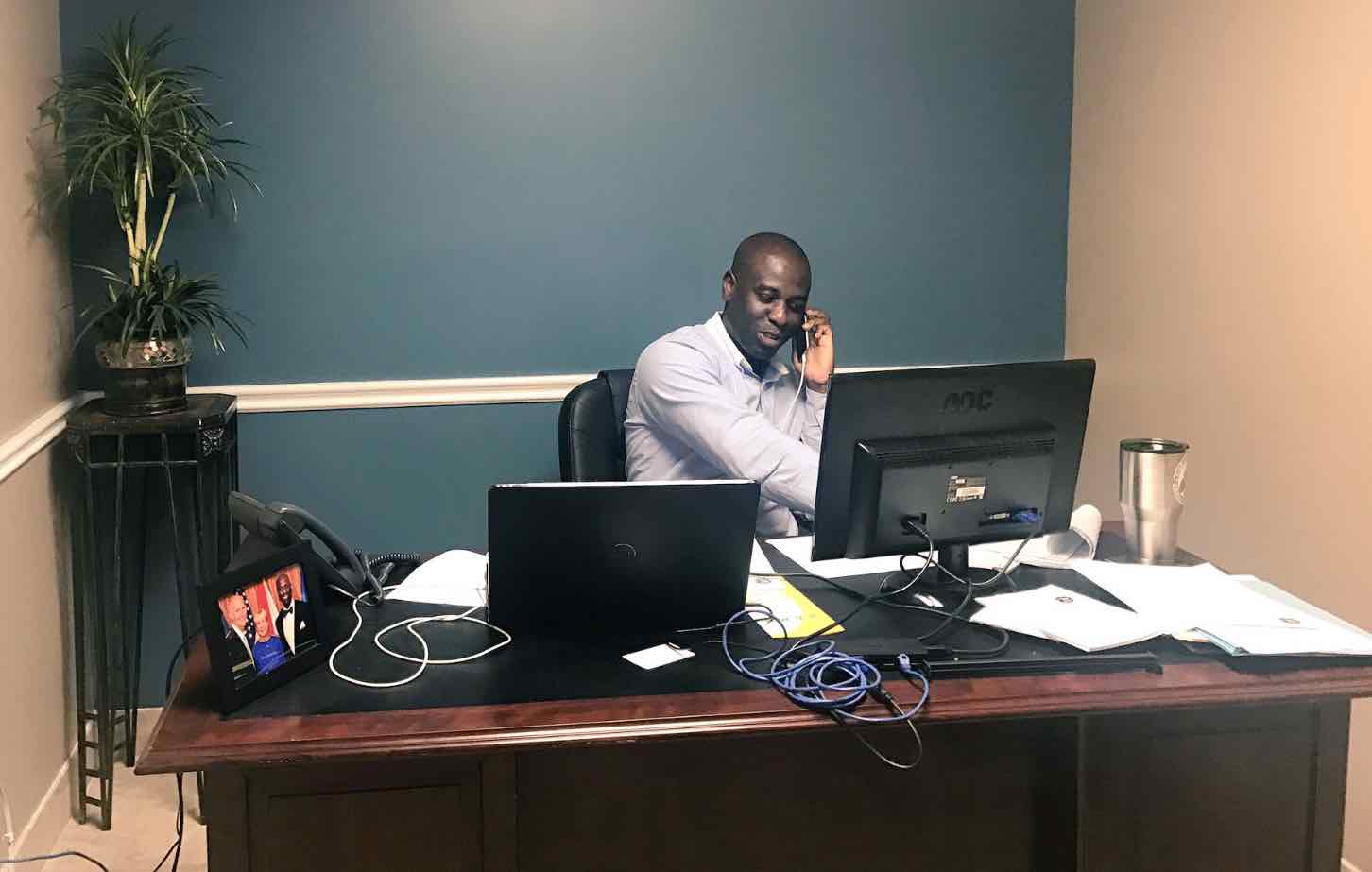 Seminole Republican Berny Jacques notched another fundraising milestone in his bid to succeed term-limited Rep. Larry Ahern in Pinellas County's House District 66.
New fundraising reports show Jacques has raised more than $200,000 for his 2018 effort, including $121,565 in hard money and another $81,100 for his affiliated political committee, Protect Pinellas. He has $139,600 in the bank.
"This is how campaigns are won, plain and simple. Our team of dedicated volunteers and I have been out talking to voters and knocking on doors for over a year, and our message of principled conservatism is resonating with the voters of Pinellas," Jacques said. "Our campaign is proud to have reached this meaningful fundraising milestone as we head into the fourth quarter of this campaign. We're looking forward to the weeks ahead!"
Jacques is one of three candidates running for House District 66, which includes part of Clearwater, Belleair, Indian Rocks Beach and Indian Shores.
He faces small businessman and Pinellas GOP Chair Nick DiCeglie in the Republican primary, while school teacher Alex Heeren has already locked up the Democratic nomination.
DiCeglie has raised $121,656 for his campaign since entering the race in September and has $80,407 banked. Heeren has raised $25,294 since he filed in January and he has $8,524 on hand.
Ahern's successor is likely to be the winner of the Republican primary due to the district's strong Republican advantage. To that end, Jacques and DiCeglie have been dueled on the endorsement front throughout much of their competition.
Jacques most recently landed a nod from the Seminole Professional Firefighters, with past endorsements including etired Air Force Col. EJ Otero Seminole City Councilmember Roger Edelman, former Pinellas County School Board Member Glen Gilzean and Largo Commissioner and former police chief John Carroll, among others.
DiCeglie most recently landed the endorsement of the Florida Realtors, with his roster of backers including the Sun Coast Police Benevolent Association, Pinellas County Commissioner Dave Eggers, Pinellas County Clerk Ken Burke, Largo Mayor Woody Brown, Largo Commissioner Curtis Holmes and three Indian Rocks Beach commissioners.
For his part, Heeren landed a trio of endorsements Monday from Pinellas County Commissioner Charlie Justice and Pinellas County School Board Members Rene Flowers and Linda Lerner. They a few other local politicians in backing the Democratic option.
The primary election is Aug. 28. The general election is Nov. 6.