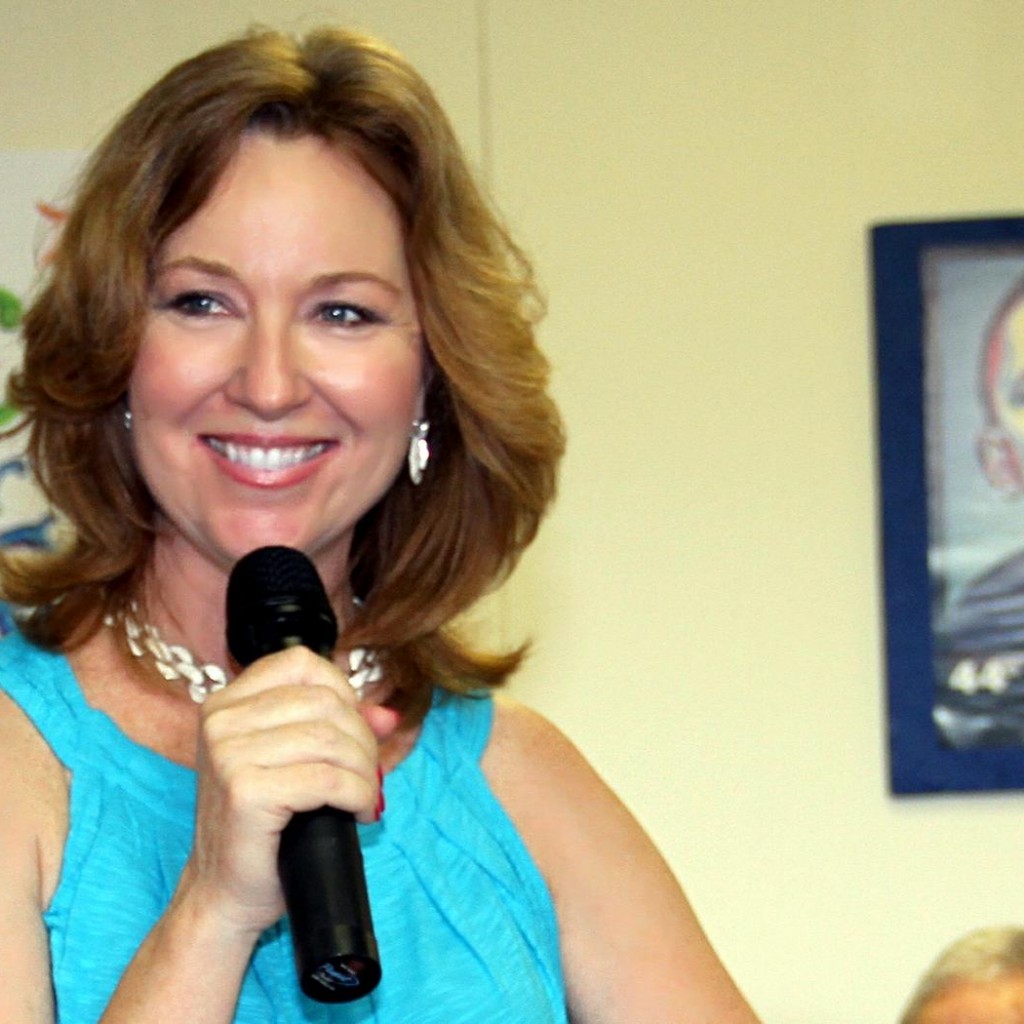 Democratic Rep. Kristin Jacobs has pulled in the endorsement of the Florida Medical Association PAC (FMA PAC), as Jacobs tries to hold off a primary challenge from Saima Farooqui in House District 96.
The PAC is the political arm of the Florida Medical Association, which represents the state's medical and osteopathic physicians. District 96 is in Broward County.
"The FMA PAC is honored to stand with Kristin Jacobs in her re-election campaign," said FMA PAC President Dr. Mike Patete.
"She has served as a great advocate for her constituents and been a friend of the FMA's and we look forward to further working with her in the House."
Jacobs, of Coconut Creek, has served in the state House since 2014. She was Broward County Mayor in 2004-05 and again in 2012-13, while serving on the county commission 1998-2014.
"I'm thrilled to have the endorsement of FMA," she said. "I am proud of the work they do every day to promote public health and to advance the highest standard of care for Florida's families."
This is the latest in a line of endorsements given our by FMA PAC, as Tina Polsky, state Sen. Aaron Bean and state Sen. Dana Young also received the group's support.
Jacobs has a sizable lead in the money race, with nearly $30,000 on hand. Farooqui's filings show just under $2,000 still available.
Farooqui is aiming to become Florida's first Muslim legislator. No Republicans are running for the seat.
HD 96 includes Parkland, where 17 were killed in a mass shooting Feb. 14 at Marjory Stoneman Douglas High School. Jacobs and Farooqui will face off in the primary election Aug. 28.