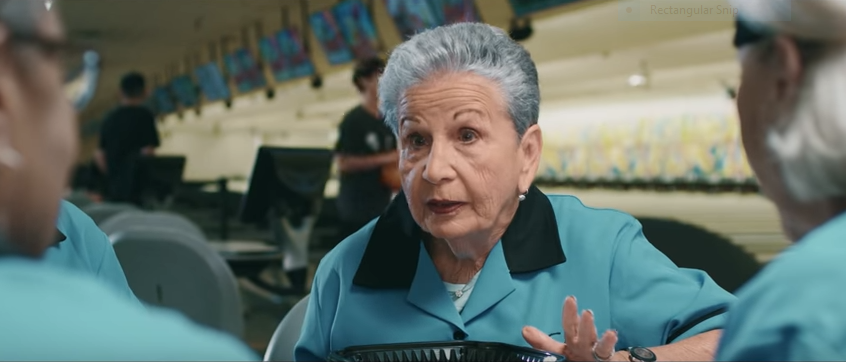 Televisions throughout Florida will be treated, starting Thursday, to a new ad from Miami Beach Mayor Philip Levine, a Democratic candidate for Governor.
Via the Levine campaign press shop: "With less than fifty days left until the primary election, backed by a more than $1 million ad buy airing in markets across Florida, the Levine for Governor campaign is releasing a new TV spot today, 'Getting It Done'."
The spot "highlights Mayor Levine's bold, progressive vision for Florida's future, including plans to implement an Education Security Administration to protect schools, raise teachers' salaries, and expand Medicaid coverage—all without raising new taxes."
Democrats in the race continue to highlight their commitment to public education, but the Education Security Administration proposal is unique branding for Levine.
The ad features Levine's mother and some demographic peers bowling, with the parties having a casual conversation about the candidate's policy proposals.
The Democratic primary is Aug. 28.