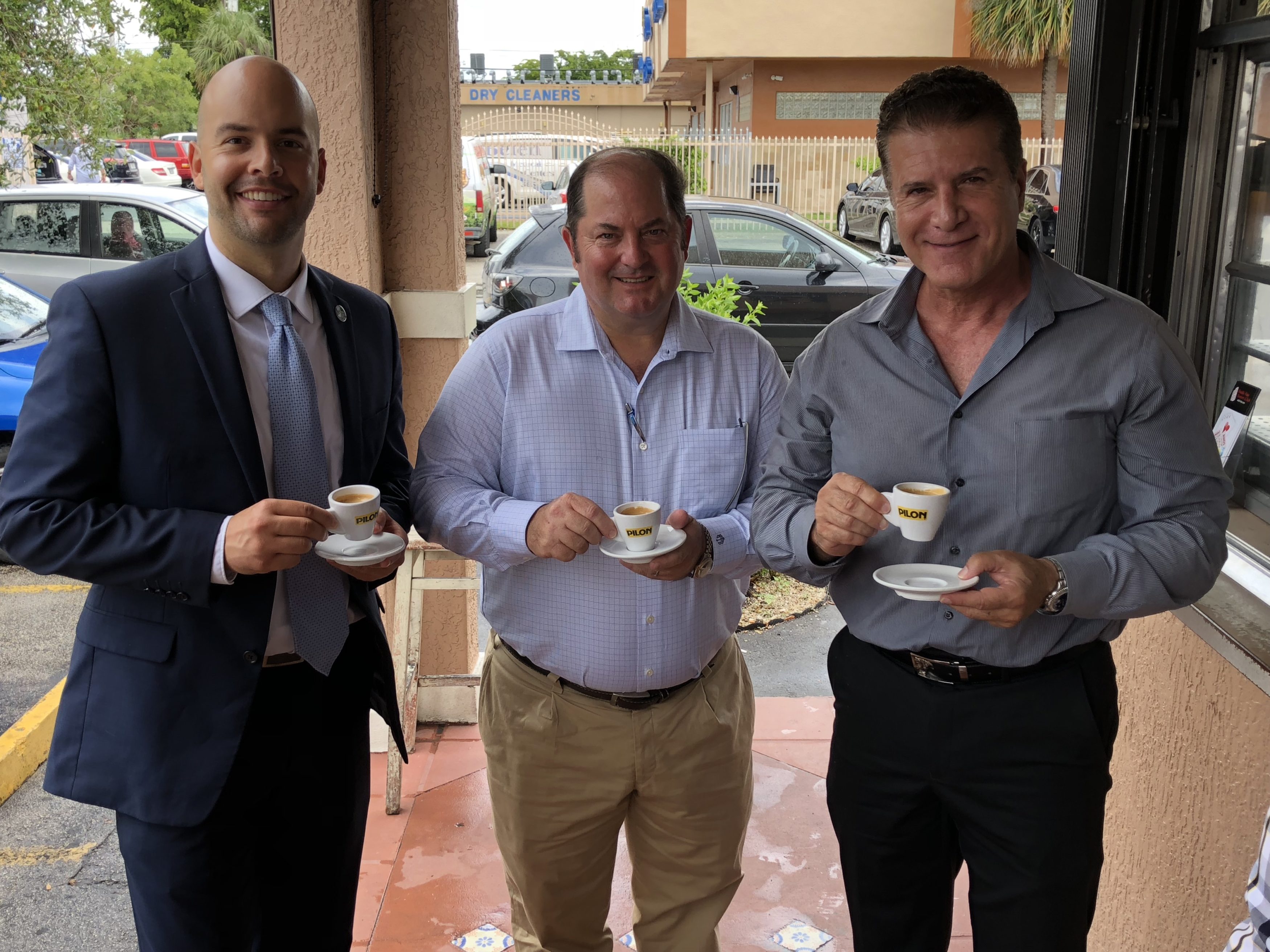 Baxter Troutman, one of four Republicans running in the race for Agriculture Commissioner, is adding three more endorsements from South Florida officials.
Hialeah Mayor Carlos Hernandez, Miami Lakes Mayor Manny Cid and Miami-Dade County Property Appraiser Pedro Garcia all say they're supporting Troutman, who spent the week meeting voters in Miami-Dade County.
"Today I'm proud to announce my support for Baxter Troutman in the Republican Primary for Agriculture Commissioner," Hernandez said in a statement Thursday.
"He's a true conservative who's spent a lifetime farming and ranching in Central Florida. His experience in agriculture, and business, make him the most qualified candidate in this race."
Troutman is a fourth generation Florida farmer who's worked in citrus and cattle. He has also worked as the chief executive officer of Labor Solutions, a personnel services company with five locations in Central Florida.
"Baxter has spent 21 years helping people find jobs," Cid added.
"That perspective is what we need in public servants: someone who understands that government doesn't produce anything. Entrepreneurship is what fuels Florida's economy. His private sector success coupled with his experience in Agriculture, make him the best choice for Florida's next Ag. Commissioner."
Garcia, elected as the county's property appraiser with nearly 60 percent of the vote, echoed those sentiments by the mayors.
"Baxter is exactly what the state of Florida needs. He will arrive in Tallahassee and do what's right for Florida's consumers, not its special interests."
"Having spent time with these influential leaders in Miami-Dade County, I'm grateful of their willingness to join our team," Troutman said in response.
"They recognize the importance of production agriculture experience from our elected Ag. Commissioner, and I'm the only candidate in this race, Republican or Democrat, who's spent a lifetime farming."