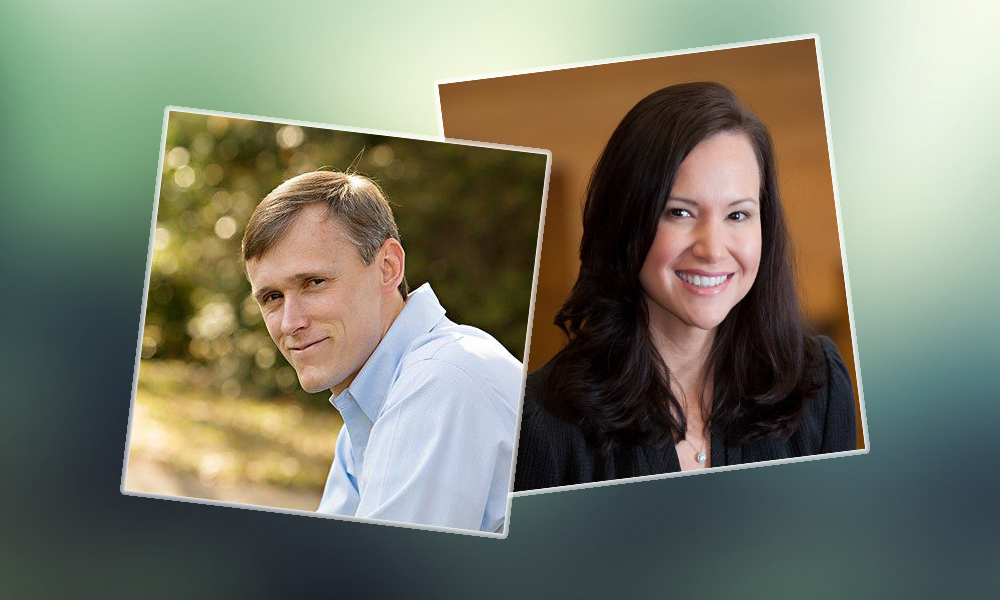 A new poll of the Republican primary for Attorney General finds Pensacola state Rep. Frank White with an outside-the-margin-of-error lead over former circuit court judge Ashley Moody.
The St. Pete Polls survey, commissioned by Florida Politics, showed White with 26 percent support among active Republican primary voters compared to 19 percent support for Moody.
The results represent a major shift over last month, when the same pollster found Moody in the lead with 15 percent support with White one point behind. That poll was taken when Jacksonville Rep. Jay Fant was still a contender in the race to replace Pam Bondi. He has since bowed out to apply to be commissioner of Florida's Office of Financial Regulation (OFR).
The new poll also found that White has measurable advantages in favorability and name recognition.
Nearly two-fifths of GOP voters knew enough to give an opinion on White, who was seen favorably by 32 percent of GOP compared to 7 percent who said they found him unfavorable. Moody registered 10 percentage points behind in name recognition, though her favorability score was still very positive at plus-17.
Part of the shift in the Cabinet race is likely attributable to White's TV ads. Last month, White's campaign announced a $1 million ad buy and an "80 day strategy" that would keep his ads running through the primary election.
The first ad claims "liberal judges and elites threaten the constitution and mock our values." The second touts his support from the National Rifle Association and "100 percent pro-life" views.
White has put more than $2.7 million of his own money behind his campaign. As of June 22, White had about $2.4 million banked, while Moody had about $2.2 million.
The winner of the Aug. 28 Republican primary will likely face Tampa Democratic Rep. Sean Shaw in the Nov. 6 general election. Two recent polls show Shaw leading both Moody and White among likely general election voters.
The St. Pete Polls survey was conducted through an automated phone call polling system. It took responses from 1,387 registered Republicans which were then weighted to account for proportional differences between the respondents' demographics and the demographics of the active Republican primary voter population.
The poll has a margin of error of plus or minus 2.6 percent at a 95 percent confidence level.