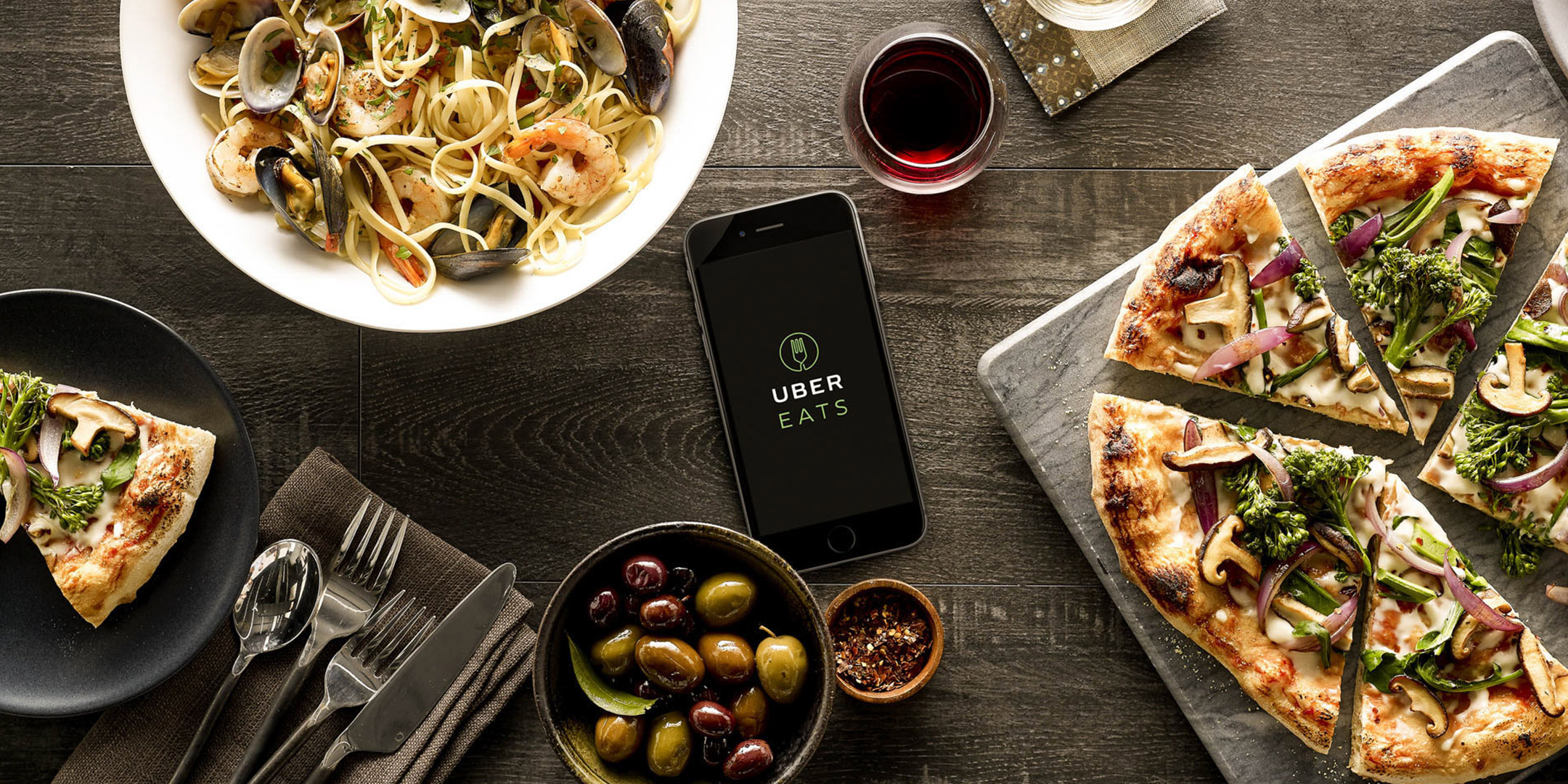 Uber Eats is coming to Lakeland.
Beginning midnight Thursday, the stand-alone meal delivery app from ride-sharing giant Uber will start serving the greater Lakeland area, offering menu items from more than 25 local and national restaurants.
Uber Eats Lakeland users can choose from such regional favorites such as Duke's Brewhouse, Main Squeeze Smoothies, Wraps & Salads, Pizzeria Valdiano, The Rib House, Taco Bus and many more. Customers can also order from chain restaurants including Burger 21, Firehouse Subs, Hungry Howie's, Little Greek, and Tijuana Flats. Orders are placed via the app or website.
The full list of participating restaurants can be found in the Uber Eats website or through the app when opened in Lakeland And the nearby area.
"Lakeland restaurateurs have been excited to partner with the Uber Eats team, and we are proud to connect these local businesses with new customers while also creating new economic opportunities for delivery-partners," said Uber Eats Florida General Manager Juan Pablo 'JP' Restrepo. "The new Uber Eats app and website make it easy for customers to get the food they want quickly and seamlessly. We look forward to working with even more Lakeland area restaurants in the coming months."
Uber Eats is the popular on-demand food delivery app and website designed to make food delivery as seamless as possible. Delivery is available 24 hours a day, seven days a week, with a $4.99 delivery fee for orders. If the Uber Eats app shows a restaurant is open and serving, customers can place a customized order with only a few clicks.
Additional restaurants wanting to deliver through Uber Eats can visit uber.com/restaurants for more information on partnership opportunities.