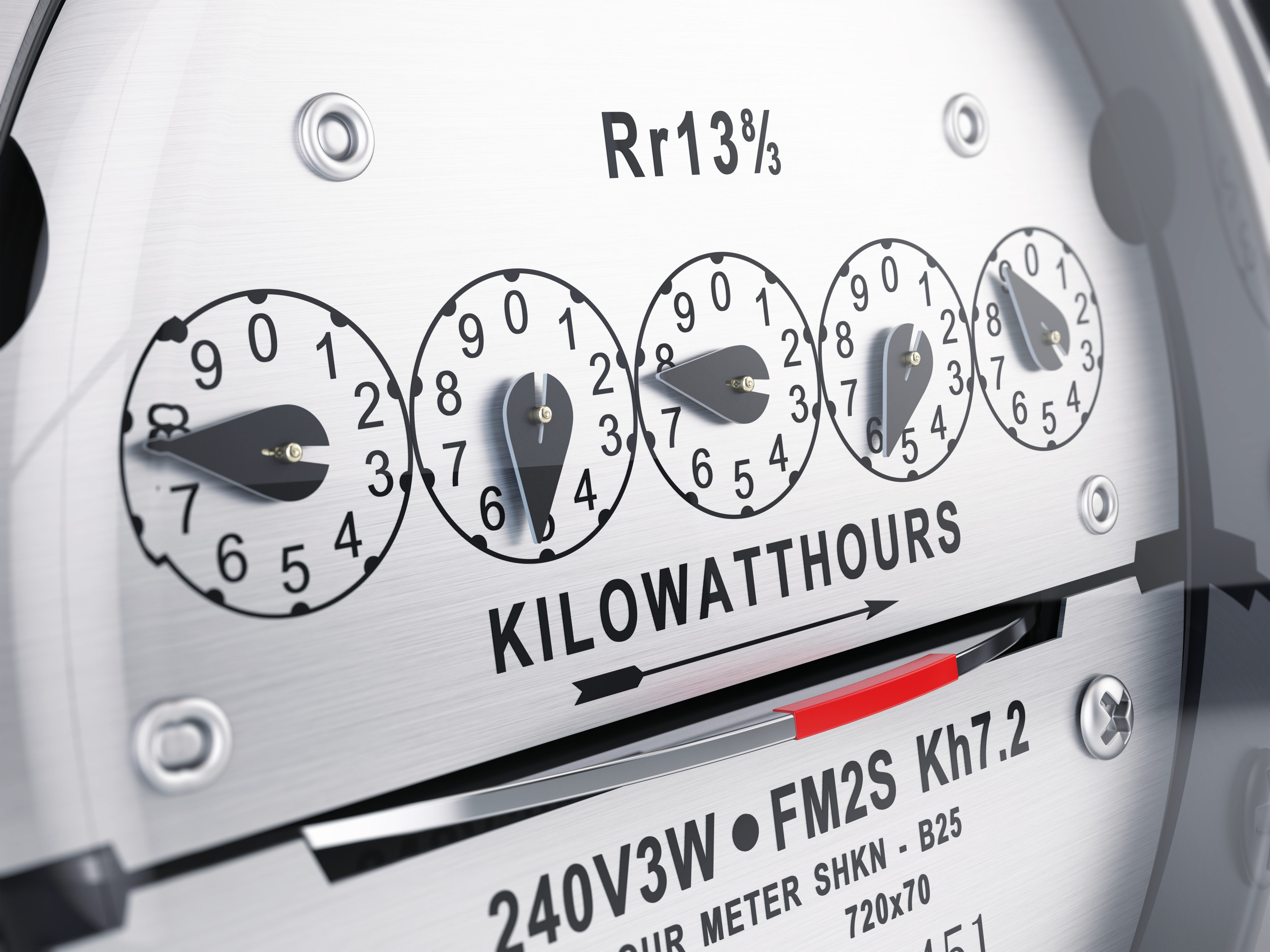 A state panel declined Tuesday to choose among six candidates for the Public Service Commission, and instead voted unanimously to send all six names to Gov. Rick Scott.
The candidates include Julie I. Brown and Gary Clark, incumbent commissioners whose terms expire at the end of the year. The Florida Constitution forbids commissioners from serving more than three four-year terms.
"I would like to suggest, for efficiency, that we can just submit them as a slate, with one vote," said Sen. Kelli Stargel, chairwoman of the PSC Nominating Council, during a televised hearing in Orlando.
First, the candidates had opportunities to pitch their qualifications during a joint job interview. The job pays more than $130,000 per year.
Brown is a former PSC chairwoman first appointed to the commission by Charlie Crist and reappointed by Rick Scott. She emphasized the PSC's efforts during her tenure to adjust to technical advances in the energy sector, including the rise of electric vehicles and energy storage technology.

During her time as chairwoman, she said, the panel emphasized grid resiliency and engagement with utility customers. Florida is a leader in the regulatory sector, she said.
"States are modeling it after Florida," Brown said.
One major challenge in the future is protecting the "smart grid" against cyber incursions and natural disasters, she continued. "Storm hardening" has been a priority for the PSC for 10 years.
"The challenge is for utilities to continue to stay vigilant and continue to develop technologies that can prohibit penetration of the grid," Brown said. 
Clark has served since September 15, 2017, appointed by Scott to the vacancy left when Jimmy Patronis departed to become the state's chief financial officer. He has served as administrator of Florida's state parks system and as an executive with West Florida Electric.
His continued service would bring continuity and predictability to the commission, he said.
Asked about the commission's workforce, Clark suggested expansion to might be in order to cope with increasingly sophisticated utilities networks. "We're probably going to have a larger amount of technical staff at some point," he said.
Anibal Taboas is an executive consultant with Strategic Leadership and Risk Management, a consultancy in the Chicago area, where he has advised corporations and educational and governmental institutions, including the U.S. Department of Energy, on best practices.
The Puerto Rico native serves as president and CEO of Aspira Inc. of Illinois, which operates charter schools and a youth development center.
Taboas emphasized the opportunity to pursue social responsibility, including encouragement of autonomous vehicles as a way to solve traffic congestion, and preparedness for cyber attacks and natural disasters.
Although he lives out of state, Taboas said, he has family ties to Florida and understands its regulatory challenges. Including, he said, the threat from climate change and rising sea levels to utilities infrastructure.
"I intend to be ready," Taboas said. "There's value to having another set of eyes, another way of thinking."
Amir Liberman, of West Palm Beach, operates Consulting.Net and has provided software consulting services for Florida Power & Light Co. The native Israeli conceded his lack of background in regulatory affairs, but highlighted his experience in the energy sector.
As a rural resident — Liberman operates a honeybee farm — he called for better cellular and internet service to areas like his own.
Regarding his ties to FPL, "all of my obligations are either expiring or will expire" by the time be would take office, Liberman said.
Monica Rutkowski is a regulatory and compliance consultant in Tallahassee specializing in health care and insurance, and has served at a high level in the Florida Office of Insurance Regulation. She is president of MER/Risk and Regulatory Compliance Solutions.
She has found that the same regulatory considerations she has dealt with during her career apply to the PSC, Rutkowski said, including balancing the needs of consumers with utilities and other stakeholders.
"There's never a downtime," she said. Regulator and regulated industries alike are always adjusting to risk. "You have to stay on top."
Gregory Hill is a senior attorney for the Florida Department of Corrections. Previously, he served in the military, as a police officer in Tampa, as a public defender, and as counsel for children's legal services in the Office of Attorney General.
Hill, a member of the Six Nations of Indians in New York state, never has worked for the utilities industry of any consumer group, he said, and would bring impartiality to the job. At the same time, he appreciates that "Florida has a very diverse utility climate."
He is up to the steep learning curve he will face, Hill said. He's adapted quickly on his feet before, mastering DNA and digital evidence standards as a criminal-law attorney.