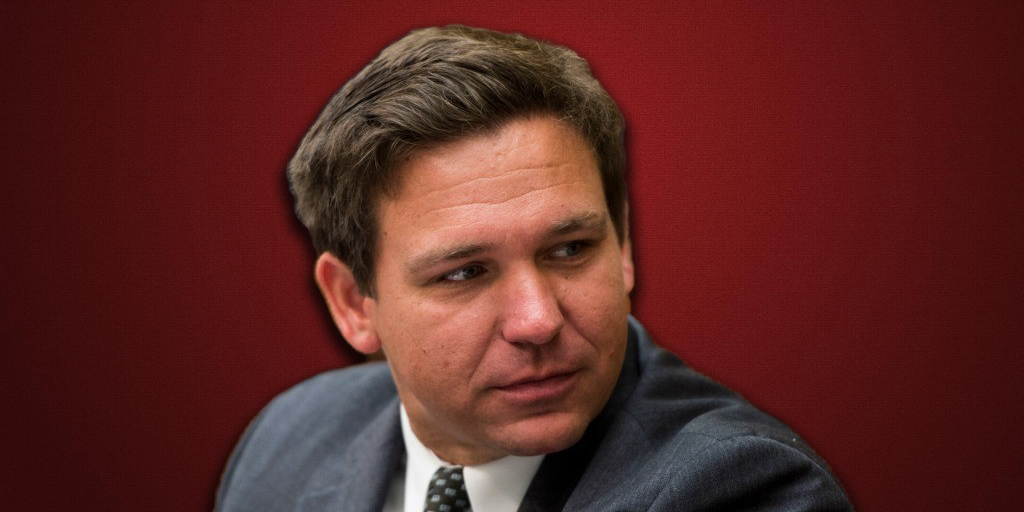 If the Republican primary for Governor were today, U.S. Rep. Ron DeSantis would win in a blowout.
A new survey conducted by St. Pete Polls found the Ponte Vedra Republican pulling a full 50 percent of likely GOP primary voters while the heretofore frontrunner, Agriculture Commissioner Adam Putnam, is registering at 30 percent.
About one in six Republican primary voters said they were undecided.
The new poll more than corroborates a measure from Fabrizio-Lee released earlier Tuesday that found DeSantis up 42-30 over Putnam, not to mention the many internal polls Team DeSantis has touted in recent weeks.
There is no bright spot for Putnam in this poll.

While the Bartow Republican was seen as favorable by 49 percent of those polled, his otherwise enviable plus-27 rating pales in comparison to DeSantis, who came in at 61-11 on the fave/unfave question.
Perhaps more noteworthy is the towing capacity of President Donald Trump's endorsement, which is undoubtedly DeSantis' biggest asset in the race to replace Gov. Rick Scott.
When asked if they would be more likely to support a candidate who was endorsed by Trump, Republican primary voters answered resoundingly in the affirmative — nearly two-thirds said yes, while only 21 percent said no and 14 percent were undecided.
DeSantis leads among every slice and subset of Republican voter.
White Republicans prefer him 50-31, and that lead expands to 50-17 among black Republicans. He leads 52-30 among Republican men and 48-30 among Republican women. By age, the youngest voters swing plus-14 for DeSantis and that's the closest it gets — among the 70-plus crowd DeSantis laps Putnam 52-26.
Despite Putnam spending millions on TV ads since he rolled out his first in late April, DeSantis also holds a double-digit lead in every region from Pensacola to Palm Beach barring Tallahassee, which preferred Putnam 48-38.
The automated phone poll was conducted July 16 and 17 and took responses from 1,709 Republican primary voters who said they planned to vote in the Aug. 28 primary election. The poll has a margin of error of plus or minus 2.4 percentage points at a 95 percent confidence level.