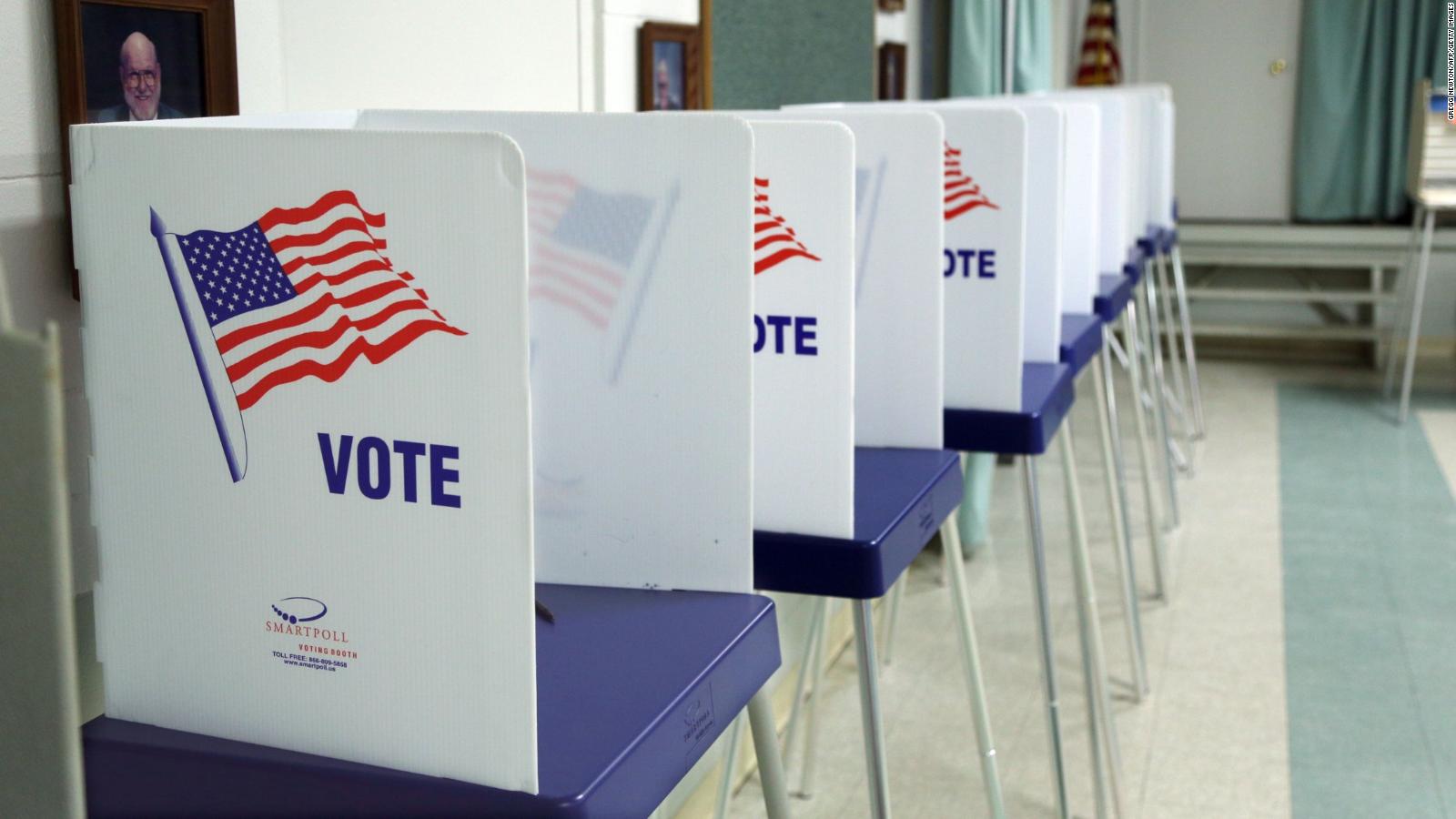 The Protect Dogs-Yes on 13 campaign Wednesday announced it had received endorsements from more current and former lawmakers, civic organizations, animal welfare organizations, and others.
Among them: state Sen. Dana Young, a Tampa Republican. "It's time for Florida to move beyond mandated greyhound racing," Young said.
Usually, pari-mutuels in Florida are required to continue running live dog or horse races to have slots and card games. Attempts at "decoupling," removing the live racing requirement, has failed in the Legislature in recent years.
The campaign is promoting passage of Amendment 13, put on the November ballot by the Constitution Revision Commission (CRC).
The proposal, which needs at least 60 percent approval to be added to the state constitution, aims at ending commercial dog racing in the state. In Florida, live dog racing is still conducted at 11 tracks.
According to the campaign, Wednesday's endorsements include:
— CRC member and state Sen. Tom Lee, the Thonotosassa Republican and former Senate President (2004-06) who sponsored the measure that became Amendment 13.
— Other CRC members: former Senate President (2012-14) Don Gaetz, a Niceville Republican; former state Sen. Lisa Carlton, a Sarasota Republican; current Sen. Darryl Rouson, a St. Petersburg Democrat; Tallahassee-based political consultant Brecht Heuchan; former Sewall's Point mayor Jacqui Thurlow-Lippisch.
— Two former state senators, Democrats Eleanor Sobel of Hollywood and Maria Sachs of Delray Beach.
— The Greater Tarpon Springs Democratic Club, the OurRev305 progressive group in Miami, First Congregational United Church of Christ in Ocala, Animal Welfare League of Charlotte County, Edgewater Animal Shelter, Southeast Volusia Humane Society, The Animal Legal Defense Fund, Pets Ad Litem, Imagine Our Florida Inc.