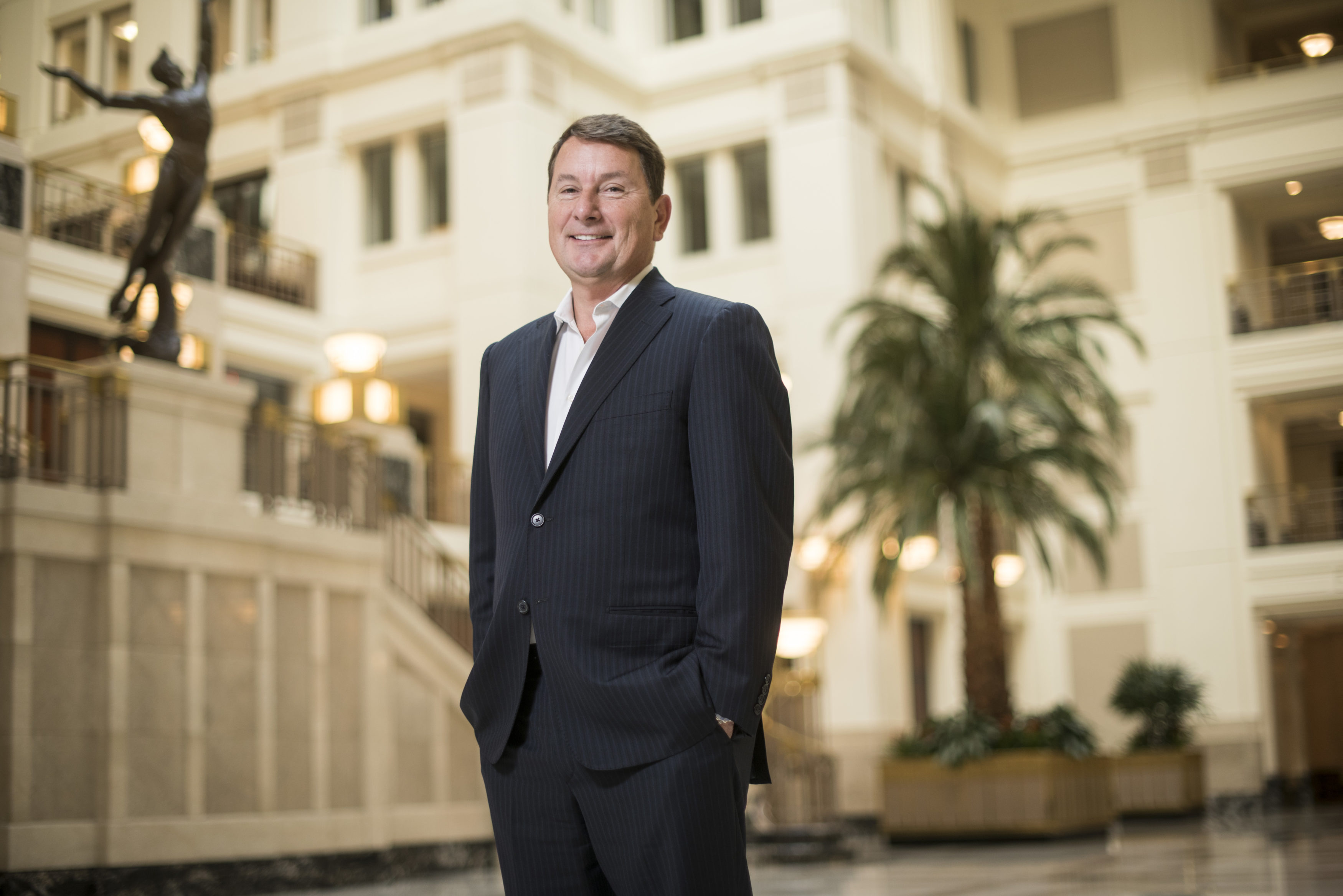 Ballard Partners' Washington, D.C. operation added another three clients over the past week.
The first was Singani 63, a New York-based beverage company that is trying to popularize a type of liquor made from white grapes that's rather unfamiliar outside of the Bolivian high valleys. The company, backed by Academy Award winning film director Steven Soderbergh, inked a deal with Ballard on July 13 that will see the firm lobby on "alcohol regulatory issues."
Also on July 13, Coral Gables-based Cyxtera Technologies signed on with Ballard for help pushing "cyber-security policy and regulation." According to its website, the Sunshine State security outfit provides a variety of services to help its clients "keep pace in a climate of unprecedented cyberthreat, rapid change and constrained resources."
On Monday, Ballard Partners added another Turkish client: Halk Bankasi. The bank, the name of which translates to "the people's bank," is owned and operated by the Turkish government, which also recently extended its lobbying contract with Ballard Partners.
Halk Bankasi has run into a bit of trouble as of late. In January the bank's head of international operations, Mehmet Hakan Atilla, was sentenced to 32 months in prison by a US judge after he was convicted of helping Iranians skirt US sanctions by laundering more than $1 billion in oil revenue. And prosecutors say that wasn't enough — they're appealing the ruling in an effort to keep Atilla locked up even longer.
That scandal and other issues in US-Turkey relations have seen Halk Bankasi stock tumble by two-thirds over the past year. In an effort to right the ship, the Turkish bank brought on Ballard Partners to lobby on issues relating to the "regulation of financial services by foreign banks."
Ballard Partners' president, Brian Ballard, chaired the Trump Victory organization in Florida during the 2016 presidential campaign and is seen as one of the few lobbyists close to President Donald Trump. Those ties led him to expand his firm to Washington, D.C. shortly after Trump's inauguration.
The firm quickly signed deals with major Capitol Hill clients such as Amazon, Sprint and Uber. The past 18 months has also seen the firm enter into lobbying deals with nine foreign governments, including the Dominican Republic, Qatar, the Maldives, Turkey and, most recently, Mali.
Despite the DC focus, Ballard Partners still topped all Sunshine State lobbying firms in total compensation last year, with an average take of $4 million a quarter. It remained atop the standings in the first quarter of 2018 as well after bringing in an estimated $4.66 million in legislative and executive branch lobbying pay.