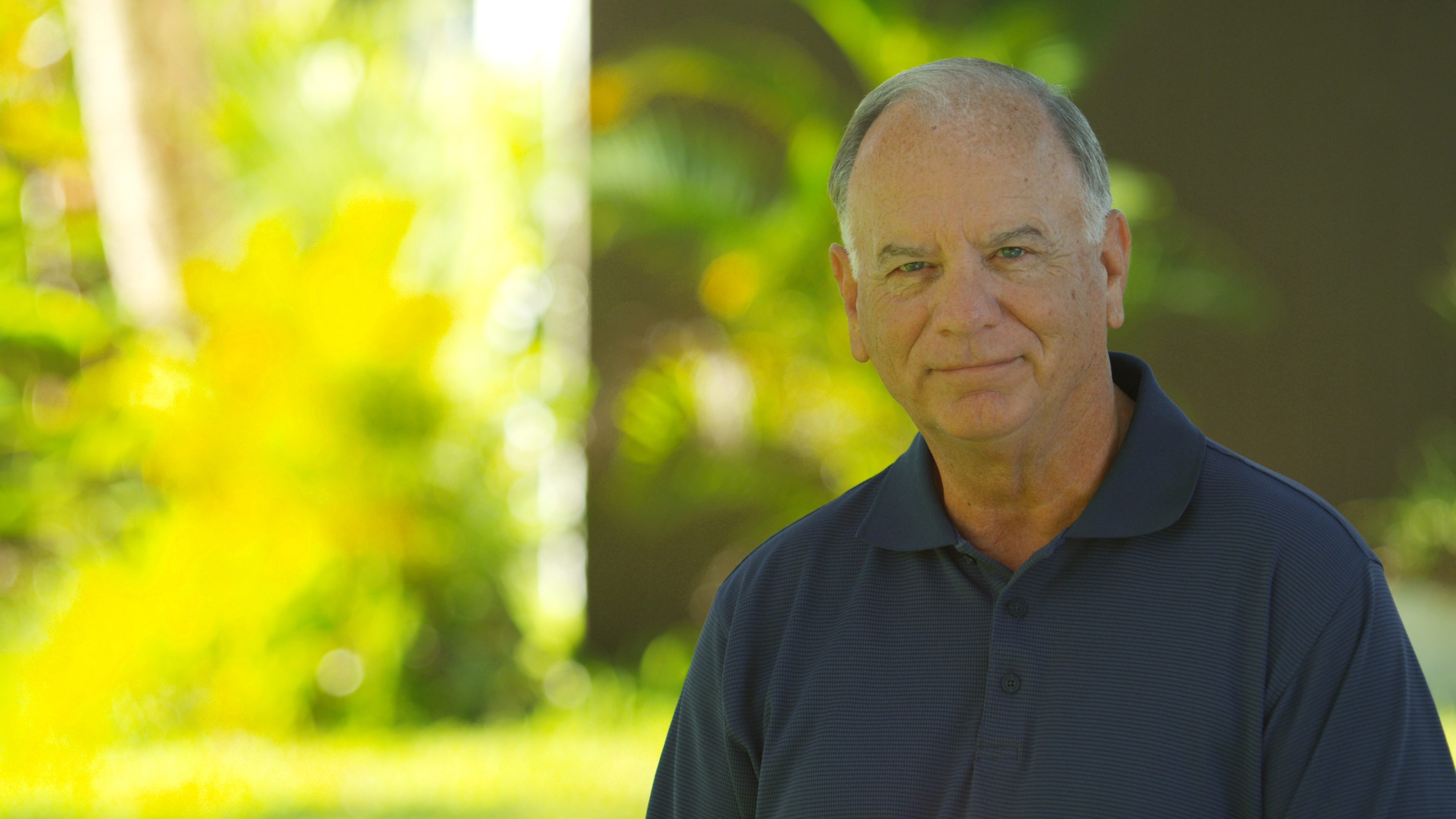 Former Clearwater Rep. Ed Hooper added another backer for his state Senate bid Wednesday, landing the support of the political arm of the Florida Medical Association.
"The FMA PAC is proud to endorse Ed Hooper for Senate District 16. During his time in the House, the FMA worked very closely with him and he was a stalwart on issues of importance to the medical community. We hope to continue that relationship into the Florida Senate," said committee president Mike Patete.
Patete's pratique comes a couple weeks after Hooper pulled in an endorsement from the Florida Retail Federation, which also cited his four terms of experience in the state House as well as his two decades as a firefighter when they backed him for the Pinellas and Pasco-based Senate seat.
"It is an honor to receive the support of the physicians and allied medical professionals. I rely on their advice on how we can make medical care more affordable and accessible to more people in our state. As a State Senator, I will work with them to make their jobs easier in promoting a better and healthier Florida," Hooper said.
Hooper faces a light challenge from underfunded restauranteur Leo Karruli in the Aug. 28 Republican primary, with his true challenge being a head-to-head showdown with former Democratic Rep. Amanda Murphy in the Nov. 6 general election.
The two former lawmakers are neck-and-neck in the polls, though Hooper has recently flexed his fundraising advantage by hitting the airwaves with a pair of TV ads touting the backing of Pinellas Sheriff Bob Gualtieri and Pasco Sheriff Chris Nocco.
His fundraising advantage was continuing to grow unabated as of July 6, when he cracked the $400,000 mark in hard money fundraising compared to $31,140 for Murphy.
Including receipts from Hooper's affiliated political committee, Friends of Ed Hooper, the Clearwater Republican has raised $600,000 in total and has $473,000 banked — $307,000 in hard money and another $166,000 in soft.
Murphy has two political committees, Working Towards Florida's Future and Taxpayers for Responsible Government, which have raised $60,000 combined since she entered the race in mid-May. She has about $77,000 on hand between the three accounts.