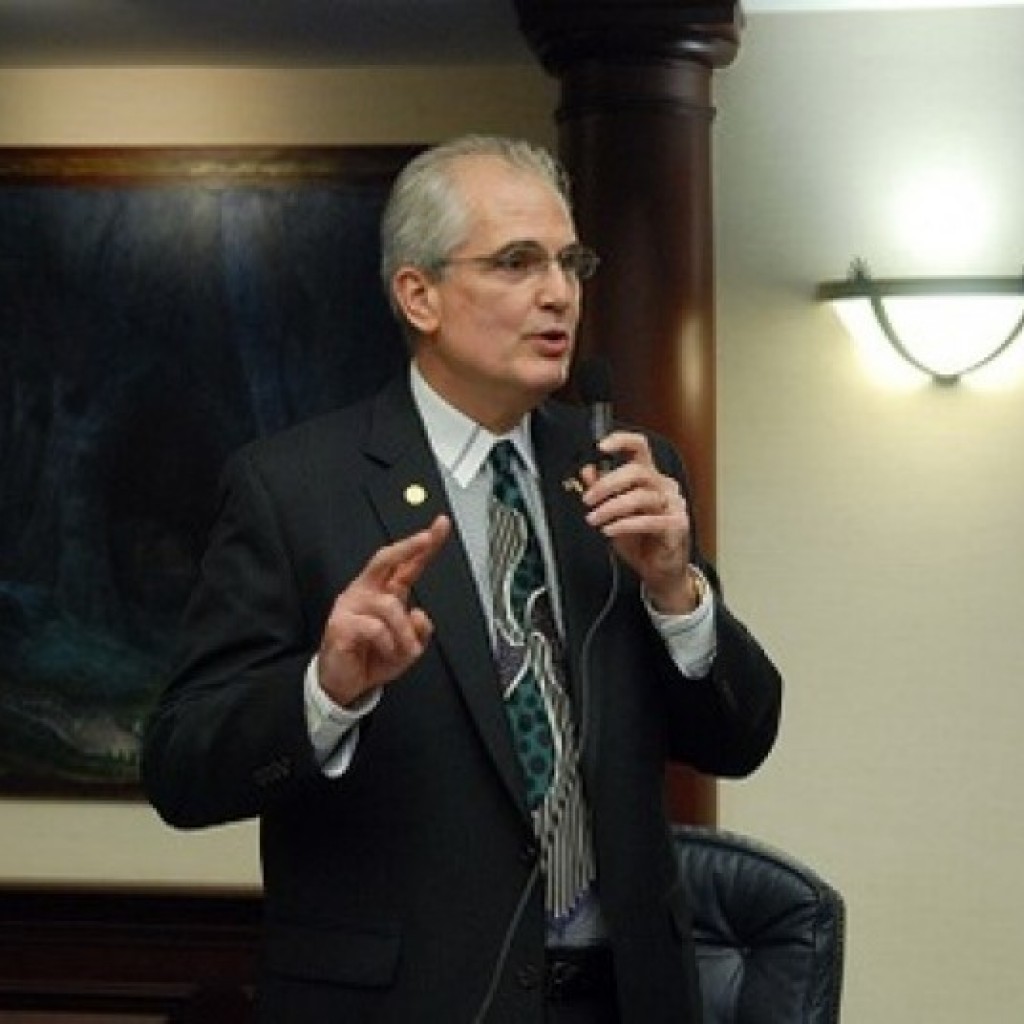 A private survey conducted by St. Pete Polls finds three Republicans angling for U.S. Rep. Ron DeSantis' seat in Florida's 6th Congressional District, Fred Costello, Michael Waltz, and John Ward, are in a dead heat heading toward the Aug. 28 primary.
Costello, the former Florida House member from Ormond Beach, picks up 21.1 percent of likely Republican primary voters in CD 6; Ward, the businessman and former U.S. Navy officer from Palm Coast, gets 20.5 percent; Waltz, the businessman and former Army Green Beret from St. Augustine, has 20 percent.
The remaining 38.4 percent of likely primary voters said they were undecided.
This poll of 477 likely Florida Republican primary voters was conducted on July 18; St. Pete Polls cited a margin of error of 4.5 percent.
The trio is seeking to succeed DeSantis, who's running for governor rather than re-election, in the coastal district that stretches from just south of Jacksonville to Daytona Beach, and then inland through Volusia County into a portion of northeast Lake County.
Three Democrats also are vying for the district, which the national party has targeted with the departure of DeSantis.
Former U.S. Ambassador Nancy Soderberg of St. Augustine leads all candidates from either party in the campaign finance money chase, having raised $1.4 million; Stephen Sevigny of Ormond Beach and John Upchurch have raised competitive amounts.
Waltz and Ward both also have pulled together more than $1 million, though both heavily funded their own campaigns. Waltz loaned $400,000, and Ward loaned $600,000. Costello, by contrast, raised just $179,000 toward his effort.