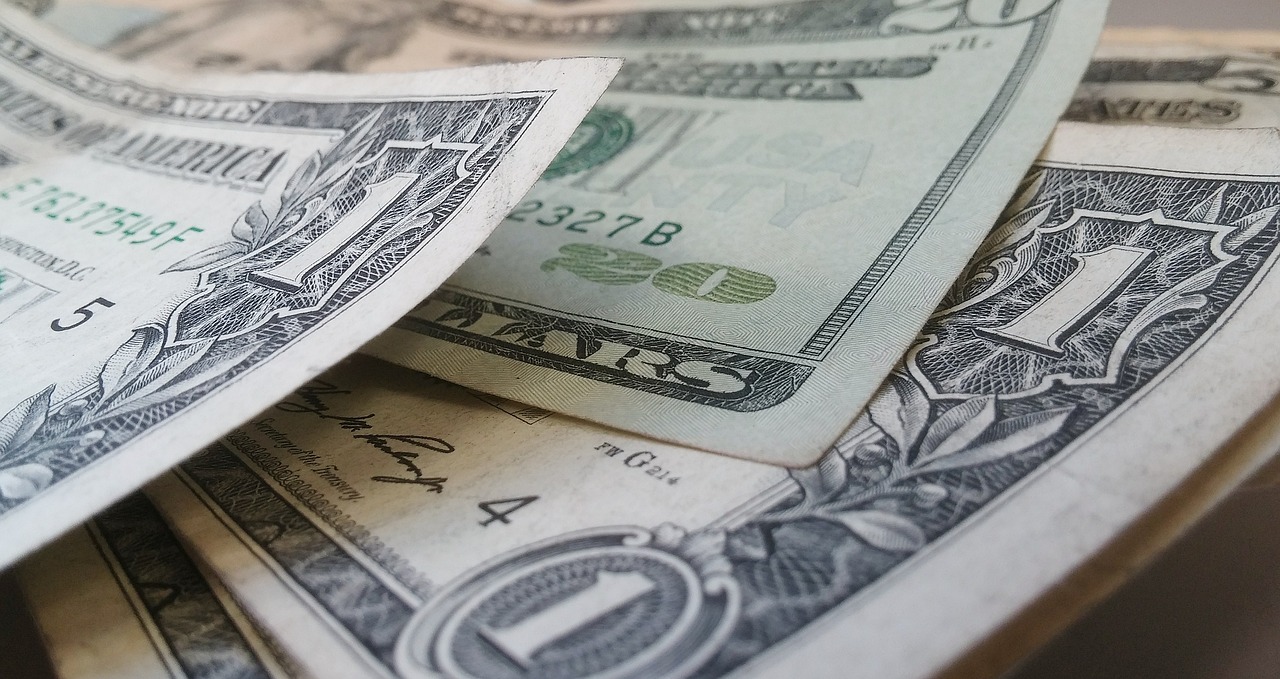 Where the big banks say no, Justin Costello is saying 'yes.'
Foreseeing "a multibillion-dollar industry here," the head of Seattle-based GRN Funds says his firm has come to Florida to offer banking services to the state's medical marijuana providers.
It already handles about $500 million in deposits for clients in the cannabis industry on the West Coast.
Costello, its chairman and CEO, was in Tallahassee last week to meet with state financial regulators "strictly as a courtesy." (His firm is not regulated by the state, he says.)
Accompanying him on that visit was Jeff Sharkey and Taylor Biehl of the Medical Marijuana Business Association of Florida, "facilitating an introduction to state policymakers," as Sharkey put it.
"We just wanted to let them know what's happening," said Sharkey, who also operates the Capitol Alliance Group. "We thought it important that they understand the right way to do this … There are millions of dollars in cash going around out there."
Costello says he already has nine marijuana banking clients signed up in Florida, whom he couldn't name because of confidentiality regulations.
Medical marijuana providers around the country have been vexed by how to handle their money.
The big banks won't do business with them; as The New York Times explained earlier this year, "selling marijuana violates federal law; handling the proceeds of any marijuana transaction is considered to be money laundering."
Put another way, "while banks would love to tap into the growing market, concerns remain about how to reconcile such activities given that the possession and sale of marijuana remains illegal under federal" law, write attorneys Craig D. Miller and Anita L. Boomstein with the Manatt Phelps & Phillips law firm.
That's led marijuana vendors keeping thousands, even millions, of dollars in cash in self-storage warehouses. Costello would like to take marijuana out of the cash-in-a-duffel-bag business model.
He worked with Chris Johnson, CEO of Integrated Compliance Solutions of Las Vegas, which specializes in "cannabis regulatory compliance software."
The trick is being able to track every transaction, big and small, to avoid any perception of laundering. Providers, for instance, have to show sales are only to those with a Florida medical marijuana patient ID card.
"It's all about transparency," Johnson said. "We take every single thing that's sold in the retail store and ensure what gets deposited in the bank is traced back, seed to bank, legally to the entity."
The Office of Medical Marijuana Use, which regulates the drug in Florida, is required to have its own statewide "seed to sale" tracking system but has not yet selected a vendor.
"It's funny: A lot of cannabis people lived a cowboy life and don't trust the system," Costello said. "You have to engage with them until it becomes a close business relationship."