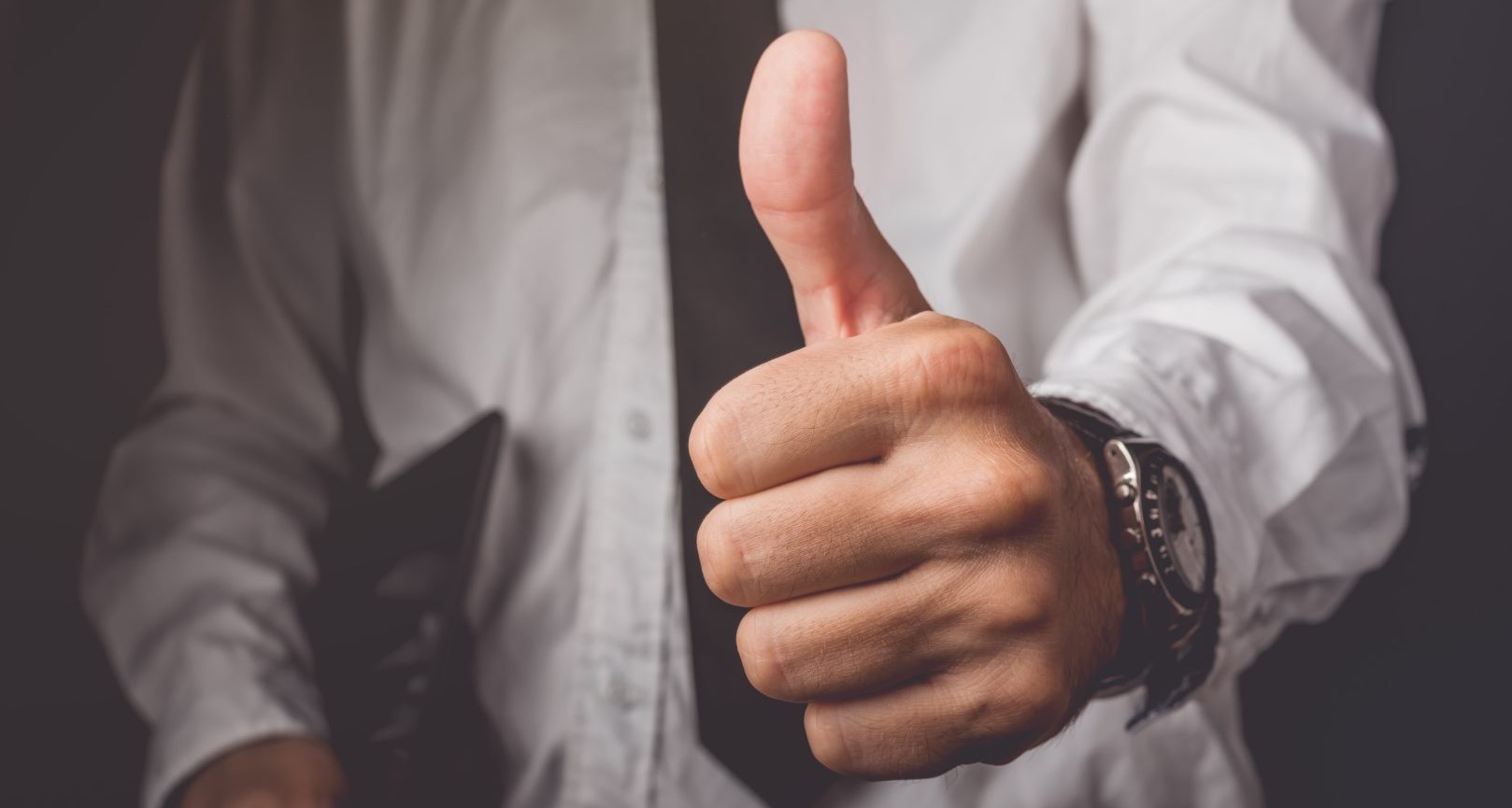 The political arm of the state's largest professional trade association, Florida Realtors, has announced endorsements for another 16 candidates running for state legislative seats in the fall.
The new endorsements follow the group's bulk endorsement two weeks ago that saw 87 legislative candidates get the nod alongside the Florida Realtor's top-of-ticket recommendations, which included Adam Putnam for Governor, Jimmy Patronis for CFO, Denis Grimsley for Agriculture Commissioner and Ashley Moody for Attorney General.
The only Senate contender making the cut in round two was Stuart Republican Rep. Gayle Harrell, who is facing off against Belinda Keiser in the special Republican primary for Senate District 25, which is open due to the early exit of Senate President Joe Negron.
The remaining endorsements went to Florida House candidates, including a few who are up against incumbent lawmakers.
The picks: Democrat Paula Wright over incumbent Democratic Rep. Kim Daniels in HD 14; Republican Wyman Duggan for HD 15; Republican Shannon Elswick for HD 32; former Republican Rep. Ray Pilon over Democratic Rep. Margaret Good in HD 72; Democrat Tina Polsky for HD 81; Republican Toby Overdorf for HD 83; Democrat Kim Johnson for HD 84; Republican Matt Spritz for HD 89; Republican Chip LaMarca for HD 93; Democrat Michael Gottlieb for HD 98; Republican Frank Mingo for HD 103; Democrat Cedric McMinn for HD 109; Democrat Deede Weithorn for HD 113; Republican Vance Aloupis for HD 115; Republican Anthony Rodriguez over incumbent Democratic Rep. Robert Asencio in HD 118; and Republican Enriqe Lopez in HD 119.
Florida Realtors said it evaluated candidates on numerous factors, including their voting record on issues that are relevant to the real estate profession.
When the first wave of endorsements went out Florida Realtors PAC chair Ann DeFries said, "As Realtors, we pride ourselves on our long-standing efforts to defend private property rights, promote community prosperity and preserve a professional climate that ensures the economic growth of Florida. Our continued success in these efforts requires legislators who share these beliefs and will work with our 180,000+ members to help Floridians and their communities thrive."