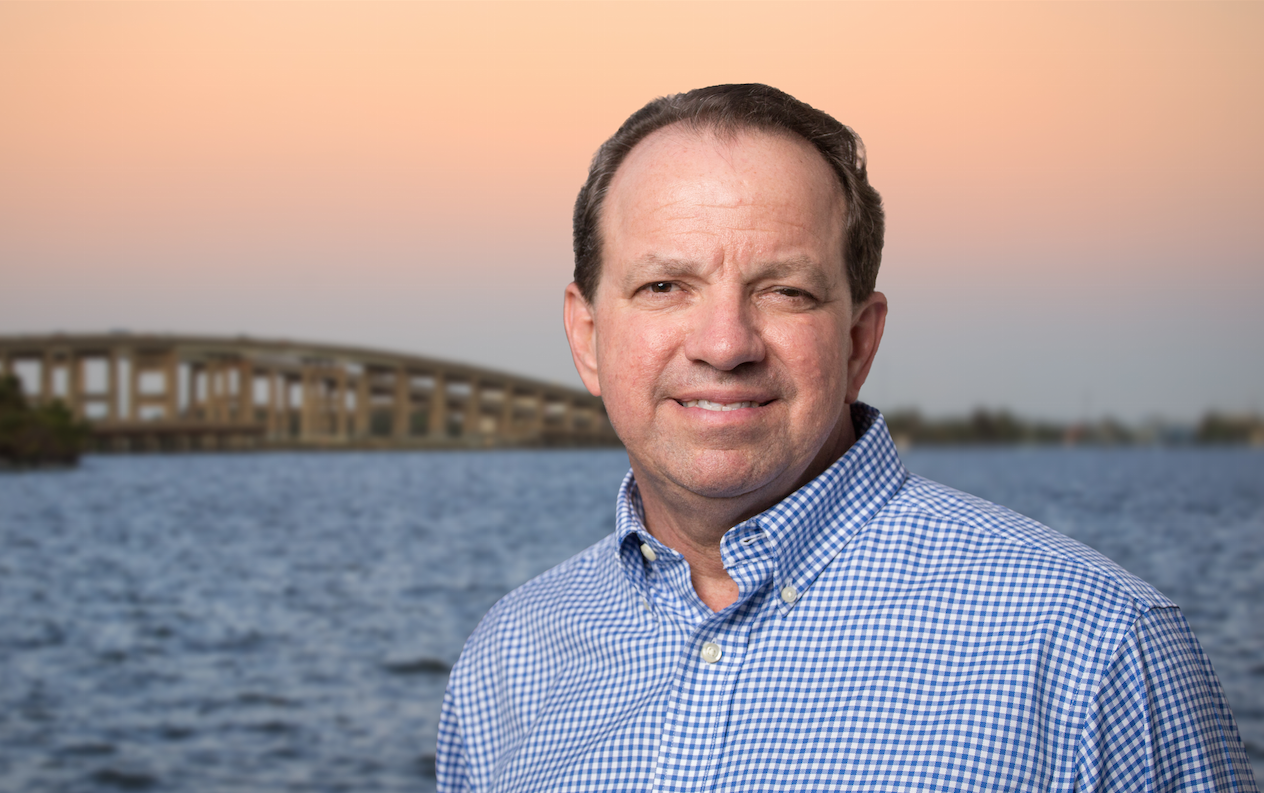 Republican Florida House of Representatives candidate and Cocoa Mayor Henry Parrish has received the endorsement of the Florida Chamber of Commerce in his bid to be elected in House District 51, his campaign announced Friday.
"We are proud to announce our endorsement of Henry Parrish for HD 51!" the chamber announced in a tweet Friday. "We look forward to seeing you move Florida forward."
Parrish, a small businessman from Cocoa, faces Tyler Syrois in the Aug. 28 Republican primary for the district. The winner gets Democrat Mike Blake in the November election.
They seek to succeed Republican state Rep. Tom Goodson, who is term-limited.
House District 51 covers north Brevard County.