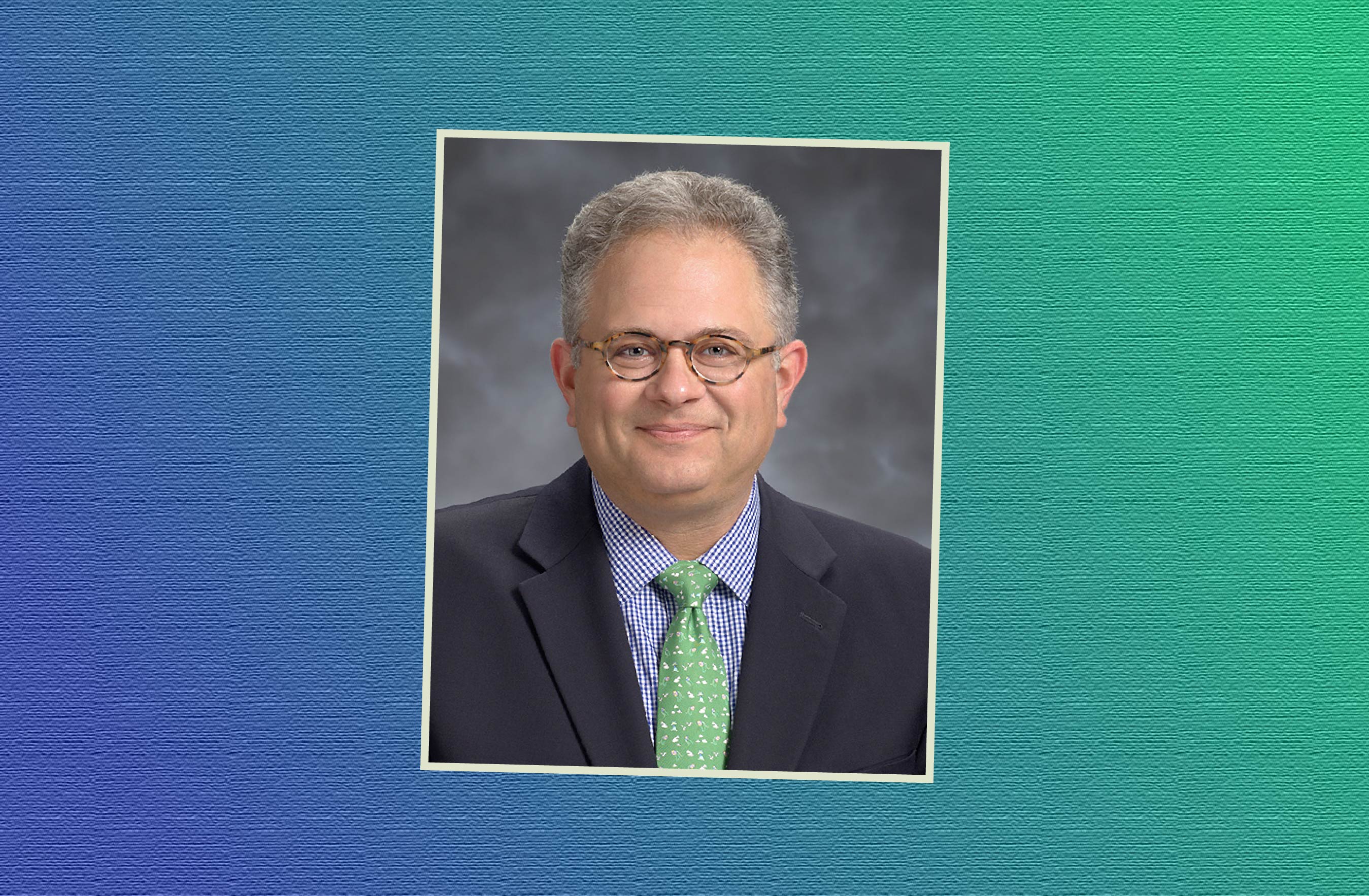 Tampa City Councilman Harry Cohen, also a candidate for Tampa Mayor, on Monday called for the immediate repeal of Florida's "Stand Your Ground" law.
Cohen's statement follows last week's fatal shooting of Markeis McGlockton in Clearwater. Pinellas County Sheriff Bob Gualtieri announced Friday that an arrest would not be made because the shooting fell within the bounds of the "Stand Your Ground" law.
That law, a priority of the National Rifle Association, eliminated the "duty to retreat" before the use of lethal force. It was amended by the Legislature in 2017 to require prosecutors to prove a shooter didn't feel threatened before filing criminal charges.
"In 2012, I stood before 900 people at the 34th Street Church of God and called for justice for Trayvon Martin and a repeal of the 'Stand Your Ground' law. Neither has happened; in fact, the Florida Legislature made the law worse in 2017 and we just saw the ramifications of this last week in a Clearwater convenience store parking lot," Cohen said in a statement.
"Markeis McGlockton was a young father of three children. He will never get to see his children grow-up, attend their graduations or go to their weddings."
The second-term councilman said he planned to introduce a motion at Thursday's Tampa City Council meeting asking Gov. Rick Scott to call a special session to repeal the law.
"This is not a 2nd Amendment issue, this is not a partisan issue, this is an issue of constitutional due process and ending a law that — in too many instances — has made us question whether either a victim or their shooter has received the justice that they deserve. It is about ending a law that makes it less safe for all Floridians as we go about our daily lives," he concluded.
McGlockton was shot outside of a convenience store Thursday after intervening in an argument between his girlfriend, Britany Jacobs, and Michael Drejka. McGlockton pushed Drejka to the ground and Drejka pulled out a handgun and shot McGlockton in the chest.
Security camera footage from the convenience store appears to show McGlockton backing away from Drejka after he drew his weapon.
Gualtieri said the shove made the case fit within the framework of the law as written, though he expressed concerns with the provision requiring law enforcement to prove someone did not feel threatened before arresting them or pressing charges.
"Nowhere else is there anything like this in criminal law, where somebody asserts something, and the burden then shifts to the other person," he said. "So, the law is changed dramatically because you've got a situation here where 'Stand Your Ground' allows for a subjective belief by the person that they are in harm's way, they are in fear."