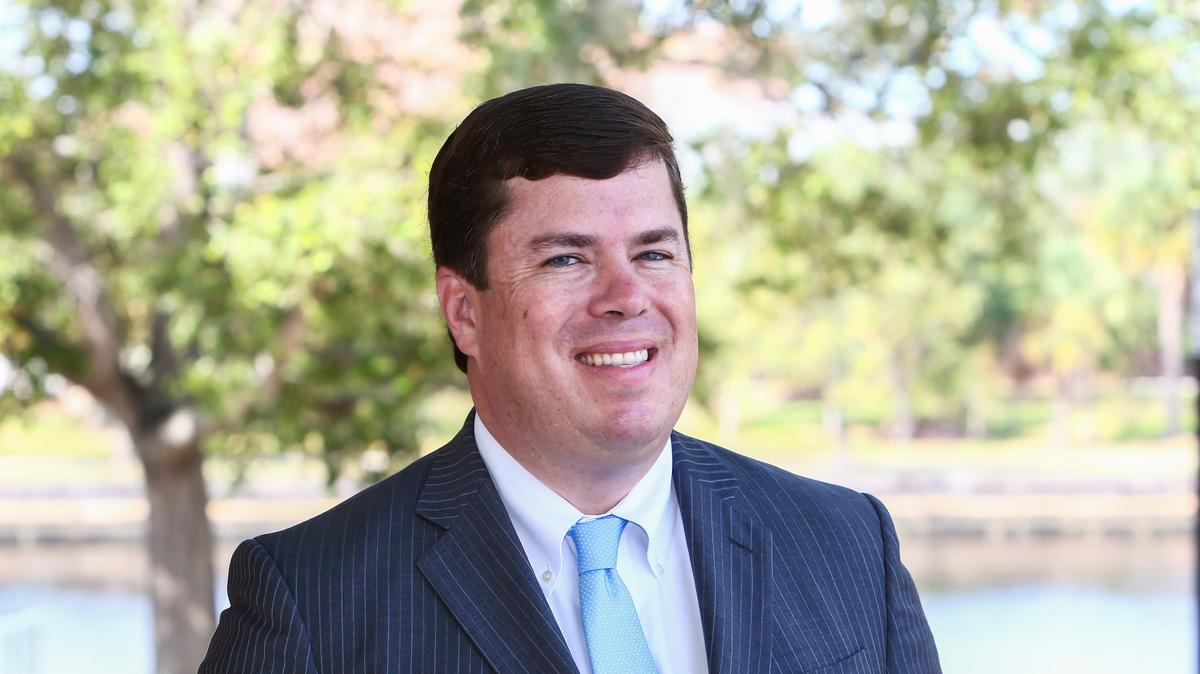 Mike Griffin, a respected leader in the Tampa Bay area who was recently named one of Florida's 100 most influential people in Florida politics, is resigning from his post at the Tampa Port Authority Board of Commissioners.
Griffin told Florida Politics he feels it's a good time to leave the board, and he'd like to direct his full attention to other public service commitments, including a role on a task force charged with consolidating accreditations in the University of South Florida system.
"I really feel like [the task force] needs my attention right now," Griffin said. A longtime advocate for focusing on economic drivers in the Bay area, he described the university as integral to Tampa's economy.
"I want to always know I'm driving toward new advancements and greater prosperity through all our drivers," Griffin added. 
Announcing his resignation in a letter to Gov. Rick Scott, Griffin cited the Port's recent accomplishments and expressed optimism for the future.
"Although I know that Port Tampa Bay's best days are still ahead, it is time for me to move on," wrote Griffin. "I look forward to being a continued advocate for our Port community for many years to come." 
Scott appointed Griffin to the board last year amid media reports of overspending at Port Tampa Bay, which is overseen by the board. "I look forward to the Tampa Port Authority Governing Board reviewing policies to prevent wasteful spending by employees," Scott said in announcing Griffin's appointment.
Griffin noted in his resignation that the board implemented transparent-driven policies during his tenure.
"It has been a sincere honor serving our community as a member of the Port Tampa Bay/Tampa Port Authority Board of Commissioners for the last year," Griffin wrote. "During the past year, we have developed one of the most accountable and transparent expense and marketing policies for any public entity in the State of Florida.
"Additionally, we have continued to reduce our millage rate while at the same time experiencing record-high revenues to the Port – this is a great return on investment to the taxpayers of Florida and Hillsborough County."
Griffin, who received his bachelor's degree from USF in 2003, is influential in Bay-area business. He is a former chair of the Tampa Chamber of Commerce and currently serves on the Chamber's advisory board. Griffin is also a senior managing director for Savills Studley Occupier Services, a large real estate firm with 30 offices in North America. 
In 2015, the Tampa Bay Times named Griffin one of the top 25 most influential business players in Tampa Bay. Describing him as "the focused millennial," Times journalist Robert Trigaux wrote, "Griffin is the real deal and can deliver a great message that talented leadership of any age can find good opportunity here."