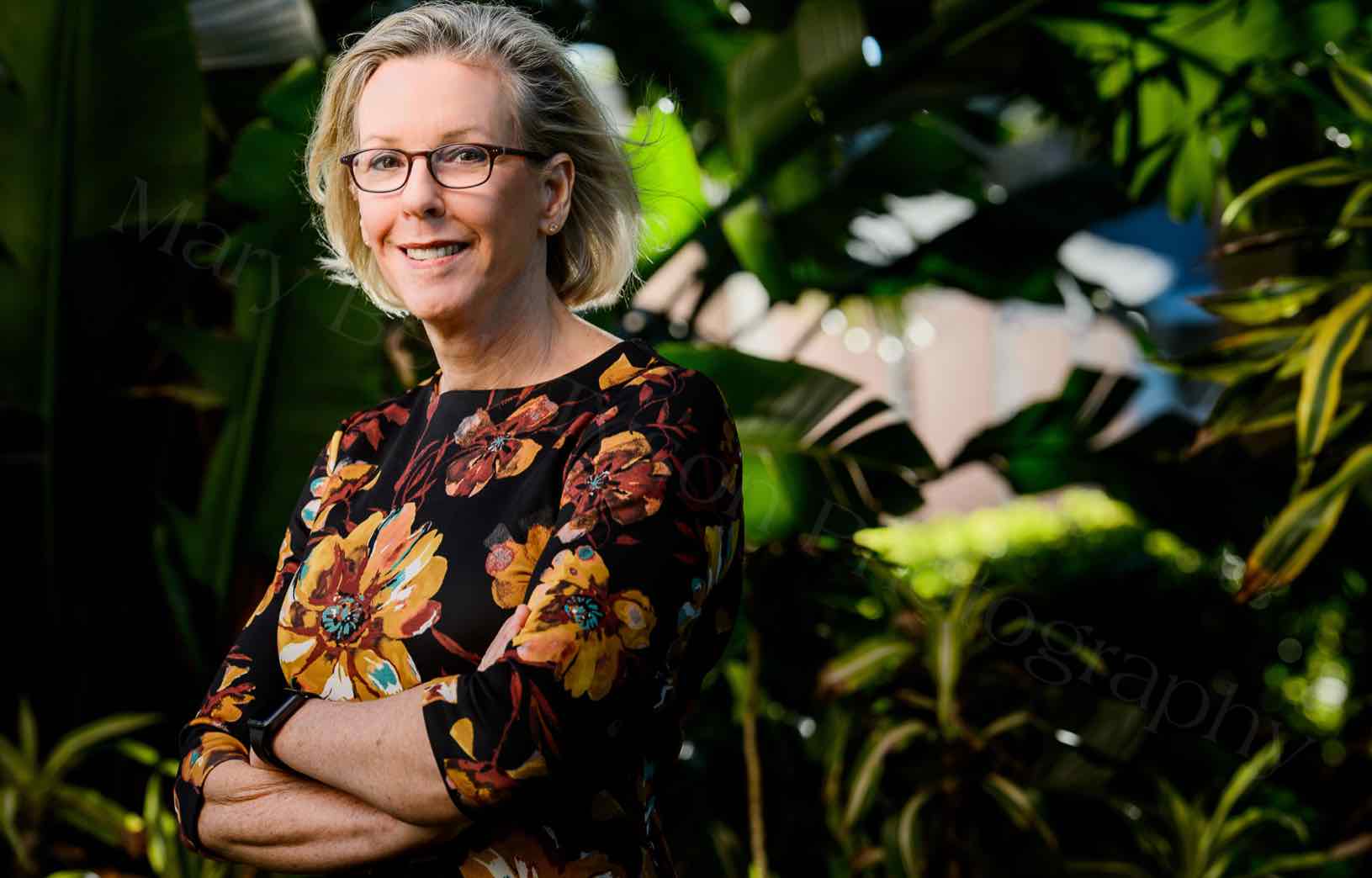 Former Tampa police chief Jane Castor continues to dominate early polling of the 2019 mayoral race, but her numbers have fallen back to earth as support for her four other major opponents inches up.
According to a new survey from St. Pete Polls and commissioned by Florida Politics, Castor commands 41 percent of likely voter support. That's an impressive number by any standard except that it's down from the 47 percent mark she was at in May.
Although they are still at or near single digits, David Straz, Harry Cohen, and Mike Suarez all saw their numbers improve from two months ago. Philanthropist Straz, who recently went up on the air with his first TV ads, is at 11 percent, while the two members of the City Council are at seven percent, as is former County Commissioner Ed Turanchik.
Also running in the race but not polled are Michael Hazard, LaVaughn King, and Topher Morrison.
Eight percent of voters said they preferred someone else. Nineteen percent said they were unsure.
As of June 30, Straz had already self-funded to the tune of $1.05 million and had about $1 million on hand. Castor is in a distant second with nearly $360,000 raised between her campaign and committee, followed by Cohen at about $250,000 and Turanchik at $232,000.
St. Pete Polls conducted the survey Tuesday, July 24. The survey had a sample size of 496 respondents, with a 4.4 percent margin of error.
Tampa voters will head to the polls March 5, 2019.