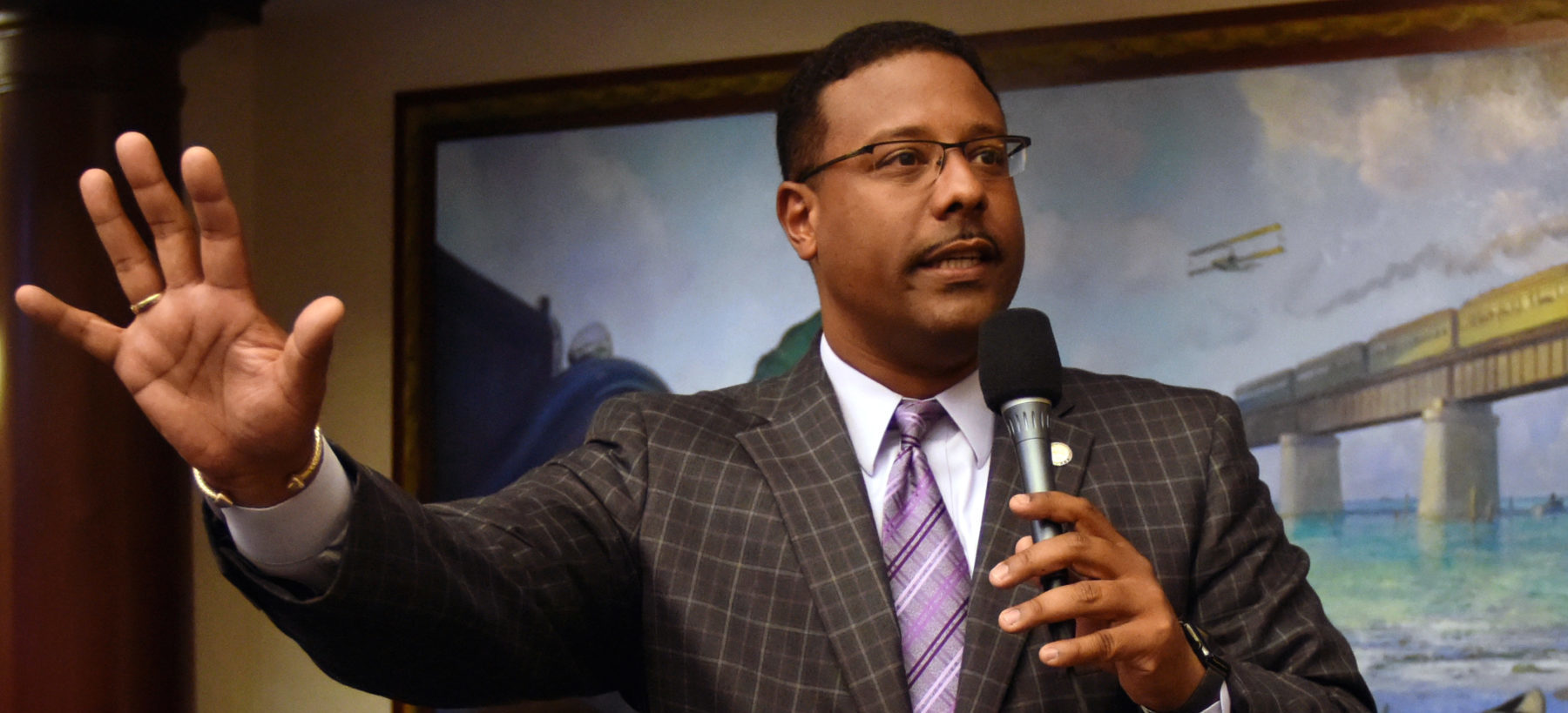 Democratic candidate for Attorney General Sean Shaw is suing to knock primary opponent Ryan Torrens off the ballot, saying Torrens "failed to properly qualify" because of an "illegal campaign contribution."
Torrens called the lawsuit a "sham."
Shaw's lawsuit was filed just before 5 p.m. Tuesday in Leon County Circuit Civil court against Torrens, the state's Division of Elections and Secretary of State Ken Detzner, seeking declaratory and injunctive relief to "immediately decertify Torrens."
The primary election is Aug. 28; Shaw and Torrens are the only Democrats running for attorney general. Both are lawyers in the Tampa area; Shaw also represents House District 61.
The most damning accusation in the complaint: "Torrens improperly qualified … through fraudulent and dishonest means by accepting an illegal campaign contribution made via cashier's check in excess of the legal contribution limits for the clear and obvious purpose of providing funds to pay Torrens' qualifying fee."
"Our campaign was recently made aware of potentially disqualifying campaign violations by our primary challenger — and so we have asked for a judge to rule," said Shaw campaign spokesman Michael Starr Hopkins in a statement on Wednesday.
"With Donald Trump in the White House, there has never been a more important Attorney General election in our state's history," he added. "There is too much at stake to risk anything. Sean Shaw is running to fight and win for the people of Florida."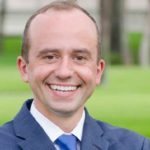 In his own statement, Torrens said the suit is a "desperate attempt by my corporate-backed challenger to win this election through frivolous litigation, now that he realizes that our message of standing up to big corporate interests is resonating all over the state."
He and his supporters "look forward to aggressively defending our campaign in the circuit court and are confident that we will prevail on the merits of this case," he said.
"In the meantime, just as we have been for the last 14 months, we will continue to campaign our hearts out across the whole of Florida, spreading our message of returning our party to its historic principles of standing up to big corporate interests and fighting for working Floridians.
"This just reminds me of the famous quote from Mahatma Gandhi, 'First they ignore you, then they laugh at you, then they fight you, then you win.' " (The quote, however, has long been "misattributed" to Gandhi, according to Snopes.com.)
Torrens' campaign has already admitted to accepting more than the allowed maximum personal donation to a state campaign.
As Florida Politics reported Tuesday, Torrens' campaign treasurer Jessica Vasconez acknowledged that the campaign received a $4,000 contribution from Francesca Yabraian. The maximum permitted for a statewide candidate is $3,000. Vasconez told state elections officials she refunded the donor $3,332.52.
Shaw now says Torrens "initially submitted sworn statements characterizing this contribution as a loan, and then, after qualifying recanted sworn statements and re-characterized the (money) as an excess campaign contribution," the complaint says. "If not for this willful and dishonest act, Torrens' campaign would not have had the funds on hand necessary to qualify."
The complaint includes a copy of the Torrens campaign's check for $7,738.32 to qualify for the race.
Shaw is represented by attorneys Andrew J. Baumann and Robert P. Diffenderfer of West Palm Beach, and Natalie Kato of Tallahassee. All three are with the Lewis, Longman & Walker law firm.
Also in the race for attorney general are Republicans Ashley Moody, a former Hillsborough County circuit judge, and Frank White, a state representative from Pensacola. Jeffrey Marc Siskind is running as a nonparty affiliated candidate.
As of Wednesday afternoon, the case had been assigned to Circuit Judge John Cooper. A copy of the complaint provided by the Shaw campaign is below.