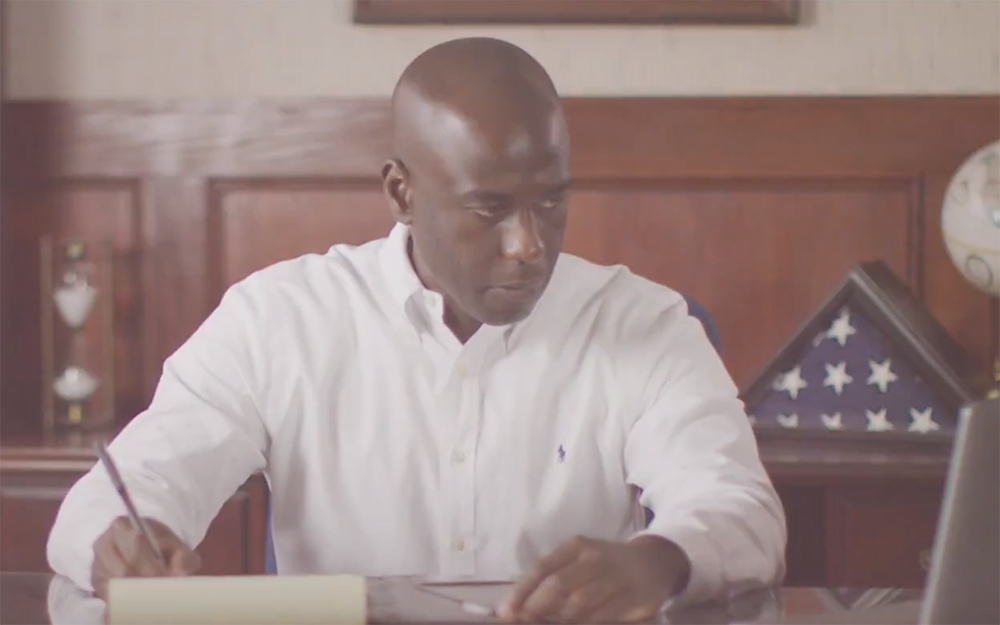 Seminole Republican Berny Jacques announced Wednesday that another first responder group is backing his campaign for House District 66.
The new endorsement came in from the Florida Professional Firefighters, a statewide association representing 8,600 members working in 100 fire departments throughout the Sunshine State.
"We believe that you will honorably serve the citizens of Florida, and the interests of the men and women employed in the Fire and Emergency Medical Services, who have made the protection of life and property their life's work," FPF president Jim Tolley said in an endorsement letter.
The FPF nod comes one week after the former prosecutor earned the support of the Florida Fraternal Order of Police and one month after he picked up an endorsement from the Seminole Professional Firefighters.
Others backing Jacques in the HD 66 race include retired Air Force Col. EJ Otero Seminole City Councilmember Roger Edelman, former Pinellas County School Board Member Glen Gilzean and Largo Commissioner and former police chief John Carroll.
"It is truly humbling to be endorsed by our state's firefighters. It takes a special person to join a profession whose mission is to save lives, and they deserve strong voices in Tallahassee," Jacques said. "I am proud of all of our state's first responders and can't wait to work on their behalf as a State Representative."
Jacques is running against Pinellas GOP chair and small-business man Nick DiCeglie in the Republican primary for HD 66, the coastal Pinellas County seat currently held by term-limited Rep. Larry Ahern.
DiCeglie started hitting the airwaves in advance of the Aug. 28 primary election two weeks ago and Jacques followed with his first ad a few days later. The winner of the Republican nomination will face school teacher Alex Heeren, a Democrat, in the Nov. 6 general election.
As of July 6, Jacques led the money race with more than $200,000 raised and $140,692 banked compared to $122,256 raised and $65,555 banked for DiCeglie. Heeren is in a distant third in the money race with $26,176 in receipts and $9,367 at the ready.
HD 66 is a safe Republican seat that has been held by Ahern since it was redrawn ahead of the 2012 elections. It also voted plus-14 for Donald Trump two years ago.