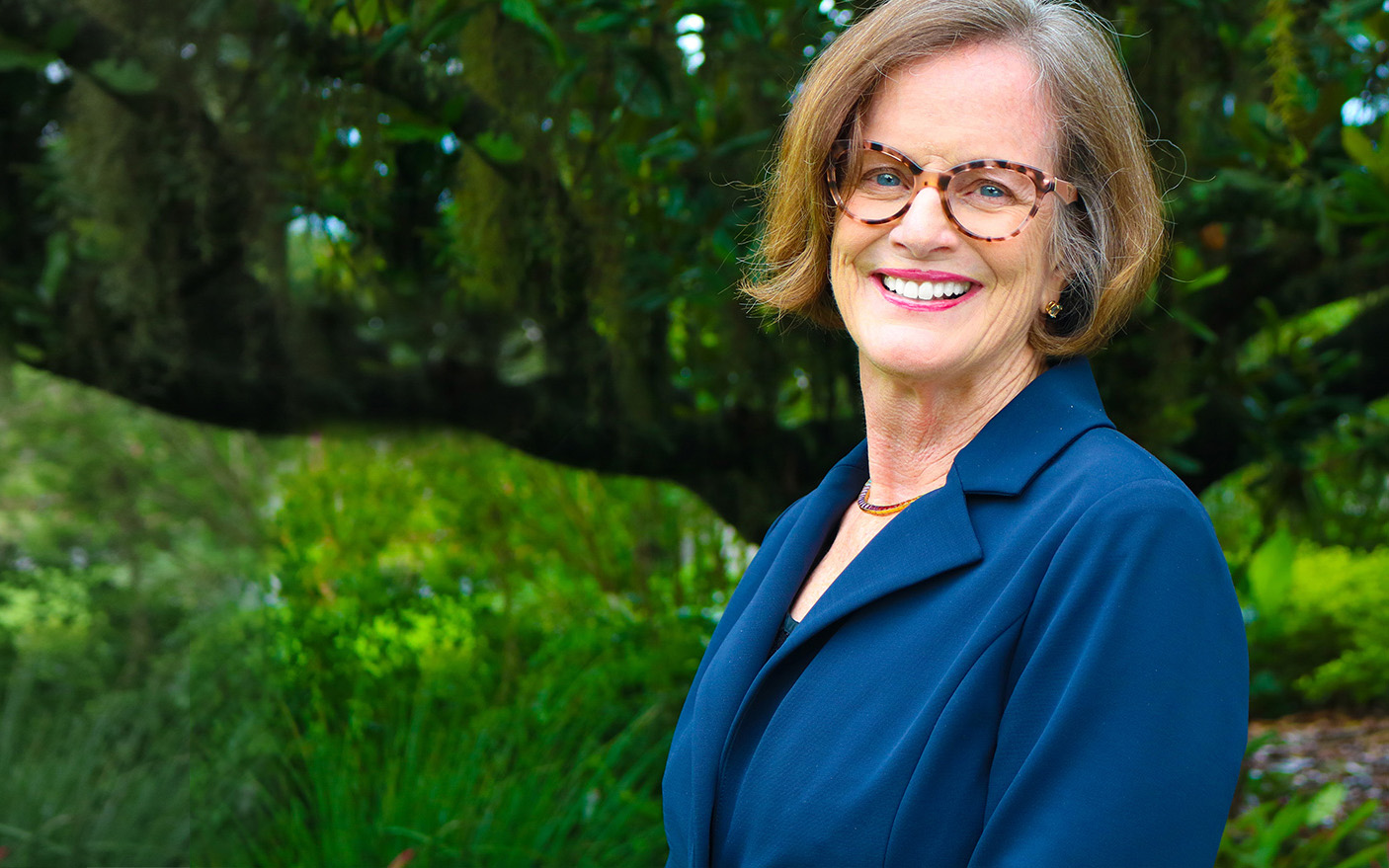 Lakeland Democrat Kristen Carlson has begun major ad campaigns this week in her quest for Florida's 15th Congressional District seat that covers portions of Hillsborough, Polk and Lake counties.
Television ads featuring school children and Carlson began running on Facebook and in the regional areas of MSNBC and CNN. A former general counsel for the Florida Citrus Commission, Carlson discusses her role in exposing and stopping out-of-state orange juice manufacturers of tampering with their product sold in Florida.
At the time the Citrus Commission found the companies added sugar, diluted the juice (and thus the nutritional benefits) and possibly added harmful fillers to the juice.
Campaign manager Conor Hurley said the television ad buy was about $28,000.
In the same week, direct mail ads for Carlson are arriving at homes of registered Democrats in the district. Carlson is competing against Ray Pena of Lakeland and Andrew Learned of Valrico for the Democratic nomination.
On the Republican side, five candidates are seeking their party's nomination for the post. Among them is former state Rep. Neil Combee of Polk City, whose campaign like Carlson's started ads on Facebook first. But Combee said his campaign now is evaluating costs versus results before deciding to put the ads on television.