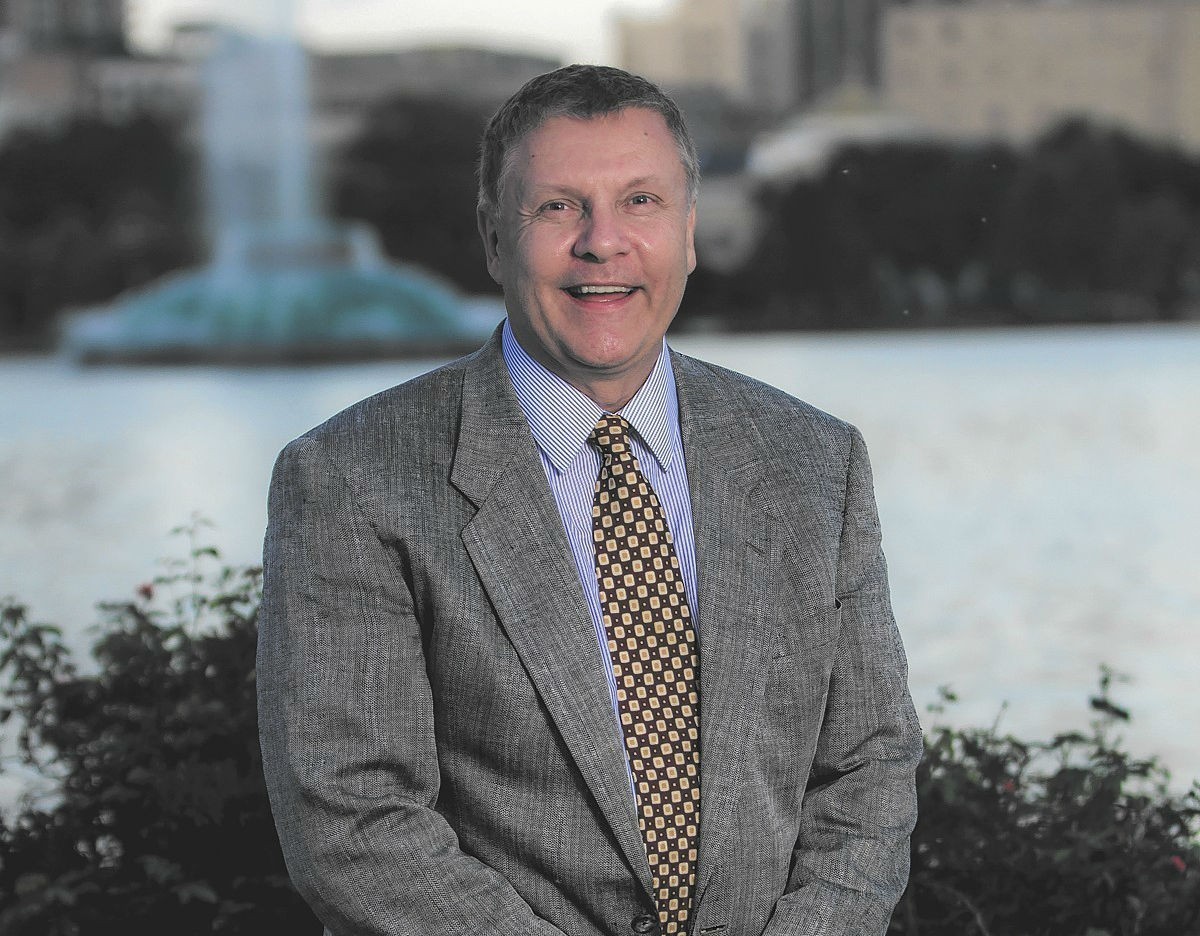 Under clouds raised by a lawsuit charging that he ran a veterans' charity fraud, Orange County Republican State Committeeman Paul Paulson has resigned that post.
Orange County Republican Executive Committee officials confirmed Thursday that Paulson has resigned, and the party will be filling his position late this summer.
"This resolution allows everyone to move on and find peace," Orange County Republican Chairman Charles Hart said Thursday.
Paulson was the target of a federal lawsuit filed and settled last week by Florida and five other states and the Federal Trade Commission alleging his Help the Vets Inc. was a sham charity that raised and pocketed money and contributed almost nothing to veterans. As part of the settlmenet, Paulson agreed to pay $1.75 million, more than double the amount the suit claims Paulson personally received from Help the Vets.
In announcing the settlement last week, Florida Attorney General Pam Bondi declared, "It is reprehensible that anyone would prey on the good intentions of people trying to help our heroes and I will not let the immoral actions of a few bad actors taint the good work of our legitimate charities."
Paulson is a former Orlando mayoral candidate and also ran briefly for this year's Florida agriculture commission election, dropping out last October and announcing his support for Matt Caldwell.
The Orange County Republican Executive Committee is expected to hold an election in August or September to replace Paulson. Though he was elected to the committeeman post in a county-wide election, replacements to open seats are selected by executive committees, under the party's rules.