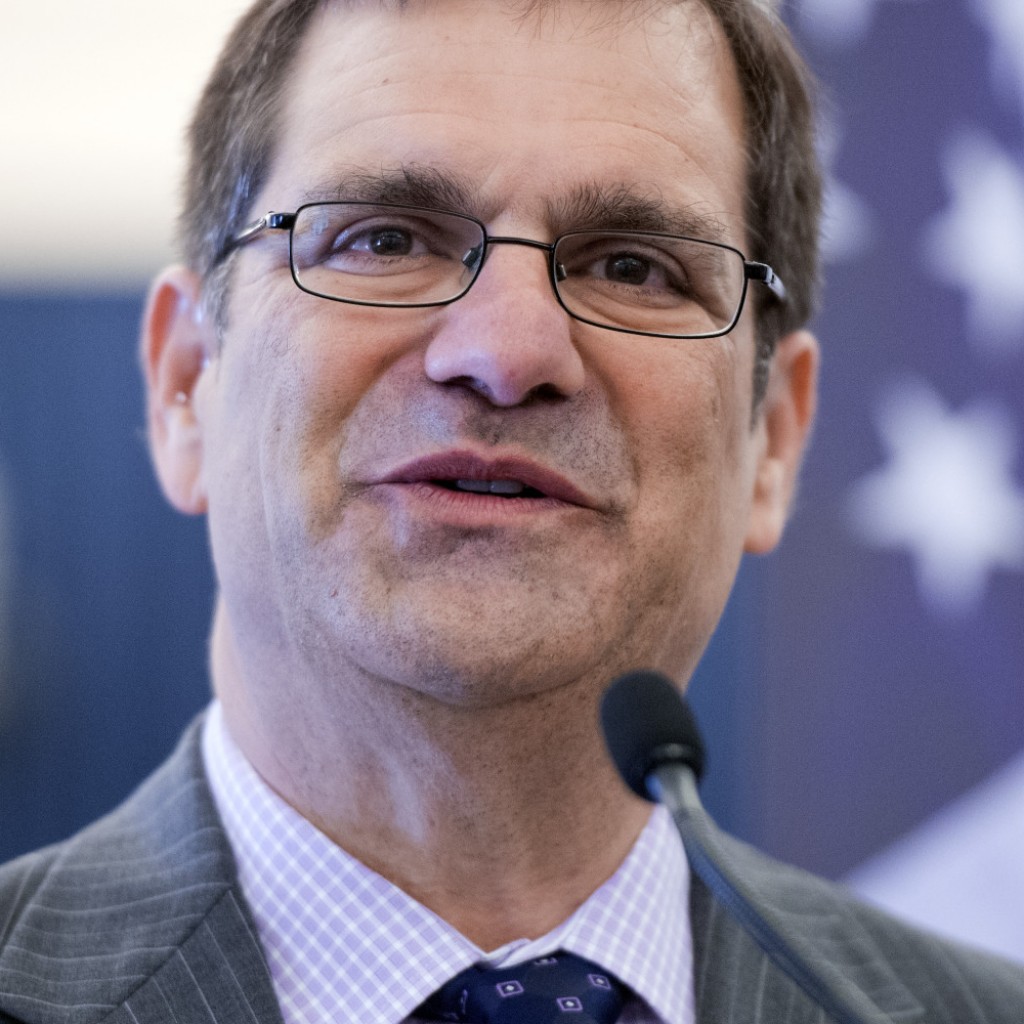 Even if a blue wave strikes Florida this fall, longtime incumbent U.S. Rep. Gus Bilirakis may not feel the crash.
A new survey from St. Pete Polls commissioned by Florida Politics shows the Tarpon Springs Republican with a commanding 19 percent lead over Chris Hunter, the likely Democratic challenger he will face in November.
The poll found 49 percent of voters in Florida's 12th Congressional District would vote for Bilirakis, while Hunter, a Trinity Democrat, takes just 29.7 percent. Another 21.2 percent of voters surveyed remain undecided.
While incumbents like to poll above 50 percent, the poll shows little room to grow for the Democrat, who remains largely unknown to voters.
The survey found 24.5 percent of voters hold a favorable opinion of Hunter, compared to 16.2 percent with an unfavorable rating. Another 59.3 percent are to date unsure about Hunter.
By comparison, 51 percent of voters hold a favorable view of Bilirakis, with 28 percent holding an unfavorable opinion and 21 percent unsure.
Among Republicans, 66.5 percent plan to vote Bilirakis and 14.7 percent will vote Hunter. By comparison, Hunter wins 52.7 percent of Democrats, while 27.1 percent would vote for Bilirakis.
Among independent voters, 47.1 percent will vote Bilirakis and 27.4 will vote Hunter, with 25.5 still undecided.
Bilirakis holds an edge with every racial demographic, including traditionally Democratic populations. Among black voters, 28.6 percent of voters would pick Bilirakis compared to 21.4 percent who would vote Hunter; 50 percent of black voters remain undecided.
Among Hispanic voters, half would vote for Bilirakis and just 15 percent will support Hunter, with 35 percent undecided.
The survey of 615 likely voters was conducted July 28 and included only registered voters living in CD 12. St. Pete Polls surveyed participants using an automated phone call polling system. The poll has a 4 percent margin of error and pollsters calculate a 95 percent confidence in results.
Bilirakis was first elected to represent the district in Congress in 2006, succeeding his father Michael Bilirakis. In 2016, he won re-election with 68.6 percent of the vote over Democrat Robert Matthew Tager.
Hunter, a former FBI agent and federal prosecutor, announced his candidacy early this year.
Second quarter financial reports show Bilirakis' campaign has upward of $638,000, and Hunter boasts more than $287,000.