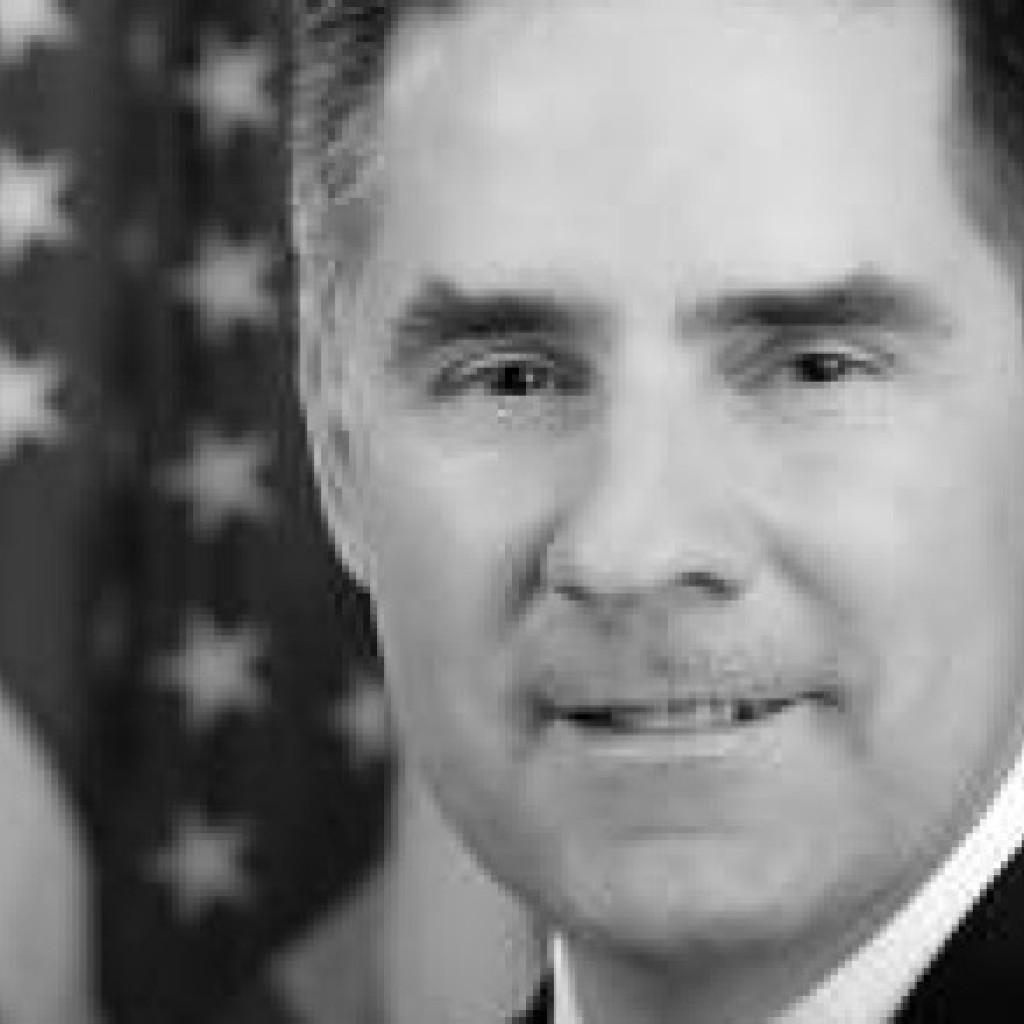 The "Voice of Florida Business" has spoken: Tampa Republican Rep. Shawn Harrison deserves another two years representing Hillsborough County's House District 63.
That's according to the Associated Industries of Florida (AIF), a conservative leaning pro-business group that gave Harrison high marks in its post-2018 legislative session Voting Records report.
"Associated Industries of Florida is proud to support Representative Harrison. As a small business owner and job creator, he knows the importance of getting government out of the way by cutting 'red tape' and reducing regulations on Florida employers," said Brewster Bevis, senior vice president of AIF.
The AIF backing is the latest endorsement for Harrison as he faces another tough re-election battle in HD 63, a perennial swing seat that covers portions of northern Tampa and the communities of Lutz, Pebble Creek, Lake Magdalene and Carrollwood.
Other recent nods for the incumbent have come in from the Florida Police Benevolent Association and the Florida Realtors, the state's largest professional trade association.
"I am particularly honored to have the support of Florida's pre-eminent business association. AIF represents Florida's employers and as a small business owner I appreciate the hard work they do in Tallahassee to make sure Florida's job creators have a voice in the Legislature," Harrison said.
"Having been recognized as one of Tampa's 40 under 40 young business leaders and a four-time winner of USF's 'Fast 56' award recognizing the 56 fastest growing Bull led businesses in the world, I understand how to create good paying jobs right here in District 63. I pledge to do my part in continuing to speak up for those willing to risk their own capital to create jobs for hard working Hillsborough residents."
Harrison founded a background and asset screening firm, Medical Collection Group, in 2002. He is also a lawyer.
The Republican lawmaker hinted that more "exciting endorsements" would be revealed in the coming weeks.
Harrison faces Democratic lawyer Fentrice Driskell this go around, and thus far he has her beat when it comes to fundraising.
As of July 20, the incumbent had raised $134,500 in hard money and had more than $70,000 of that cash at the ready. His affiliated political committee, Committee for an Innovative Florida, has another $129,000 in the bank. Driskell, meanwhile, has raised more than $122,000 for her campaign fund since entering the race in February. She had about $89,000 banked at the end of last week.
Depending on whether the so-called "blue wave" hits Tampa, Harrison could still be in trouble come Election Day. Democrats make up about 39 percent of the swing seat's electorate, while Republicans hold a 32 percent share.
Harrison served in the House from 2010 to 2012, when former Democratic Rep. Mark Danish beat him by about 700 votes to flip the newly redrawn HD 63 despite raising less than $20,000 for his campaign compared to nearly $300,000 for Harrison.
Harrison reclaimed the seat in the 2014 cycle with a 5-point win over Danish, and in 2016 he emerged victorious in another tough re-election battle against Tampa City Councilwoman Lisa Montelione. His sub 2-point victory came as Democrat Hillary Clinton carried the seat by double digits.
Neither Driskel nor Harrison face a primary challenger, and no third-party candidates made the ballot. The two major-party pols will go head-to-head in the Nov. 6 general election.