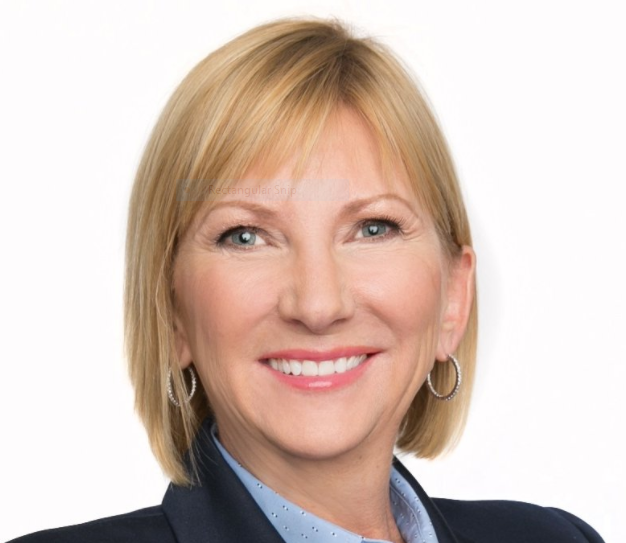 A familiar scenario continues to unfold in the race to succeed state Rep. Jay Fant in Jacksonville's House District 15.
Democrat Tracye Polson, unopposed in August, continues to lead the overall money race. And Republicans, who have to worry about August, are beginning to spend ahead of the primary.
Polson, who raised $6,188 in the most recent two-week period ending July 20, has roughly $123,000 on hand between campaign and committee accounts.
Polson will face one of three Republicans in the general, and as has been the case throughout the campaign, the money race on the right has a familiar trajectory.
In first: lobbyist Wyman Duggan, who started finally to spend some of his nest egg in July.
Duggan has roughly $99,000 on hand now, having raised $4,600 and spent $28,672 in the two-week reporting period.
Most of that spend was on an ad featuring Jacksonville Mayor Lenny Curry, in which Curry vouched for Duggan as a "principled conservative" who was apparently in the Calvin Coolidge tradition, as Duggan didn't say a word.
Running behind Polson and Duggan: yacht broker Mark Zeigler, who has roughly $32,000 on hand after raising $3,550 in the two-week period; and political legacy Joseph Hogan, who has roughly $16,000 on hand.