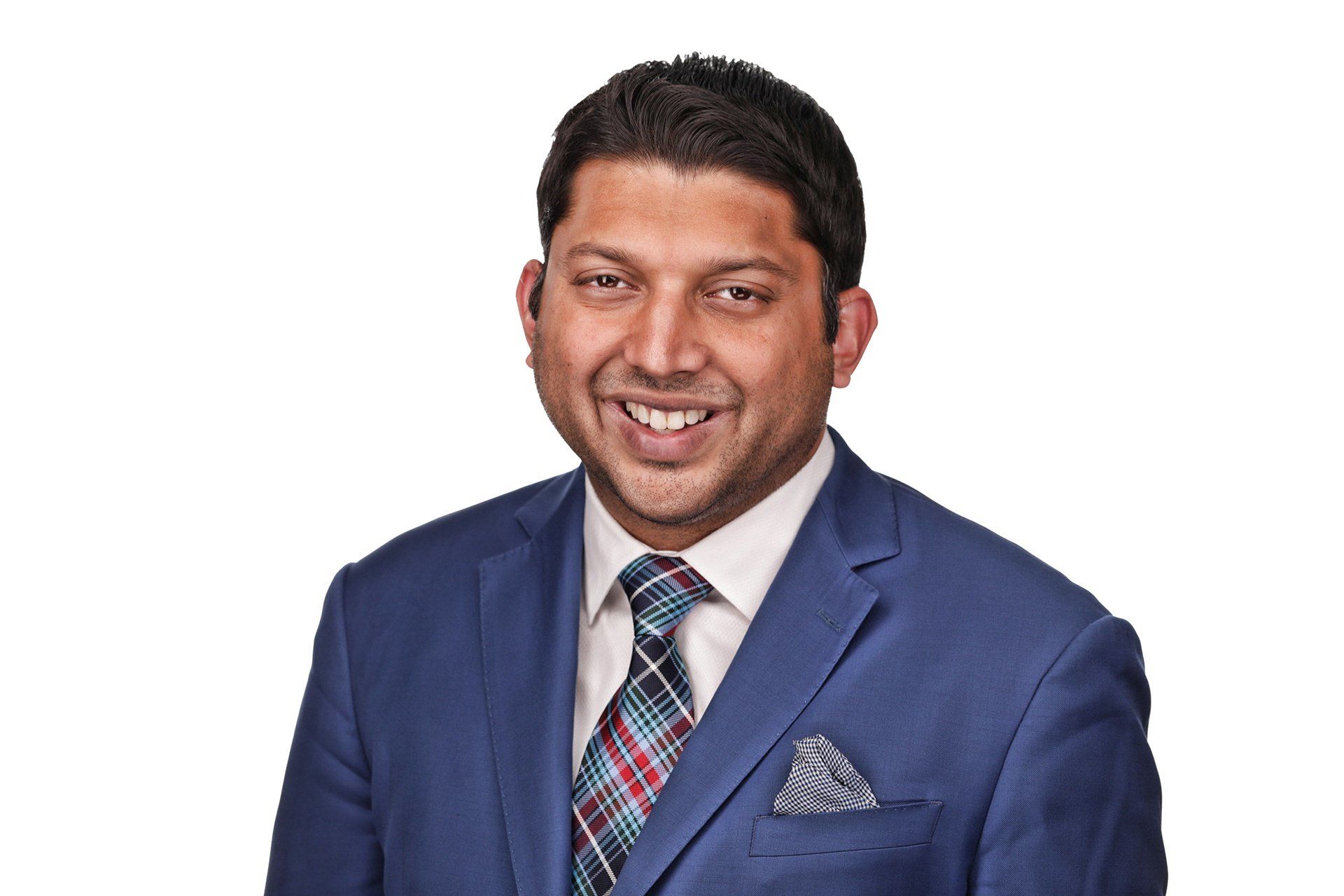 Tampa businessman Aakash Patel keeps adding backers in his bid for the countywide District 7 seat on the Hillsborough County Commission.
Adding his name to the list on Tuesday was former Republican Rep. Kevin Ambler. Ambler represented a portion of Hillsborough County including Lutz and Odessa in the old House District 47 for eight years before he hit term limits in the 2010 cycle.
"I am pleased to offer my endorsement of the Patel for County Commission Campaign to Aakash. I know he is a hard worker who will do everything he can to instill solid fiscally conservative principles in his decisions while serving on the Hillsborough County Commission," Ambler said. "I look forward to working with him over the next several weeks to let my friends and neighbors know he is the one we need on the Commission."
Ambler's endorsement is the latest in a long line of Tampa Bay area Republicans who have spoken up for Patel, who is one of seven candidates vying for the seat currently held by retiring Commissioner Al Higginbotham.  Prior endorsements include U.S. Rep. Gus Bilirakis, Attorney General Pam Bondi, House Speaker Richard Corcoran, former House Speaker Will Weatherford and Zephyrhills Rep. Danny Burgess.
"I am honored by the support of Representative Ambler. I continue to be humbled by the outpouring of solid conservatives who have stepped up to support my efforts to become the next County Commissioner for District 7," Patel said. "I look forward to continuing our efforts knocking on doors and meeting voters with Representative Ambler."
Patel, who founded consulting firm Elevate Inc., originally filed for the District 1 seat held by Commissioner Sandy Murman, who was expected to give up her seat two years early and make her own run for District 7. When she decided against that plan, Patel and fellow Republican Todd Marks switched their campaigns over to the countywide seat.
To date, Patel has raised more than $500,000 between his campaign and an affiliated political committee, Elevate Tampa. He had $117,400 on hand between the two accounts on July 20, with most of his recent expenditures covering media buys for his first round of TV ads.
Marks is the only other candidate in the race to break six figures in fundraising. Through July 20, he had brought in nearly $139,000 for his campaign account, including $47,500 in candidate contributions, and had $99,365 in the bank.
The two Republicans will go head-to-head in the Aug. 28 primary election. The winner of that contest will face one of four Democrats — Ray Chiaramonte, Mark Nash, Kimberly Overman and Sky White — as well as Green Party candidate Kim O'Connor in the Nov. 6 general election.