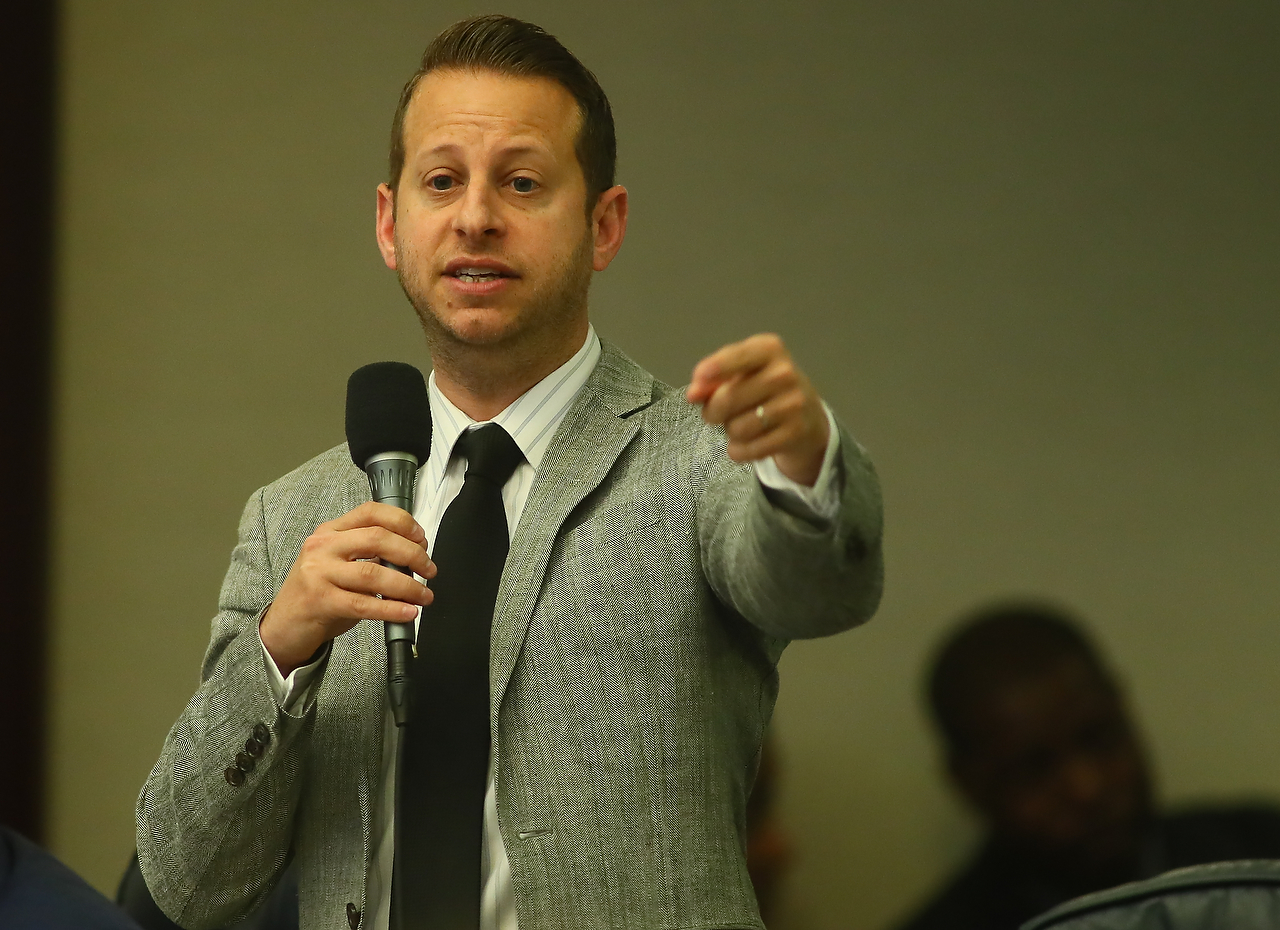 State Rep. Jared Moskowitz is out with a letter to Gov. Rick Scott, urging him to sign an Executive Order banning 3D-printed guns in the state.
"The threat posed by the distribution of plans for these weapons, and the possession of the weapons themselves, is a true public emergency," said Moskowitz.
The "emergency," as Moskowitz called it, was kicked into full swing after a company called Defense Distributed settled with the federal government to allow the posting of blueprints on how to make the guns online.
A judge has since blocked the release of those plans, but it's not clear whether that restraining order will hold, or for how long.
Should the plans be available online, that would allow someone with a 3D-printer to create objects based on "plans" contained in a digital file, to create a plastic gun in their own home.
"These homemade 3D firearms can be mass produced and possessed by felons, terrorists, domestic abusers, and children with absolutely no oversight and can easily bypass many of our traditional public safety measures such as metal detectors," warns Moskowitz.
It's true these plastic guns could provoke safety concerns, given that they are less detectable and untraceable. However, as the technology stands today, they are also extremely unreliable. The 3D-printed weapons are susceptible to exploding during an attempt to fire, and most only contain one or two shots.
That's not to say the technology won't improve, but right now a criminal is likely better off buying a gun illegally or manufacturing a regular, metal gun from home.
That's right; it is currently legal to manufacture your own working gun from your home. While Moskowitz is concerned about the danger these 3D-printed guns pose, the same risks are arguably already posed by the ability to manufacture an actual, metal weapon that will work even better.
Still, the concern about bypassing metal detectors is a real one. That's why the manufacturing or possession of undetectable guns is already illegal under federal law, a fact noted and supported by representatives for Gov. Scott.
"Undetectable firearms were outlawed by the federal government in 1988," said McKinley Lewis, a spokesman for Scott.
"Gov. Scott believes that they should remain illegal.
While the creation of an undetectable 3D-printed gun would be against the law, it could be tough to enforce if the plans become publicly available. Moskowitz argues that fact should prompt action from the governor.
"I implore you to take the reasonable and constitutional step of banning 3D firearms and the plans for their production until the Legislature can consider the appropriate permanent response to this unprecedented threat to public safety."